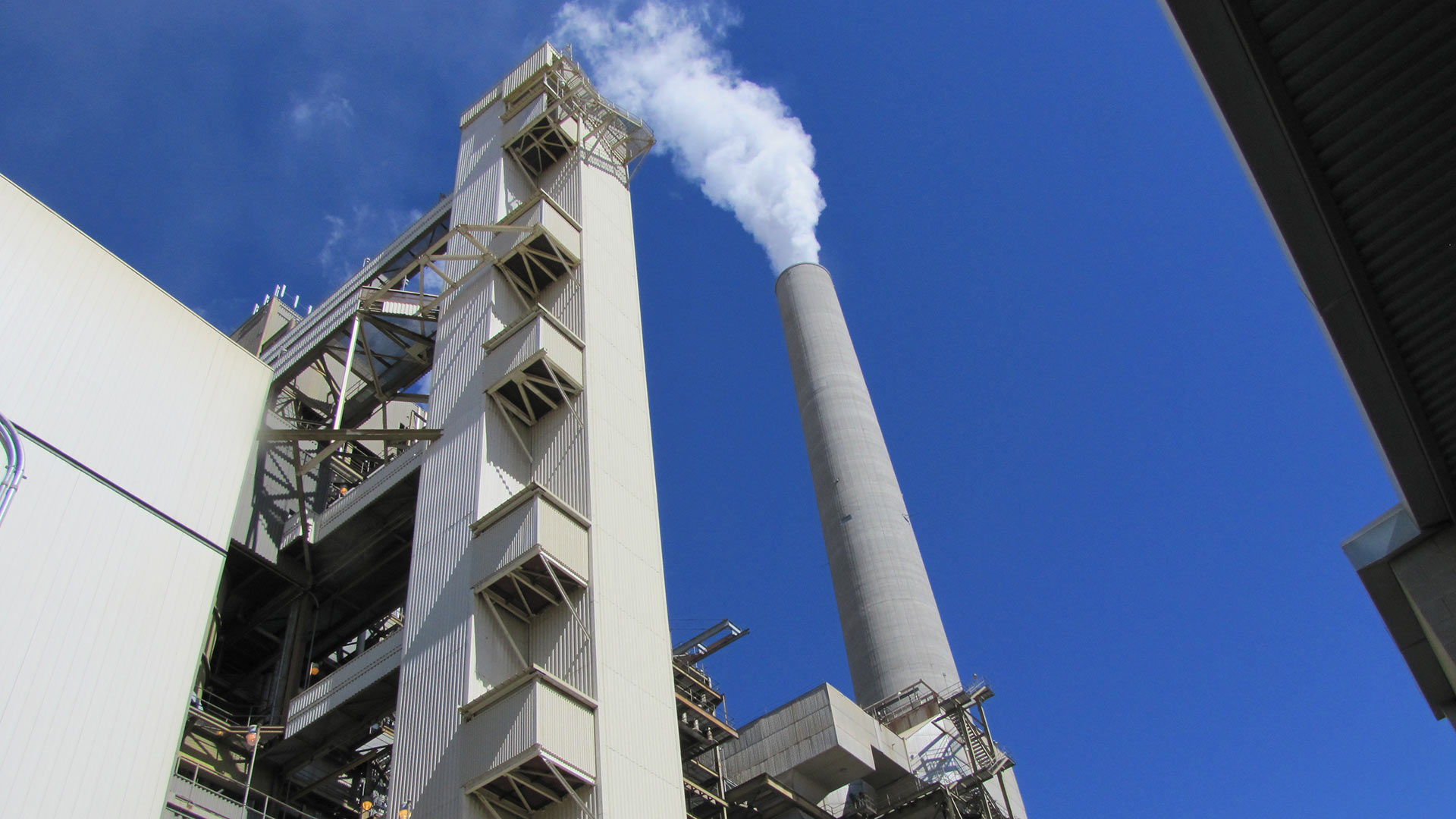 One of the Navajo Generating Station's three 750-megawatt generators.
Laurel Morales, Fronteras Desk
Arizona lawmakers have approved legislation that would give coal a tax break on the Navajo Nation. The measure is an attempt to make the coal-fired power plant in Page more attractive to potential buyers.
For more than a year, the Navajo have tried to find a new buyer for the Navajo Generating Station. The power plant is set to close at the end of 2019, unless a new owner is found. Peabody Energy's Kayenta mine supplies the coal.
Both the Navajo and Hopi Tribes rely heavily on the coal industry for jobs and revenue. The Salt River Project decided to close the plant earlier than expected because natural gas is so much cheaper.
The tax cut would cost the state general fund an estimated $12 million a year, if the plant is sold. The Legislature's budget staff says Arizona will lose the revenue anyway, if the plant closes.
The measure now heads to Gov. Doug Ducey for consideration.