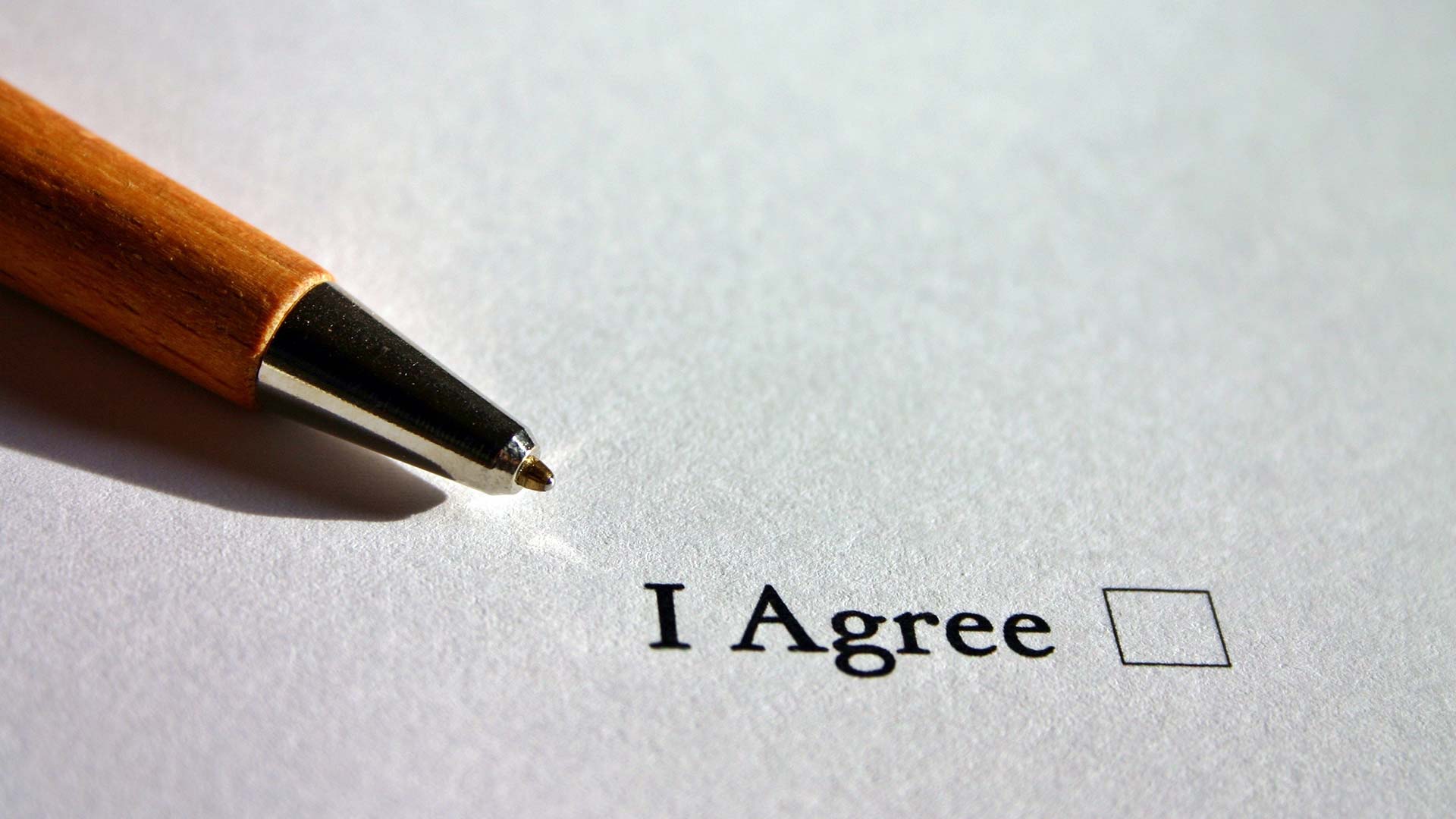 Via Pixabay
Prosecutors and police agencies in Pima County say a one-page list of 18 questions can help them determine if a domestic violence victim is at risk of major injury or death.
The program was rolled out Monday.
Police and sheriff's deputies responding to any domestic violence call in Pima County, no matter how minor it seems, will now ask the victim a series of questions to determine if he or she is at extreme risk.

Questions include: "Has he/she ever tried to kill you? Is he/she known to carry or posses a gun? Does he/she control most or all of your daily activities?"
Chief Deputy Pima County Attorney Amelia Cramer said evidence shows the "Intimate Partner Risk Assessment" helps spot homes where violence could get worse.
She said the assessment helps law enforcement answer questions such as: "Where is the victim and the perpetrator in the cycle of escalating domestic violence? How close is this to becoming an attempted homicide or a homicide?"
"With this risk questionnaire, we can make that assessment. Law enforcement in the field can make that assessment, provide that information to the court, to the prosecutor, to the victim, and we can connect that victim up immediately with services if he or she is at high or elevated risk," Cramer said.
Courts around the state are already using the risk assessment as part of the sentencing process, but Pima County is the first place to put it in the hands of police in the field, and make it a standard part of every domestic violence call.