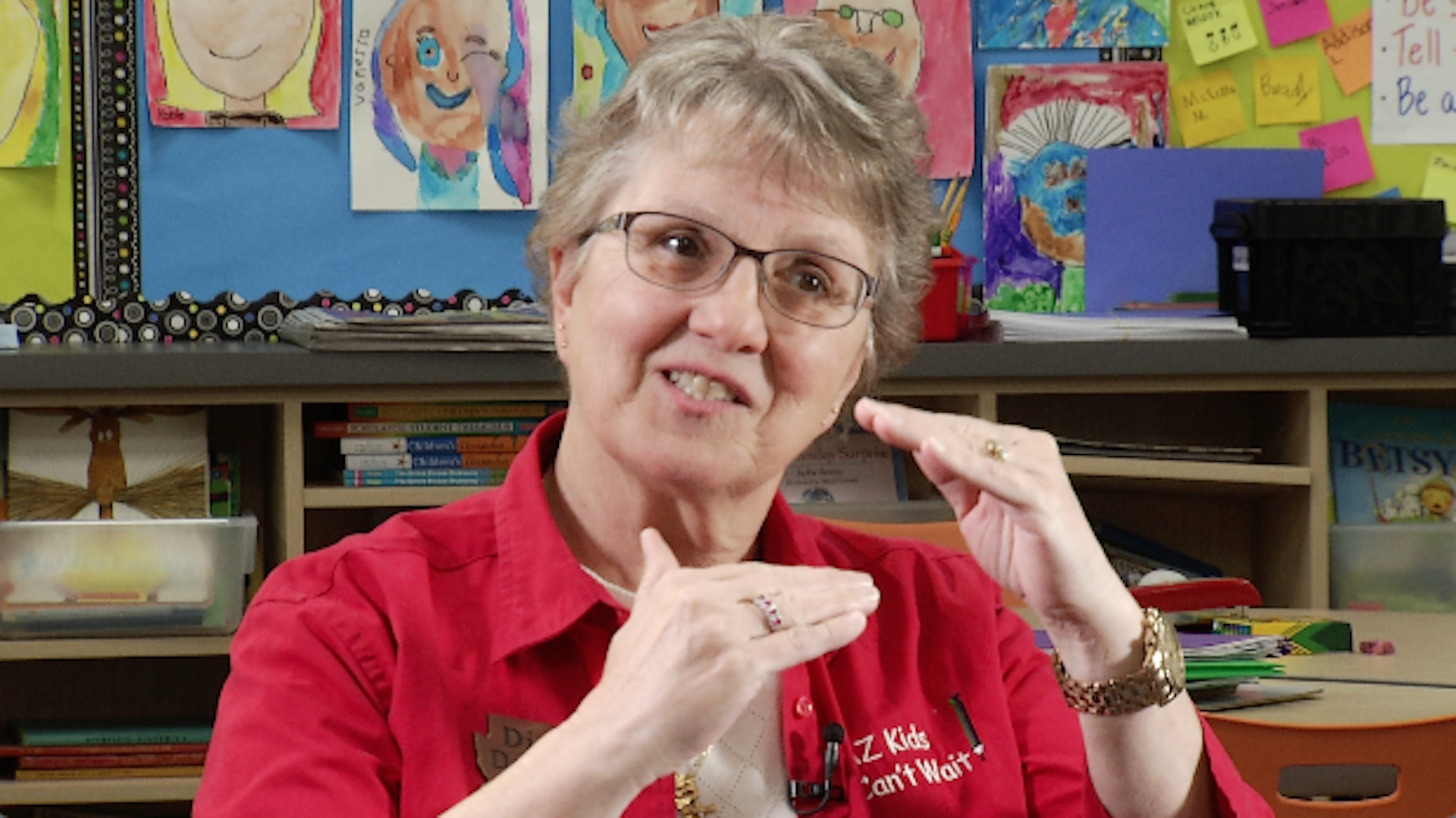 State School Superintendent Diane Douglas wants more direction from lawmakers on school safety measures.

Bob Lindberg, AZPM staff
Any plan to boost school safety needs to be reviewed by state lawmakers, says Arizona Superintendent of Public Instruction Diane Douglas.
Douglas told Arizona Public Media that Arizona law allows security officers and others authorized by a school administrator to carry a gun in school, but she wants more direction from legislators on the issue, she said
She said she thinks administrators should take mental health issues more seriously.

"How do we get our students to talk to us when they know there might be a problem or potential problem on a campus?" asked Douglas. "And how do we know adults will take the right steps and have the resources to take the right steps?"
Douglas said the counselor-to-student ratio in Arizona is 850 to 1. The national average is 250 to 1.

See the complete interview on Arizona 360 at 8:30 p.m. Friday, on television station PBS 6.