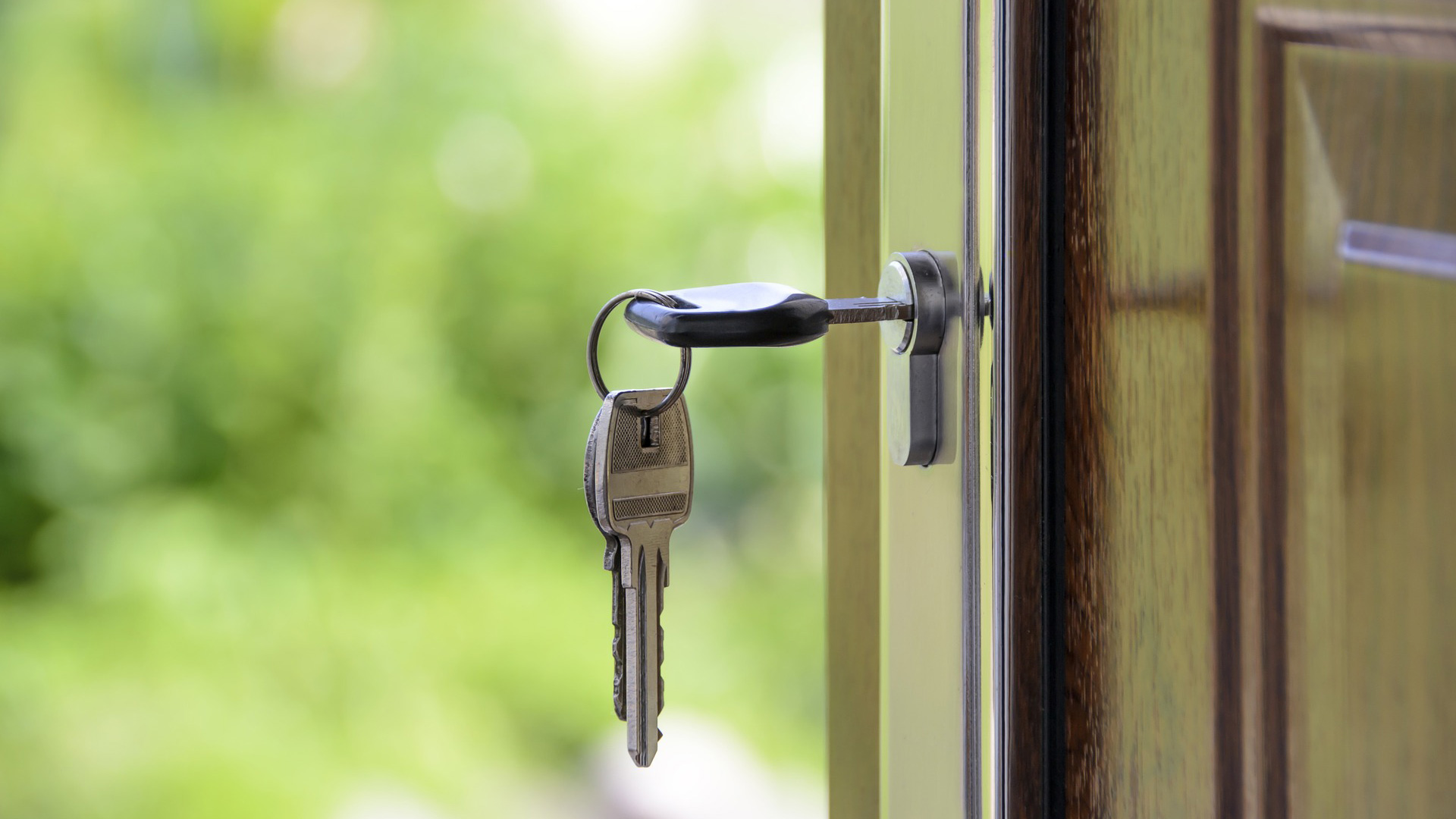 A key in a door lock.
Some new homes are ready to rent in Tucson's historic Barrio Hollywood. The focus is on low-income housing financed by Pima County bonds.
Pima County Housing Center Manager Marcos Ysmael says the program is designed to provide a stepping-stone for future homeowners.
"The main thing is the families are going to get support offered through the Pima County Community Land Trust in the way of financial management and homebuyer education," he said. "This is going to help these families moving forward."
The 3 bedroom, 2 bathroom homes are near W. Ontario St. and N. Cherokee Ave. The Pima County Community Land Trust developed the project, and Pima County contributed $410,000 dollars in federal home investment program funds.
Families can apply to rent the homes through the Community Land Trust.