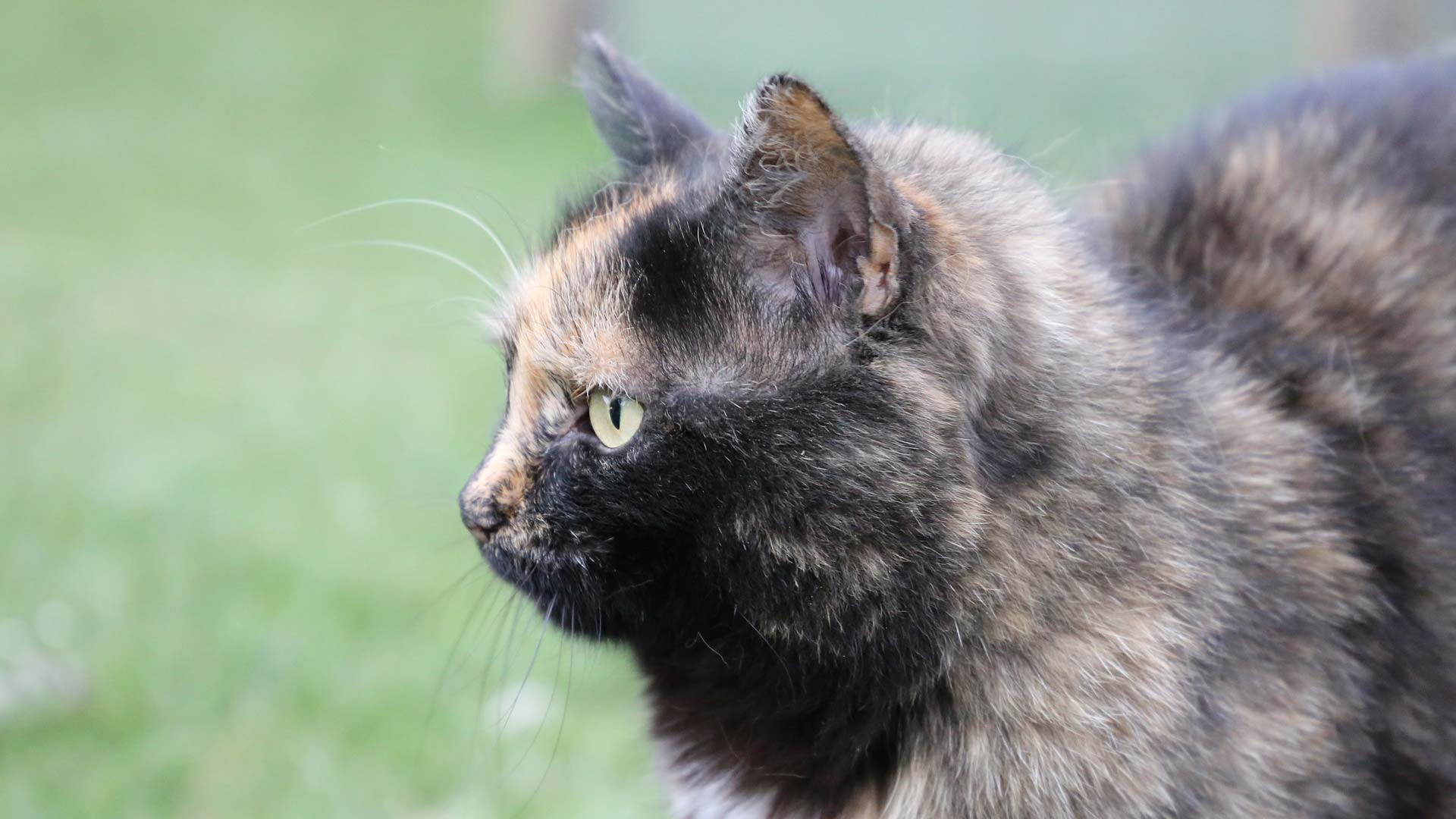 Felis domesticus made it on the list of invasive species.
Via Pixabay
The Western Governors Association Thursday released its list of the fifty worst invasive species - plants and animals that aren't native to the west, and threaten to drive out other species that are.

Topping the Governors' list of species that pose a threat to native flora and fauna is a familiar sight in Arizona - the Salt Cedar. This water-hungry tree is native to Europe and the middle east, but here it threatens to crowd out native species such as the cottonwood.
The list was drawn up based on surveys of invasive species coordinators in western states. The governors hope to use it to prioritize efforts to fight the species.
Cheatgrass, which fuels many wildfires across the west, is number two on the list, as are various thistles and fire ants.
Among aquatic species the list includes several types of carp, mussels, and crayfish.
But perhaps the most surprising entry on the list is Felis domesticus, the common cat, specifically feral cats released back into the wild after being spayed or neutered. Cats are notorious for decimating native populations of songbirds, and cats that live on their own are a big enough threat to draw the governors' attention.