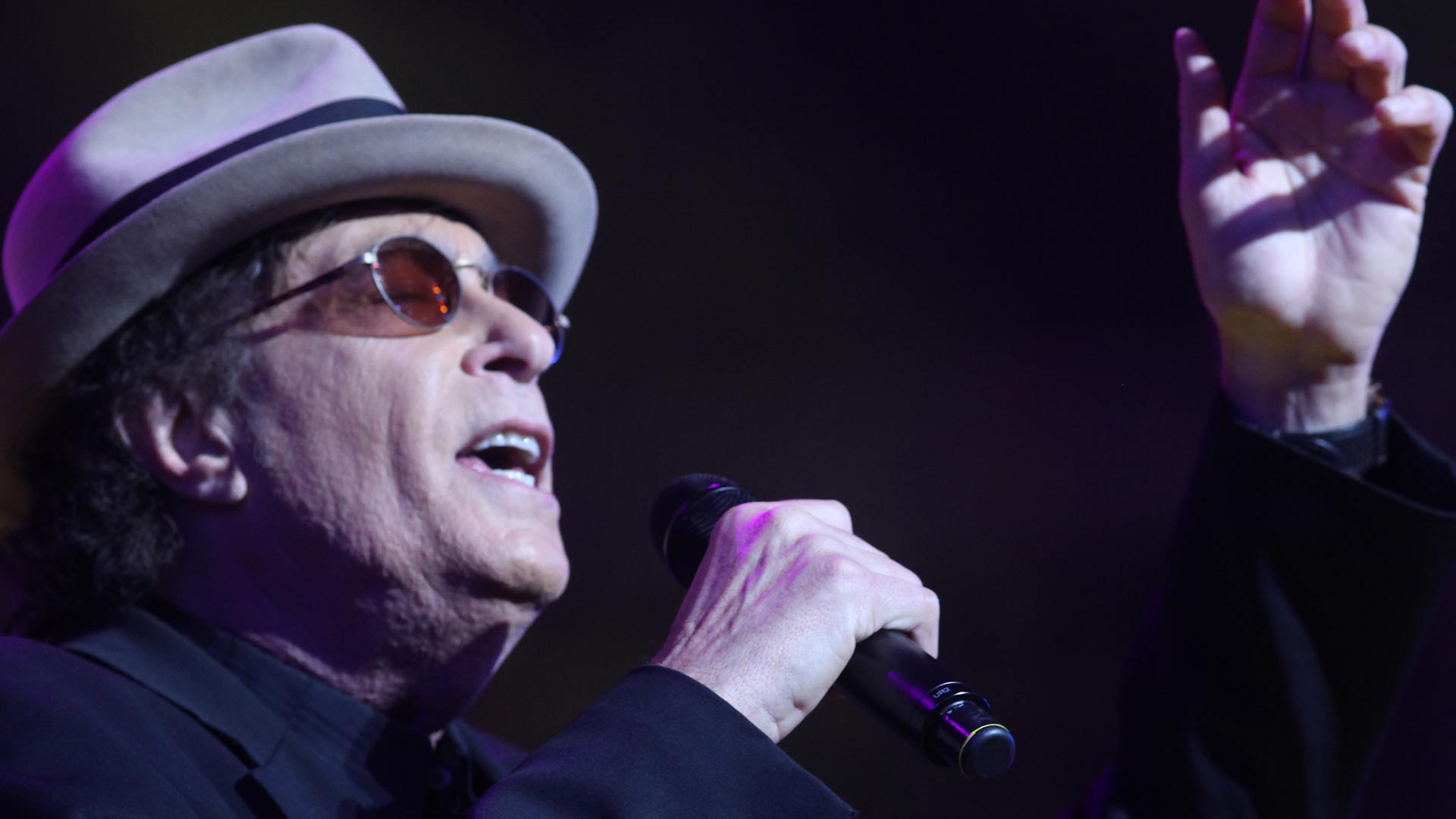 Kenny Vance & The Planotones perform the nostalgic anthem "Looking for an Echo." (PHOTO: PBS)
Celebrate the new generation of doo wop performers as the original legends reunite to pass the torch. Performers include Kenny Vance & the Planotones, The Duprees, The Whiptones, Charlie Thomas' Drifters, The Modern Gentlemen and many more.
Doo Wop Generations, Sunday at 9:30 p.m. on PBS 6.