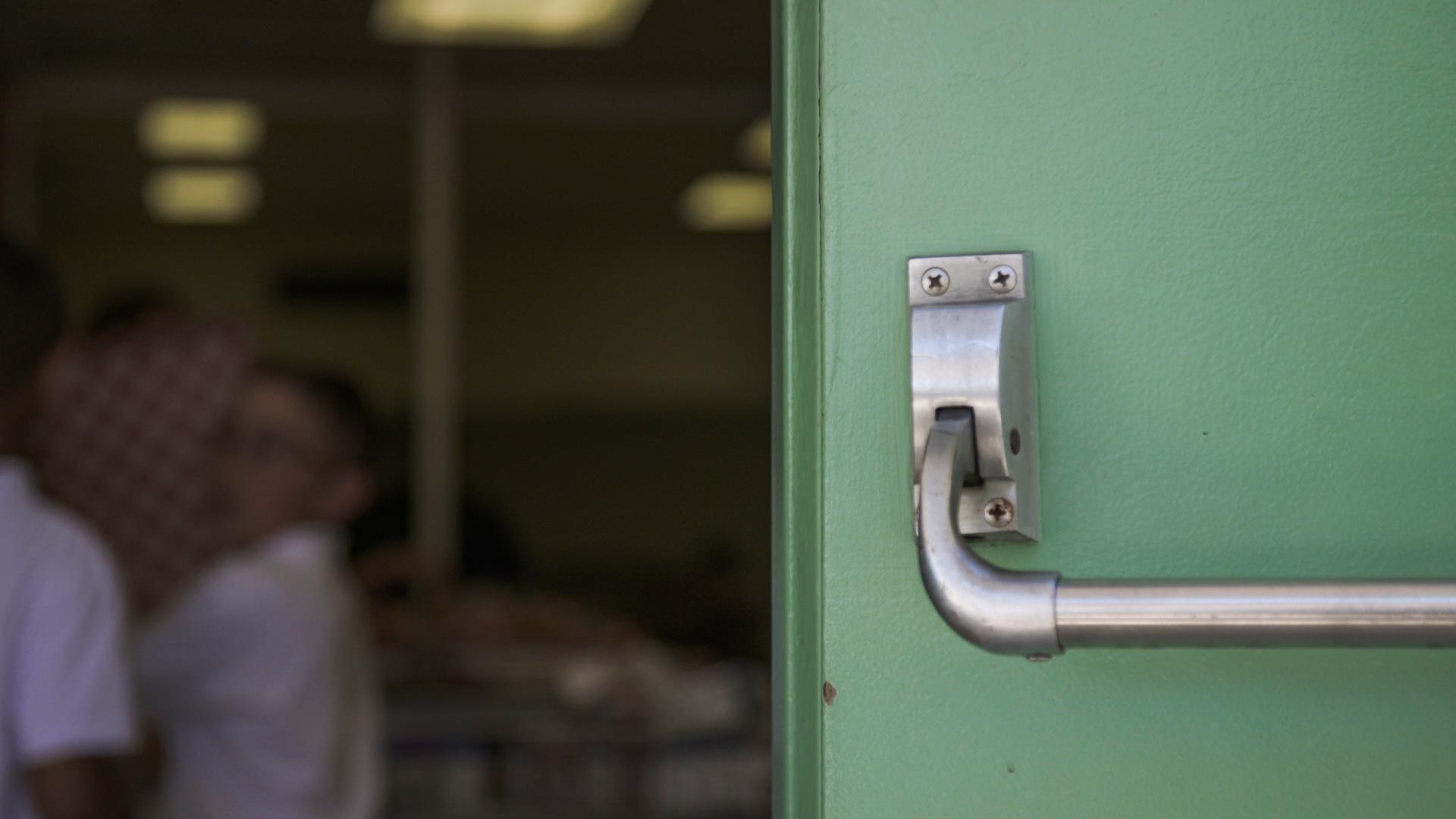 Kids at school.
AZPM
Arizona doesn't have a statewide system to track teacher supply-and-demand data, a recommendation highlighted by a recent study. The state Department of Education agrees that it would be useful, it just doesn't sit high enough on the list of priorities, according to an official.
"One step at a time," said Stefan Swiat, state Department of Education spokesman.
Increased IT funding, in general, is a top priority, Swiat said, both to ease data collection and streamline bureaucratic processes. The department also has some crucial targets to improve outdated technologies.
Swiat said the first step — one the department has been emphasizing in legislative sessions — is to replace the "payment system" distributing state and federal funding to public schools and charters, known as APOR/CHAR. It's outdated, running on Windows 2000, and if breaks down, he said, neither schools nor teachers get paid.
"It's completely unsupportable. We sent [Microsoft] an email and said, 'Well, if this should break down, what could you do to help us?' And they said, 'nothing.'"
Replacing that would cost a projected $9 million over three years, Swiat said.
In her State of Education speech in January, Superintendent of Public Instruction Diane Douglas said outdated hardware and software at the department also means student data could be vulnerable. She characterized IT systems at the department as running on "Atari- and Napster-era technology."
That system was built piecemeal, Swiat said, without much foresight. The next step would be integrating the IT by building a central "data warehouse" that would be the hub of education data for the state and serve as a preliminary step for practices like collecting teacher supply-and-demand data.
"That's what we need money to complete. And when that happens, the data will flow a lot easier to every one of those program areas and every one of those systems and we'll be a legitimate 21st-century IT system."
According to Swiat, the department has an IT budget of $7.3 million. It has asked for $5.3 million in ongoing funding for maintenance — which Gov. Doug Ducey added to his proposed budget — and an additional $5 million for development.
Securing funding for projects like the $9 million APOR/CHAR update can be a tough sell at the Legislature, Swiat said.
"If you look at our state, there's not a lot of revenue. Once agencies are paid out and various government entities are paid out, there's not a lot of extra revenue for new projects," Swiat said. "So, everybody's fighting for scraps at the Capitol every year for what they can and can't do."
He said the goal of more IT funding still falls behind another priority when the education department asks state lawmakers for more money: Teacher pay is the top priority.