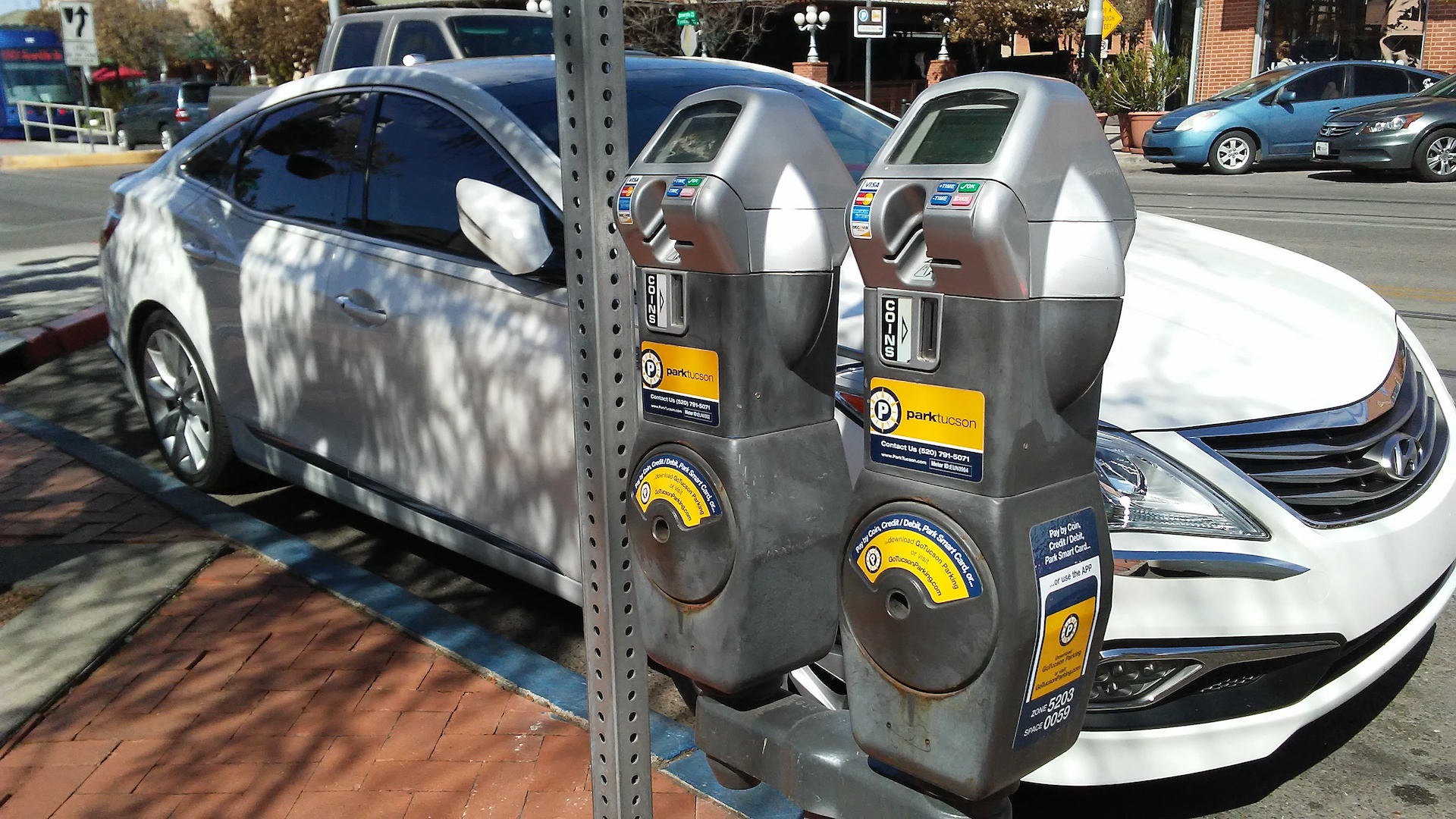 Justice officials say overdue parking fines are not the biggest reason people attend Warrant Resolution sessions. (PHOTO: Tony Perkins)
People will have a chance to settle outstanding cases with Tucson-area courts on Saturday, when judges and staff will hold a warrant resolution court session.
It's the fifth time this opportunity has been offered for Pima County residents.

Pima County courts spokeswoman Lisa Royal said anyone with outstanding warrants, pending traffic tickets or criminal cases should attend. She said costs increase the longer someone avoids settling a case.
"So I think there's a real incentive to come down and take advantage of these opportunities," said Royal. "The county always provides free parking, and we try to make it as easy as possible for folks to get their matters cleared up."
The event runs from 8 a.m. to 12 p.m. at the Pima County Courthouse, 240 N. Stone Ave. Court staffers will be available to help anyone who owes court fees and fines, re-establish payment plans, and lift driver license suspensions.