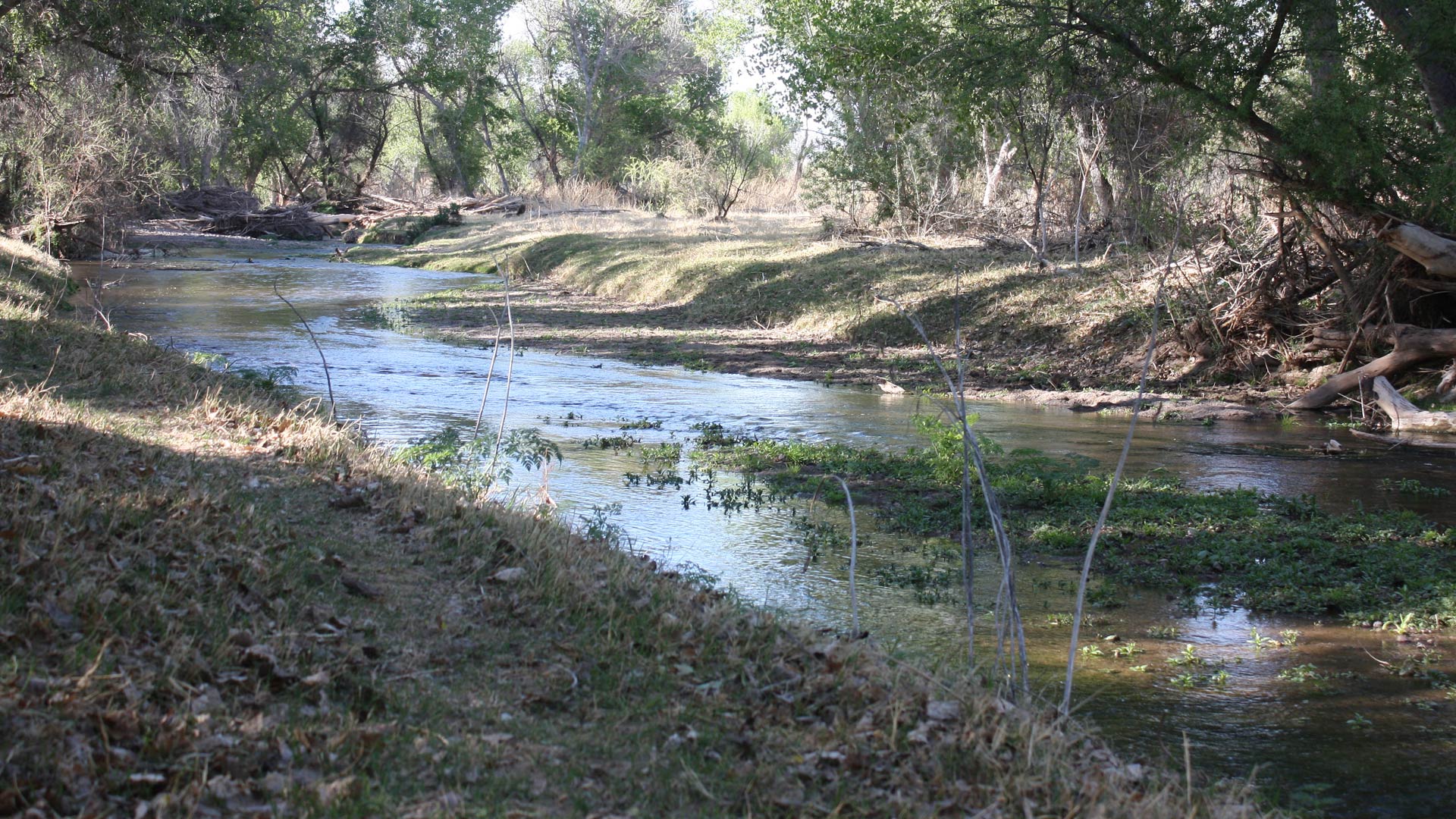 The Santa Cruz River.
Border 2020 Commission
Cities along the U.S.-Mexico border have a water problem, mostly in keeping enough fresh water available for the region. A conference to be held in late February is intended to address the issue.
The border water summit will take place in El Paso, Texas and will focus on the types of challenges that municipal water agencies face on both sides of the border.
Chief among those is water desalination technology, but also the agreements between both countries on the sharing of the Colorado River.
"I think there's hope that maybe something like that can be applied to the Rio Grande as well," said Ed Archuleta, director of water initiatives at the University of Texas at El Paso.
Both northern Mexico and Texas have been at odds over the border river during a long drought.