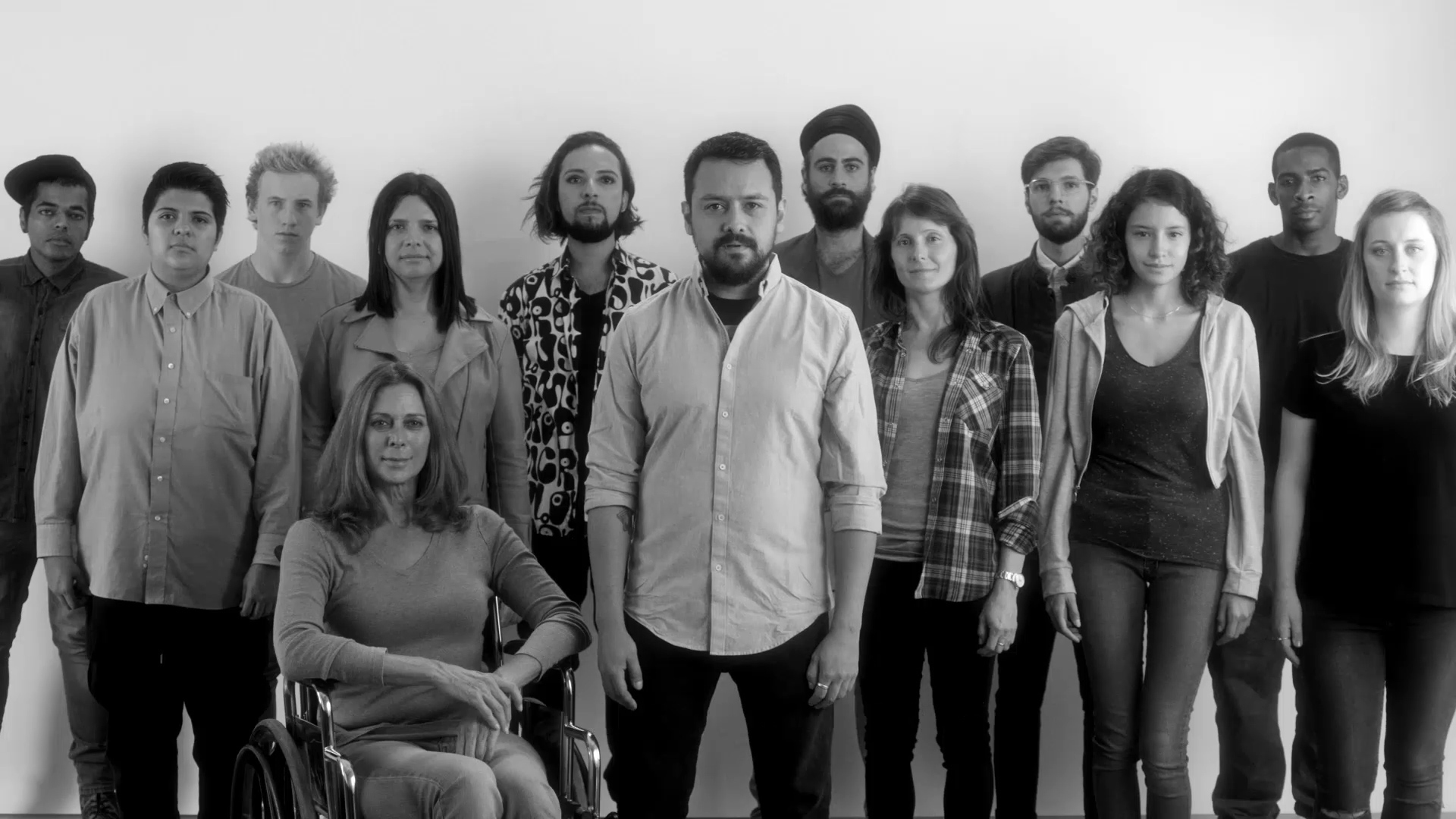 Center for Information Assistance for Mexicans
The Mexican Consulate's office in Tucson, which houses a national call center for Mexican citizens, is reporting an increase in callers saying they're being bullied or mistreated because of their immigration status.
The Center for Information and Assistance for Mexicans, or CIAM, takes up the entire fourth floor of the Tucson Mexican Consulate office. Operators field calls from throughout the country from people seeking help or information. There are at least 40 operators answering calls 24 hours a day.

Consulate officials report that the calls about being threatened or bullied have increased by at least 40 percent since the first of the year.
Immigrant bullying is not just an issue affecting children, and the consulate's office has created an international anti-bullying ad campaign. Sebastian Galvan, from the Tucson Consulate's office, said the message is also aimed at adults.
"It can happen at the workplace. It can happen anywhere, and the idea is to let people know they are not alone," Galvan said.
The national ad campaign for radio and TV aimed at the U.S. immigrant community has been launched in more than 50 U.S. cities and is being paid for by the Mexican government.

For more information, call 855-463-6395
(VIDEO: Center for Information Assistance for Mexicans)