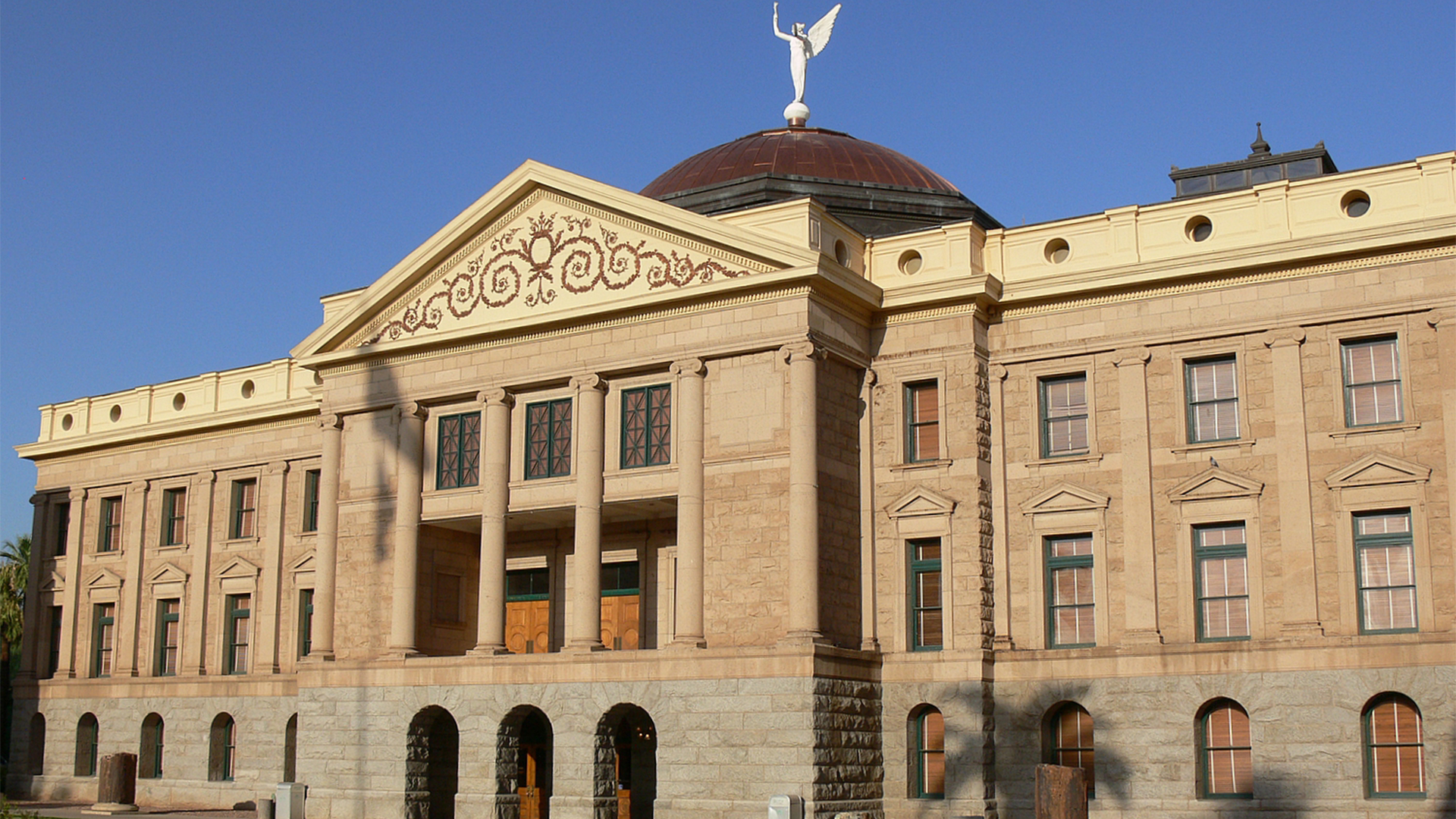 Wars
A bill passed by the Arizona House of Representatives would make it against the law for a public official who uses public dollars to settle a sexual harassment claim to require a nondisclosure agreement.
House Bill 2020, which passed unanimously on Thursday, was called a "giant step forward."
"Arizona is leading in terms of holding elected or public officials accountable by not allowing them to hide behind confidentiality agreements," said bill sponsor Rep. Maria Syms, R-Paradise Valley.
Syms said the proposal is about accountability.
"If public tax dollars are used to settle a sexual harassment or sexual misconduct case then we need transparency," she explained.
HB 2020 also waives the non-disclosure agreements when it comes to law enforcement investigations or court testimony.
The bill still needs approval from the Senate and Gov. Doug Ducey.