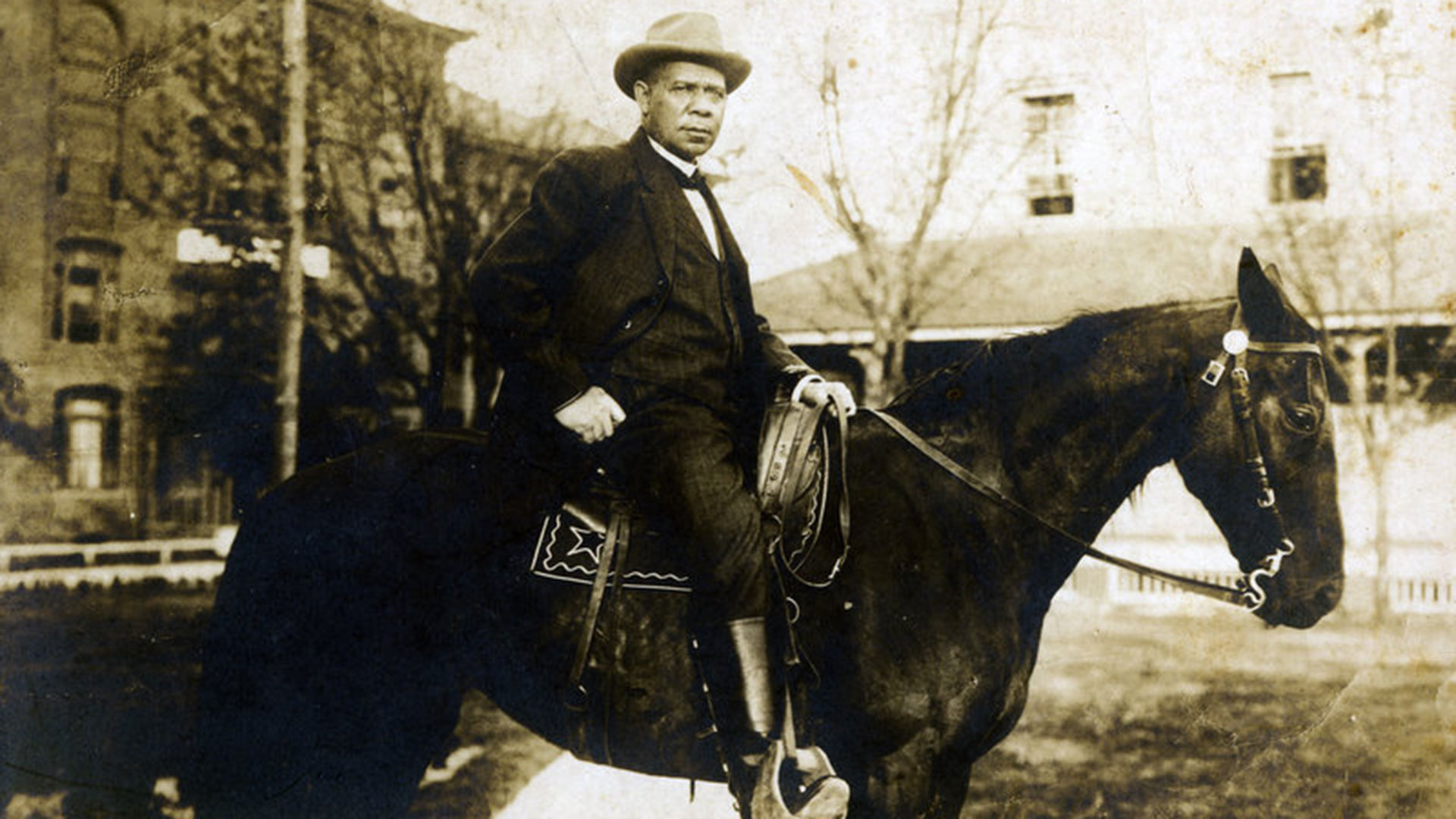 Booker T. Washington, who established Tuskegee Institute.
PBS
Explore the pivotal role that historically black colleges and universities (HBCUs) have played in shaping American history, culture and national identity.
Independent Lens: Tell Them We Are Rising: The Story of Black Colleges & Universities, Monday at 9 p.m. on PBS 6.