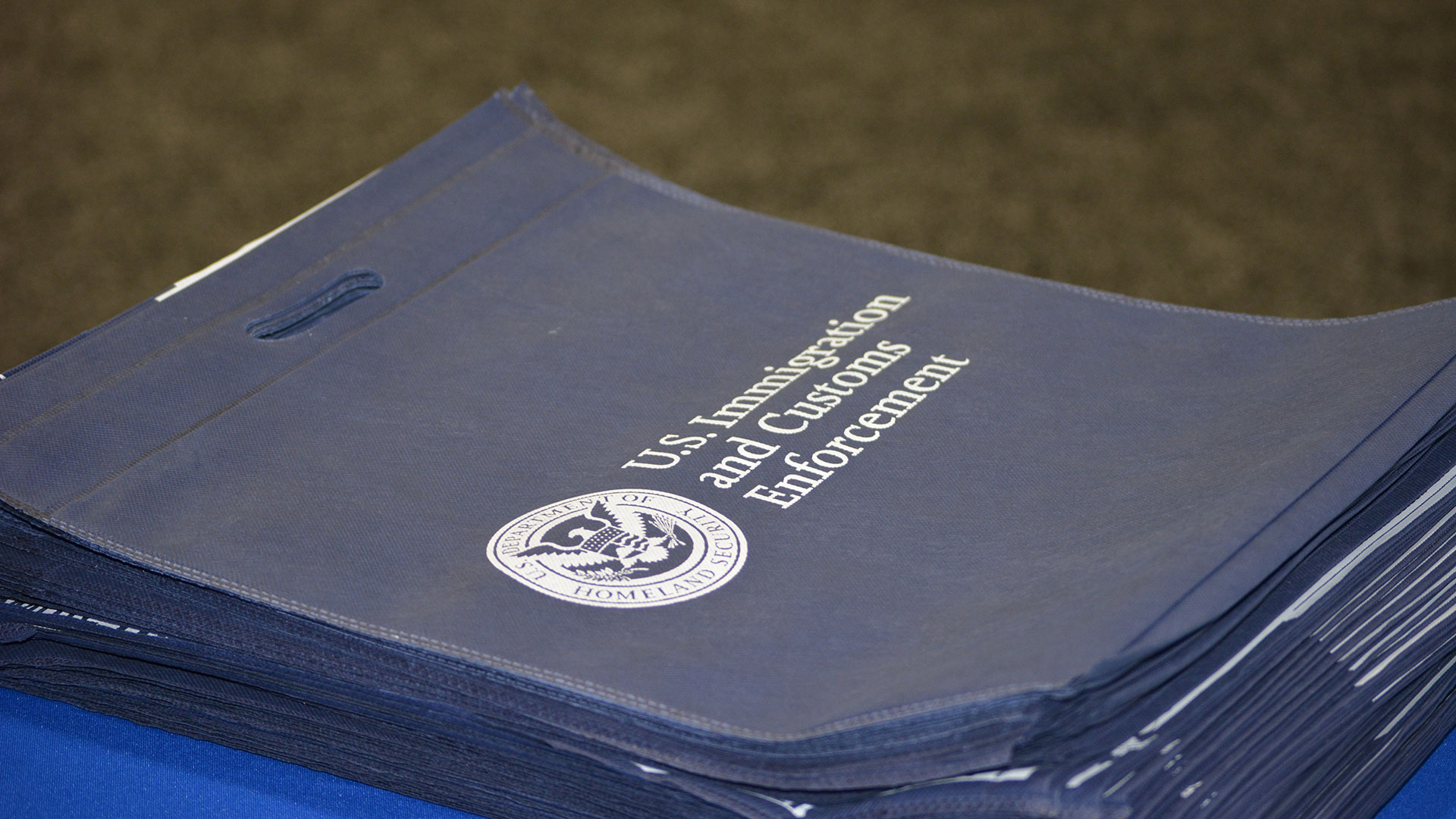 Courtesy of Immigration and Customs Enforcement
Arrests by Immigration and Customs Enforcement jumped by nearly a third last year, after the Trump administration broadened enforcement guidelines, according to a new Pew Research analysis.
The report found the increase in Arizona was lower than the national surge.
The Pew Research Center analysis breaks ICE arrest numbers down by the agency's areas of responsibility. The Phoenix area, for example, includes all of Arizona. While the St. Paul area includes a large part of the midwest.
ICE arrested about 6,500 people in the Phoenix area last year, the ninth-most in the country. But it was 10 percentage points below the overall national jump in arrests.
An ICE spokesperson declined to comment on the Pew analysis.
Government data show local ICE agents were busier with deportations. More than 20,000 people were removed from the Phoenix area last year.