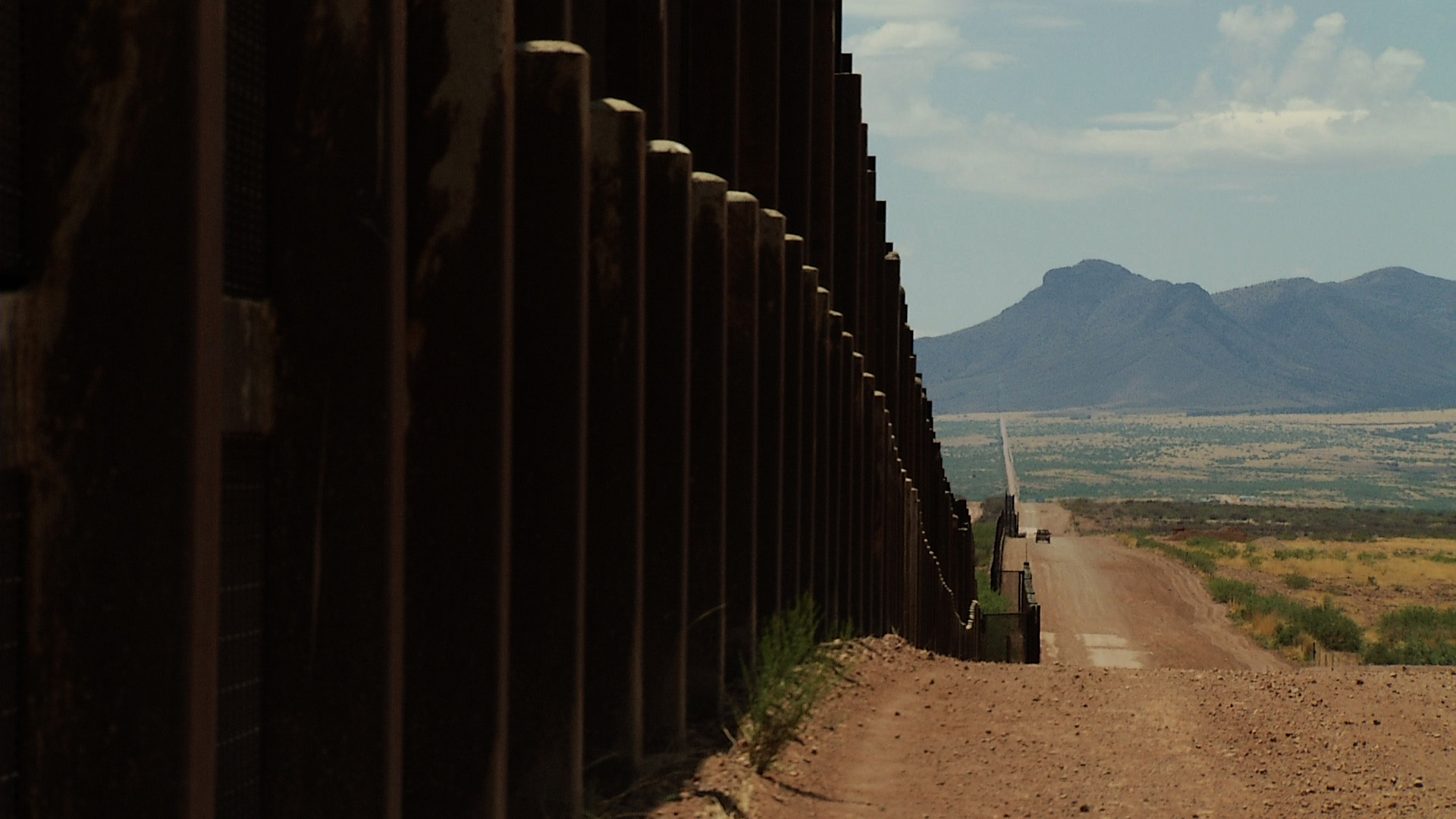 The U.S.-Mexican border in Arizona.
Nancy Montoya, AZPM
The Germany based International Office for Migration, a United Nations agency, found that 412 migrants were found dead along the U.S.-Mexico border in 2017. That's 14 more than the year before.
Texas saw the largest spike in deaths.
"It's important to note that the number of drownings in the Rio Bravo or as some call it the Rio Grande accounts for almost all of that," said agency investigator Joel Millman.
Apprehensions of people in the country illegally who were found along the border dropped by almost half last year. Still, deaths climbed by three percent.
The IOM is in charge of funneling billions in aid to various migrant assistance programs and was recently in the spotlight itself after The Washington Post found that President Donald Trump's nominee to lead the agency disparaged Muslims and publicly stated that Christians needed to be protected as a top priority.