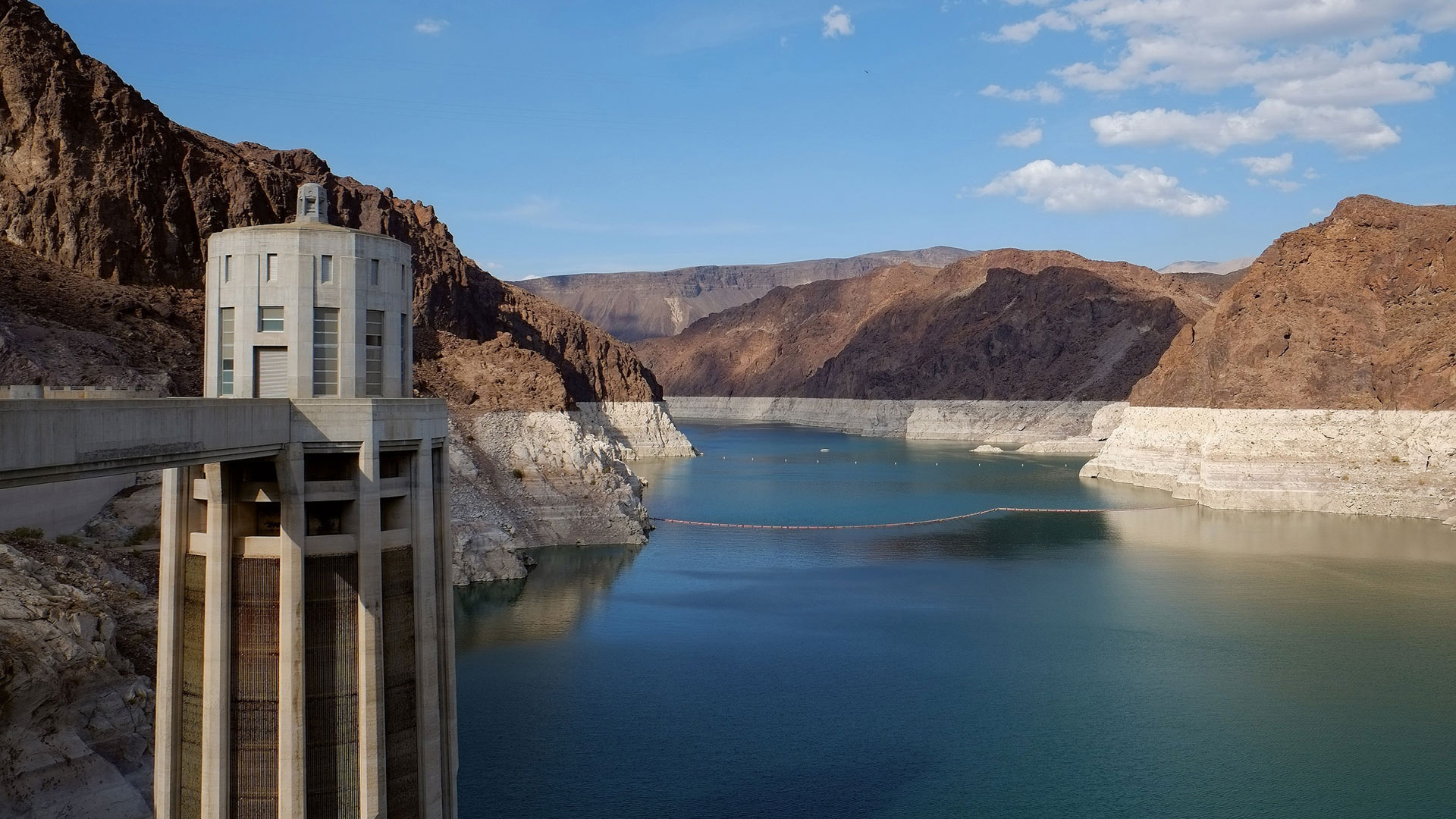 A view from the Lake Mead side of the Hoover Dam.
A bill in the U.S. House of Representatives would require the administrator of the Western Area Power Administration (WAPA) to establish a pilot project that increases the financial transparency rules WAPA must follow.
The bipartisan bill is sponsored by all but one member of Arizona's congressional delegation as well as three California representatives and one from South Dakota.
WAPA oversees the sale and transmission of hydroelectric power generated by federally owned plants in a portion of the western U.S. as well as power from the Navajo Generating Station in Page, Arizona.
"This bill is the result of calls from some of WAPA's customers given rate increase trends and other financial discrepencies," said lead sponsor Paul Gosar, R-Ariz.
Plants whose power is sold by WAPA are capable of generating 10,504 megawatts.
"H.R. 2371 will increase transparency and afford ratepayers with the necessary information to positively engage WAPA about its operations and spending decisions," said Gosar.
U.S. Rep. Raúl Grijalva, D-Ariz., is the lone member of Arizona's delegation not listed as a co-sponsor.