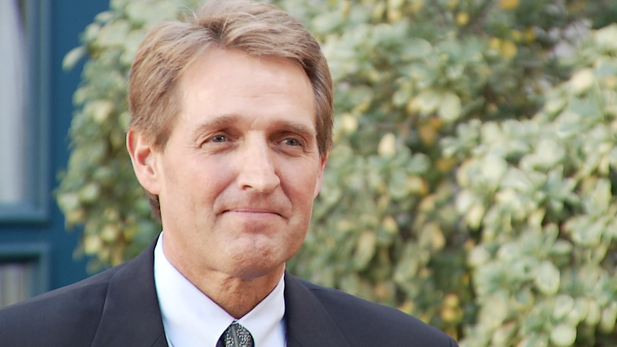 Jeff Flake, 2014.

AZPM Staff
Immigration reform is not a simple fix, according to Sen. Jeff Flake.
During a floor speech Tuesday, Flake reminded senators that immigration and the economy are linked.
"During the last administration, many of us rejected the new normal of low economic growth driven by overregulation and tax policy," Flake said.
"It would be the supreme irony if we fix those antigrowth fiscal and regulatory policies only to counteract them with immigration restrictions that affect our workforce."
Flake is part of a bipartisan group trying to craft a bill with a permanent legislative solution for the Deferred Action for Childhood Arrivals program and border security.
Congress is facing a March 5 deadline from President Donald Trump to come up with a legislative fix for DACA.