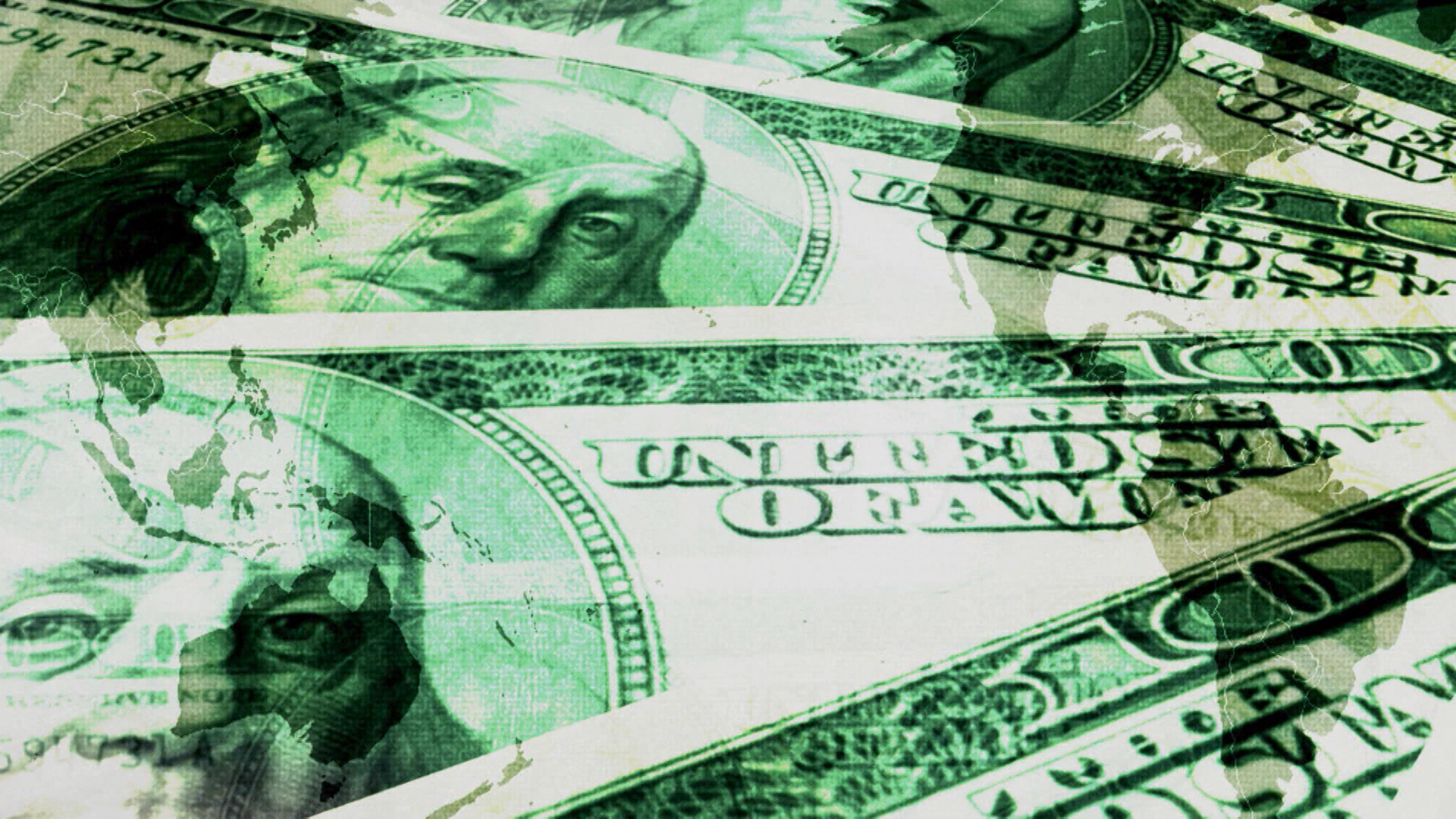 U.S currency.
AZPM Staff
President Donald Trump and some Republicans want to see a large increase in the defense budget. They want dollars well above the current spending caps put in place by sequestration.
If that happens, Democrats say, the spending caps in other areas also must be lifted.
"If we are going to lift the cap on spending for the military, justified as it is, then you need to lift the cap for other non-discretionary programs i.e. education, health care, housing, environmental protection," said Congressman Raúl Grijalva.
Members of the House and Senate are negotiating a budget deal with immigration freeform as a bargaining chip.
The current spending bill, approved Jan. 22, runs out Feb. 8.