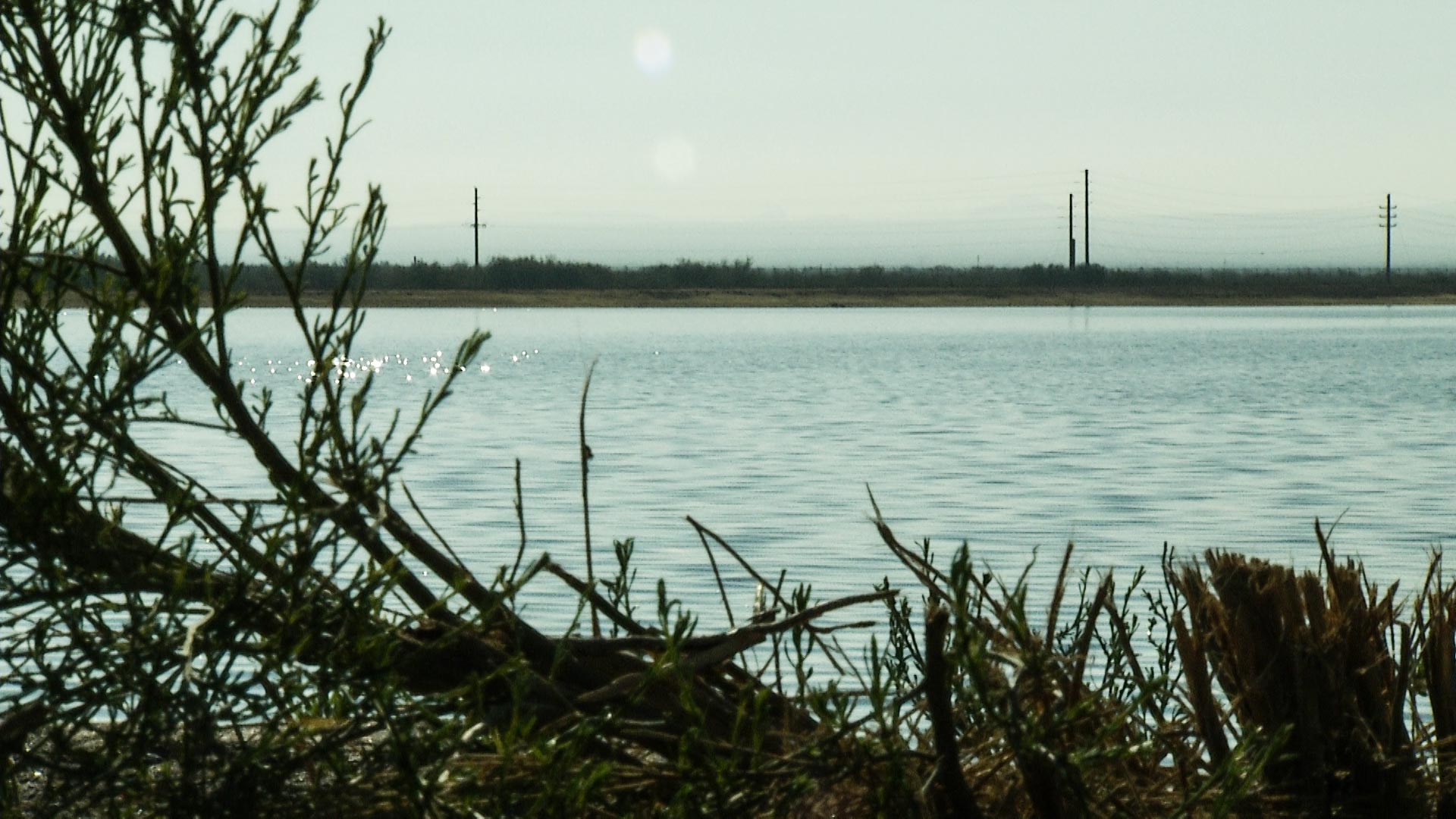 Tucson uses recharge techniques to get water back into its underground aquifers.
AZPM Staff
A poll conducted at the beginning of the year shows that 91 percent of Arizonans believe that the outdoor recreation economy is vital for the state's economic growth.
"They see all those more sustainable sources of income that is hunters, fishers, bird watchers, campers and hikers," said Jonah Seifer, specialist for the Conservation in the West Poll. "They see that as a more sustainable source of revenue into the future as opposed to the extractive industries."
The Colorado College State of the Rockies surveyed 400 registered voters in Arizona using phone interviews conducted by two bipartisan firms. The method employed a random digit-dialing process.

Seifer said 78 percent of Arizonans favor water conservation measures because Arizona is a part of the Colorado River system.
"I think it's especially apparent among Arizona's population that water shortages are a really serious issue in the Mountain West," Seifer said.
The poll had a margin of error of plus or minus 4.9 percent.
Follow Brandon Mejia on Twitter or contact him via email at BMejia@azpm.org.