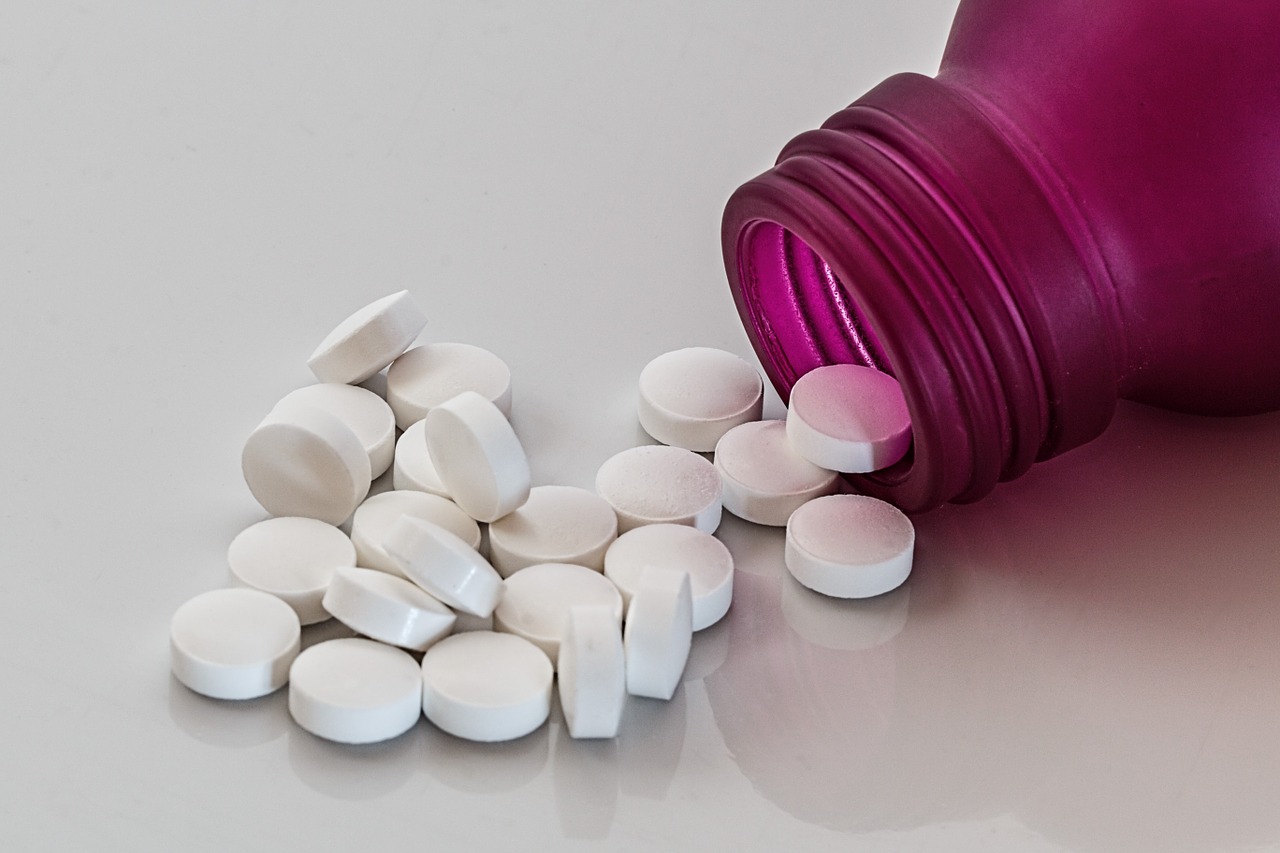 via Pixabay
The University of Arizona and the state Department of Health Services are forming a partnership to fight opioid abuse.
The two organizations will share a $2.2 million grant to train first responders to recognize opioid abuse symptoms, and to administer naloxone, a drug that can save lives by countering the effects of opioid abuse.

UA Center for Rural Health director Daniel Derksen says the training emphasizes the need to move quickly when someone is affected by an opioid overdose.
"Oftentimes minutes, seconds can make the difference between someone surviving an overdose from opioids, and someone dying and having significant problems thereafter from the morbidity of an overdose," Derksen said.
The grant comes from the Substance Abuse and Mental Health Services Administration, which is part of the U.S. Department of Health and Human Services. Gov. Doug Ducey has called a special session of the Arizona Legislature this week to fund an expansion of opioid-related health care.