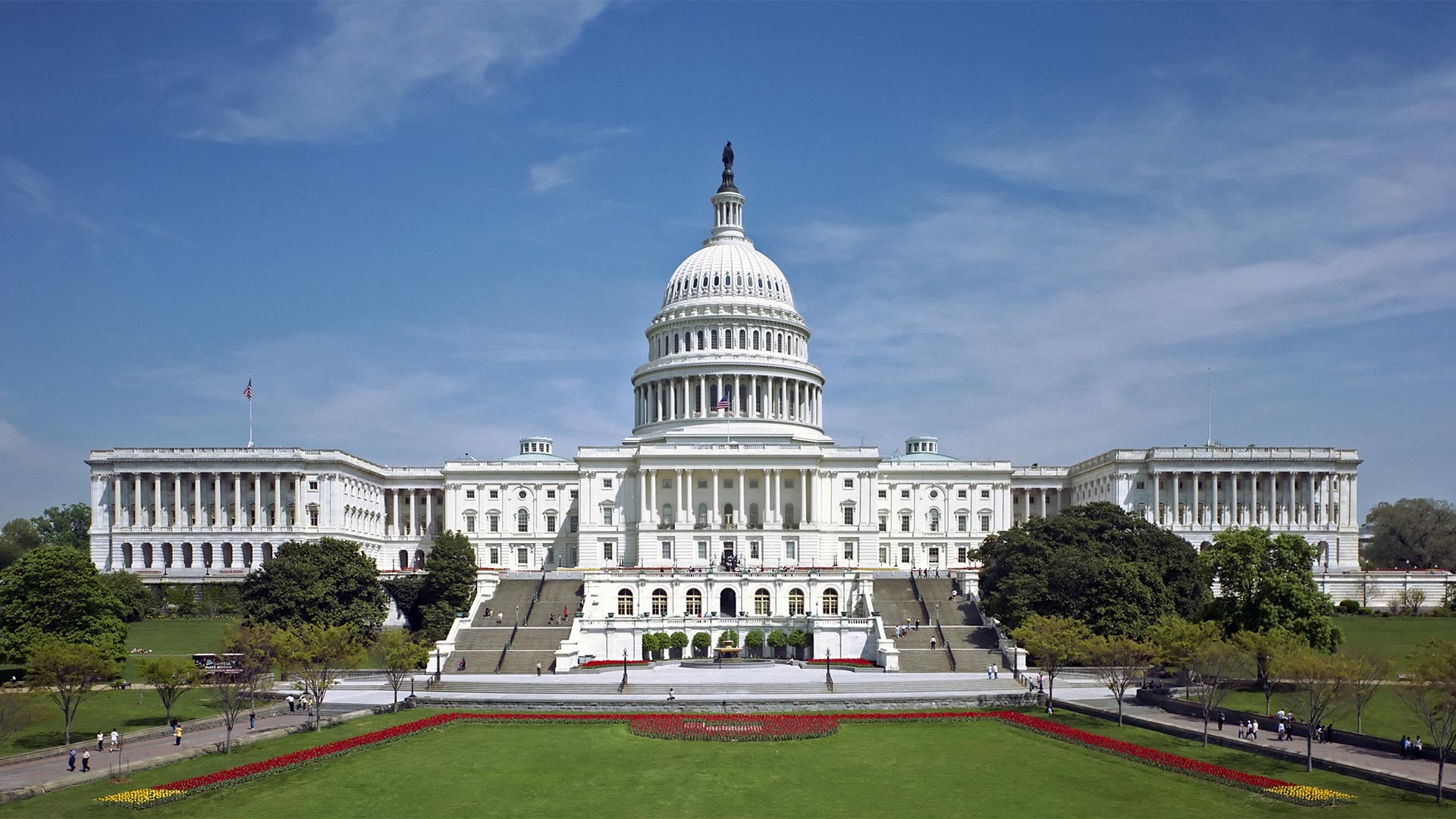 Courtesy Architect of the Capitol
Veterans will still be able to receive services at the VA if the federal government shuts down.
Officials with the Southern Arizona VA Health Care System said the agency received its funding for the current fiscal year in 2017 and no services will be discontinued due to a shutdown.
Nationwide, 95.5 percent of VA employees will report to work on Monday.

The Pima Council on Aging receives some federal funding, but it, too, will remain fully open.
Administrators with the group said meal deliveries in particular will continue if there is a shutdown.
Officials in Ducey's office said the state has pledged to keep the Grand Canyon open if a funding deal is not reached, and the U.S. Department of Interior said it will work to keep all public lands open.
The status of other public lands, like Sabino Canyon, is questionable. State and federal officials said they will try to keep the facilities open.
State agencies that use federal funding will function as usual, according to the governor's office.