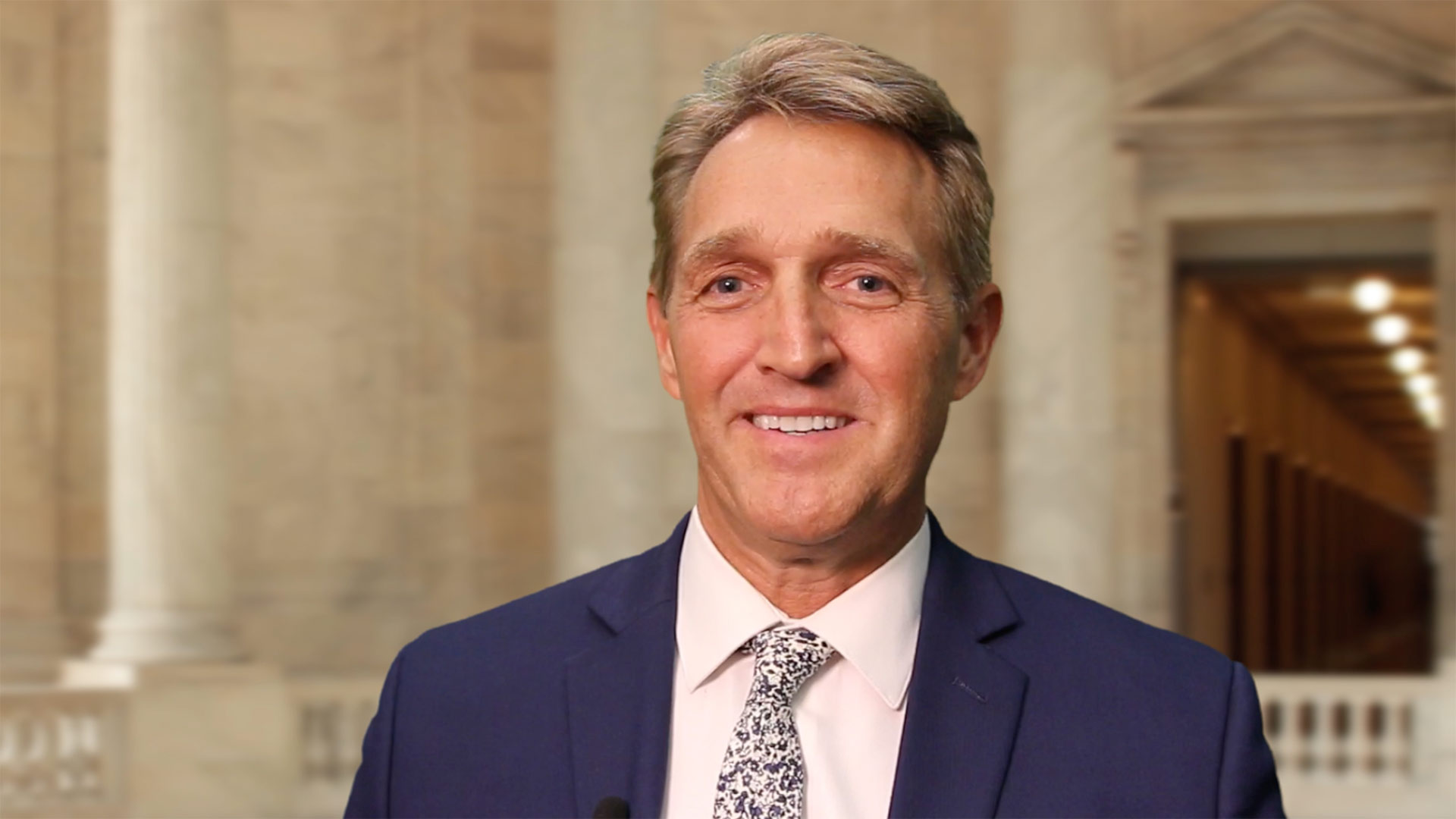 Sen. Jeff Flake talks with media members from Arizona about his decision to not run for re-election, Oct. 25, 2017.
Courtesy Office of Jeff Flake
Sen. Jeff Flake gave a 14-minute speech on the Senate floor Wednesday in which he called President Donald Trump's attacks on the media "repulsive" and "shameful."
He said the President's anti-free-press rhetoric is spreading around the world.
"Add to that the now-predictable habit of calling true things false and false things true, and we have a recipe for disaster," said Flake.
Sen. John McCain also defended the media on Wednesday.
In an op-ed piece published in the Washington Post, he wrote that the president's attempts to undermine the free press "make it more difficult to hold repressive governments accountable."
He also said continual claims of "fake news" from the White House and others "strip activists of one of their most powerful tools of dissent."