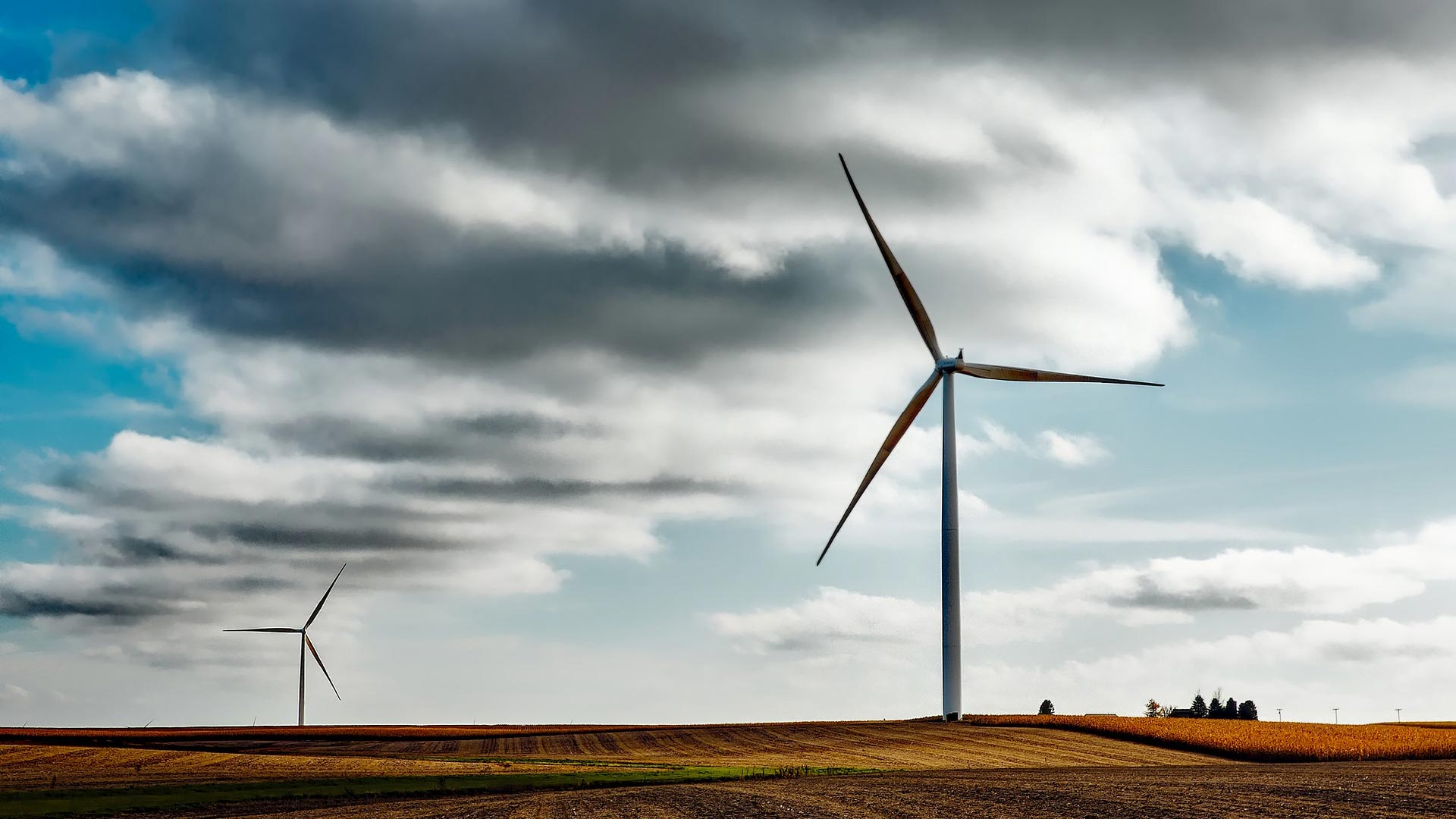 Wind turbines.
Via Pixabay
Tucson Electric Power will issue a request for proposals for a new 100-150 megawatt wind farm Thursday.
The utility estimates the project would cover the power demands of about 31,000 homes, and it would like to have the project online by 2021.
"It's a low-cost resource," said TEP spokesman Joseph Barrios. "The market is favorable for projects like this, which is good for us and our customers because it allows us to secure renewable power on their behalf in a cost-effective way."
Barrios said TEP wants the new wind farm to include some amount of storage.
"So as we continue to move away from coal and bring on more renewables, we can continue to provide reliable service and take advantage of the infrastructure that we already have in place."
TEP currently receives 80 megawatts of wind power from two separate farms, with a third under development that would provide an additional 100 megawatts.
The utility's energy portfolio is nearly 11 percent renewables, about 560 megawatts.
Arizona Corporation Commission standards state the company must reach 15 percent by 2025. The company has committed to reaching 30 percent by 2030.