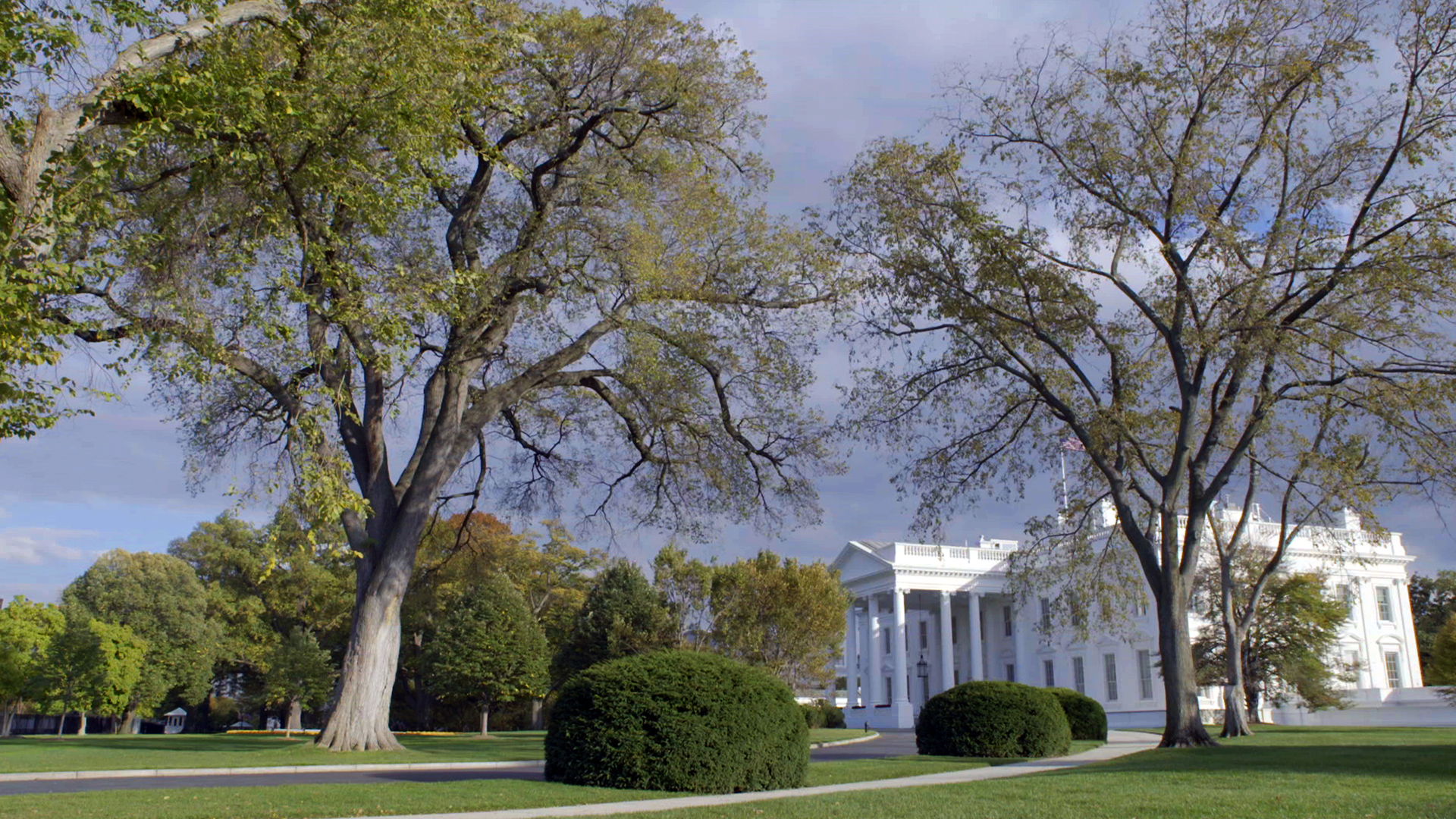 U.S. Rep. Raul Grijalva wants a "clean" bill for Deferred Action for Childhood Arrivals recipients. That is, a proposal that deals with just that issue and no others.
The congressional veteran is also realistic about the possibilities of that happening.
"We are dealing with the serious question on time running out on these 800,000 young people, and we understand that they've been taken hostage and it is going to cost something to free them," Grijalva told Arizona Public Media.
That means he is open to negotiations about other elements of immigration reform tied to a bill for the so-called "dreamers."
Grijalva said he won't back a broader house bill sponsored by Republican Rep. Martha McSally and others.
He called it "hateful."
Grijalva also said he has not seen the details of a bipartisan Senate plan and thus cannot comment on it. One of the authors of that proposal is Arizona Sen. Jeff Flake.
The White House is reportedly not in favor of that proposal.