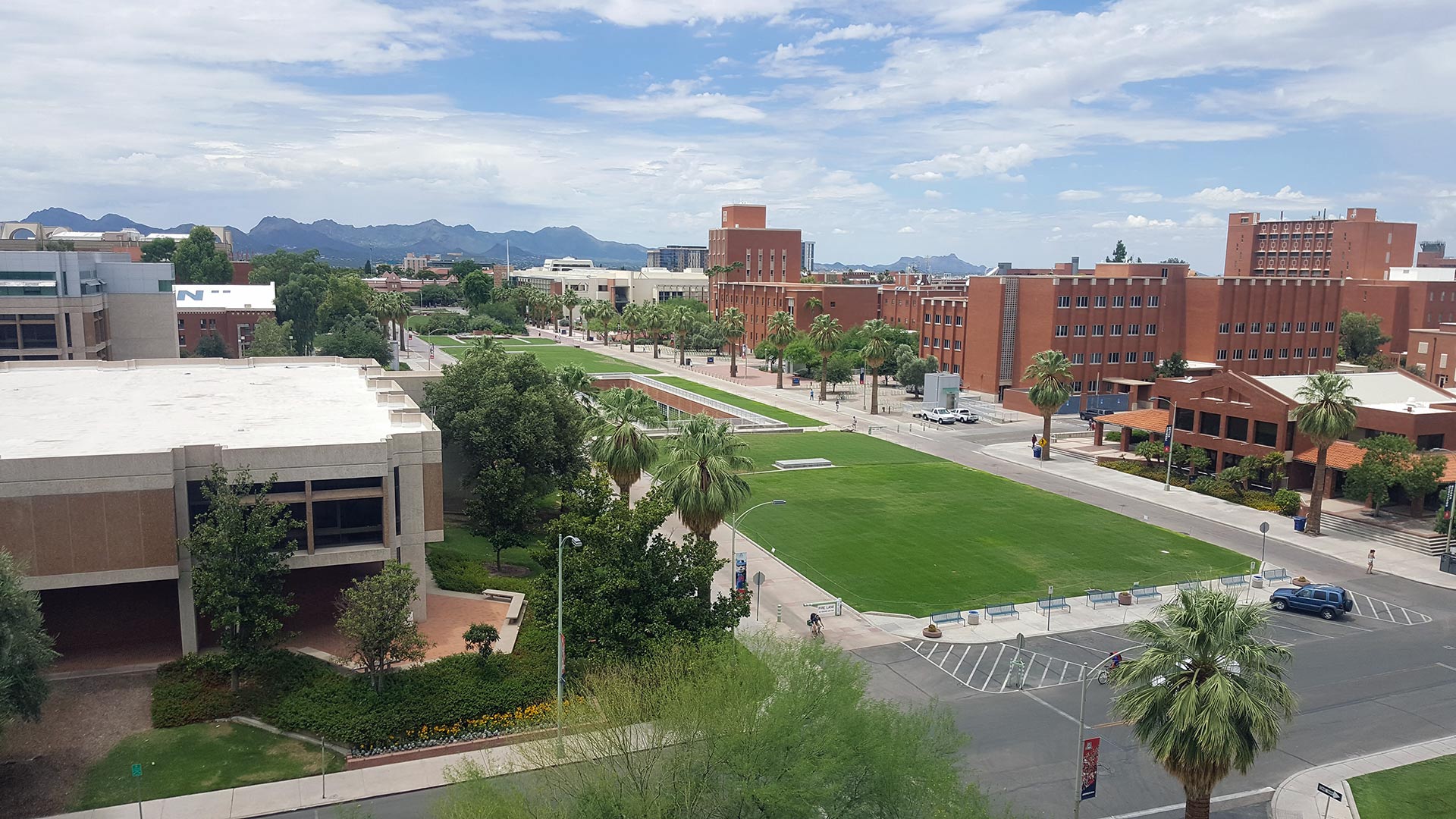 The University of Arizona campus.
AZPM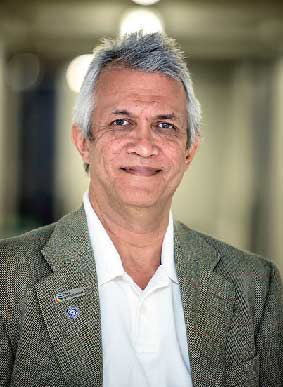 Hoshin Gupta (PHOTO: University of Arizona)
Three University of Arizona scholars on Thursday will be inducted as Regents' Professors, the state's highest faculty honor.
It is an award that goes to full professors whose work has drawn national or international recognition.

Hydrology scientist Hoshin Gupta has built a 30-year career of researching water and examining the choices made in its use.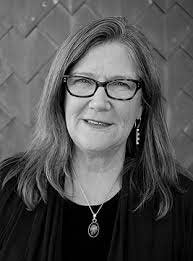 Alison Hawthorne Deming (PHOTO: University of Arizona)
"Becoming more efficient with our water use, using it only when it is necessary, using substitutes for other things that water maybe should not be used for, so we can use if for what's most important," he said.
Alison Hawthorne Deming and Pham Huu Tiep are also being named Regents' Professors at the ceremony on the UA campus.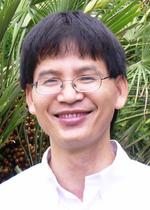 Pham Huu Tiep (PHOTO: University of Arizona)
Deming is an English professor and award-winning author. Tiep is a professor of Mathematics specializing in group theory, an area of scholarship that's the basis for several other fields of research, including atomic physics.