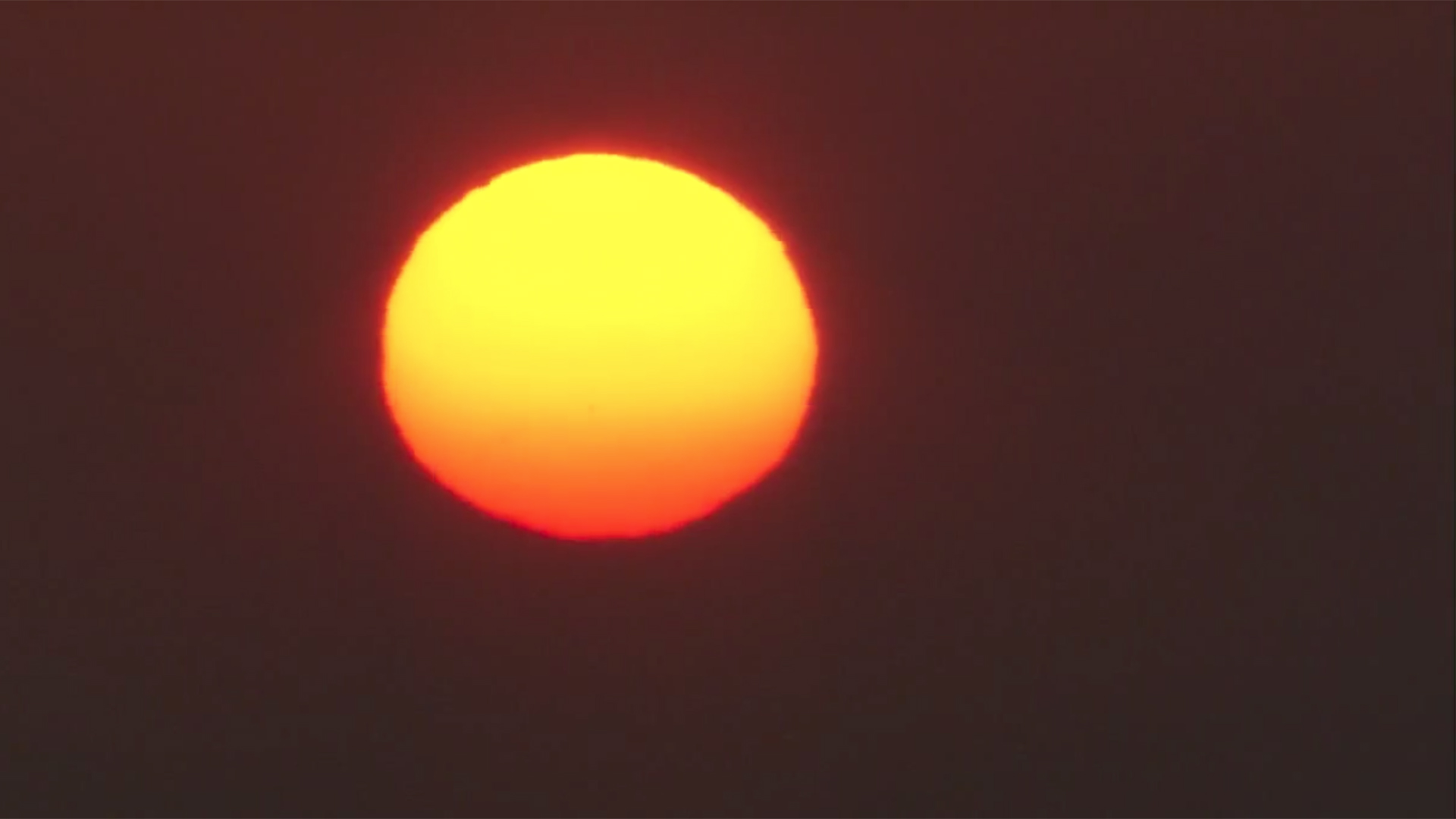 Tucson has again set the record for hottest year on record, recording an average temperature of 73.3 degrees in 2017.
The previous record of 72.1 was set in 2014 and tied in 2016. The list continues from there.
"2017 is No. 1, 2014 is No. 2, 2016 is No. 3 and 2015 is No. 4, so pretty much the past four years have been very, very warm compared to average," said National Weather Service Meteorologist Aaron Hardin.
The last six years make up more than half of the 10 hottest years on record.
Hardin said the warming trend is likely due in part to global warming, but there is another possible cause.
"There's increased urbanization in Tucson, so that could also be affecting the temperatures since over the years, Tucson has grown as a city," said Hardin. "That could also help warm the air temperature."
He said the warming trend has been taking place for 30 to 40 years.
The last month of the year was also notably warm, marking the second warmest December ever.
A release from the National Weather Service office in Tucson said the warmer-than-normal average temperatures were caused by a high number of nights with overcast conditions.
The cloud cover on those nights kept the low temperature warmer than normal.