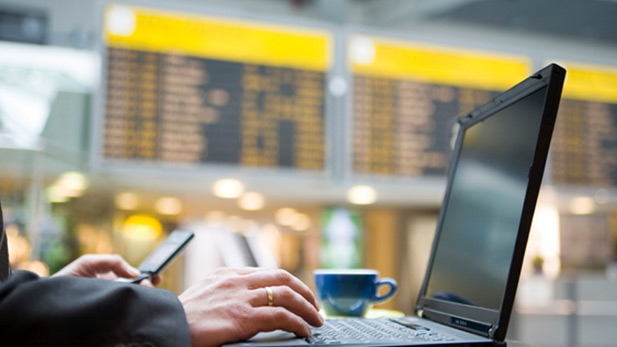 TSA.GOV
After the vote by the Federal Communications Commission last week to repeal net neutrality, consumers of big internet providers in Arizona may be wondering what could change for them, their bills, or their service.
Net neutrality was a policy that required internet service providers to allow equal access to all websites. It prevented companies from charging more for certain content, for example, or changing the speed at which a user could access a website based on the site's content.
Lisa Lovallo is the Vice President of Cox Communications in Southern Arizona. She released a statement hours after the FCC vote.
"We do not block, throttle or otherwise interfere with consumers' desire to go where they want on the internet," Lovallo said.
Lovallo said that means Cox will not charge based on websites you visit and the pricing structures will not change based on websites. She also said that Cox will not alter signal strength.
Comcast released similar statements. Comcast's Senior Executive Vice President David L. Cohen said the company has no plans to block, throttle, or discriminate against lawful content on the internet or enter into any paid prioritization arrangements.