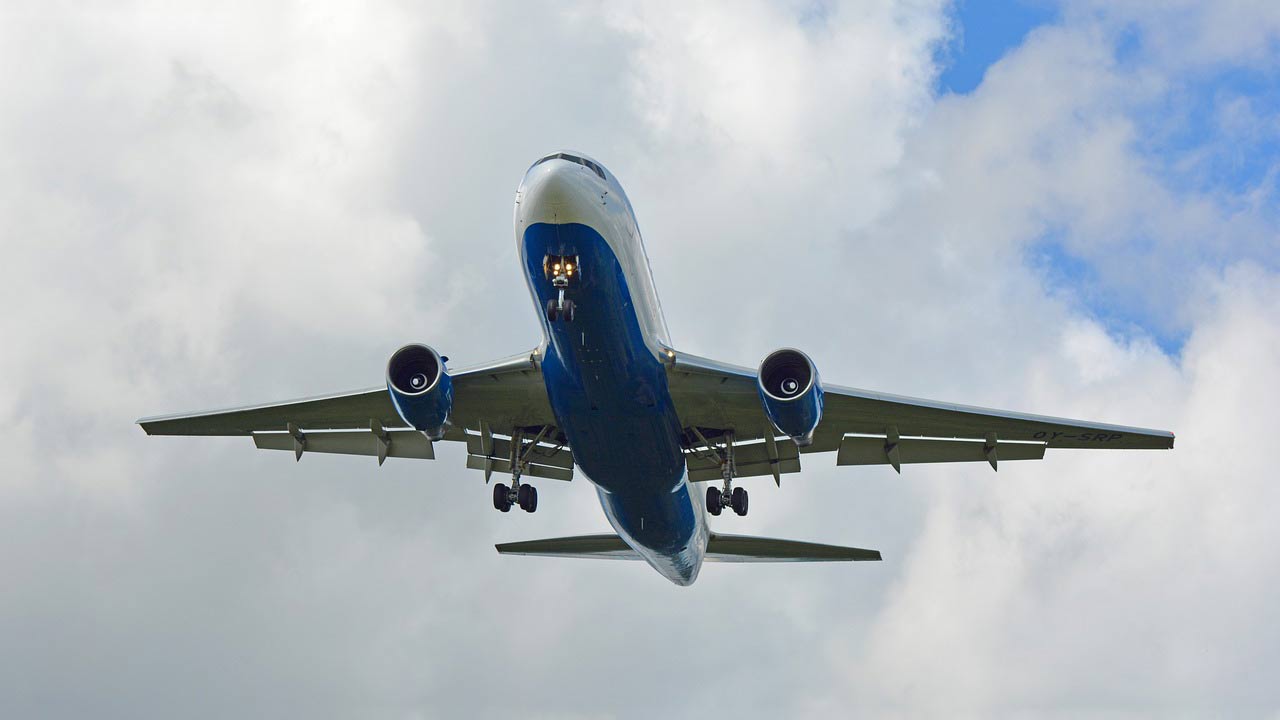 Passenger jet technology could guide robotic cars: U of A professor
via Pixabay
A University of Arizona researcher is investigating how aviation standards can be applied to the development of robotic cars.
Aerospace and Mechanical Engineer Mathieu Joerger said navigation systems for aircraft and automated vehicles have a lot in common. He is working with fellow researchers at the Illinois Institute of Technology to find ways to make robotic cars safe and reliable.
Joerger cites the accuracy of landing an airplane as one aspect he wants to replicate in a self-driving car.
"When you land an airplane, you want the airplane to touch down within a box," he said. "If you think of a car driving in a lane, what you want is for that car to remain in that box as well."
Joerger and his team are using GPS and radar systems to look at how automated cars can estimate direction and velocity, similar to what an aircraft does.

They are developing a system of sensors that can guide a driverless car on the road. Joerger wants to begin using the data they'll collect over the next two years to determine the level of trust humans can have in a self-driving car.