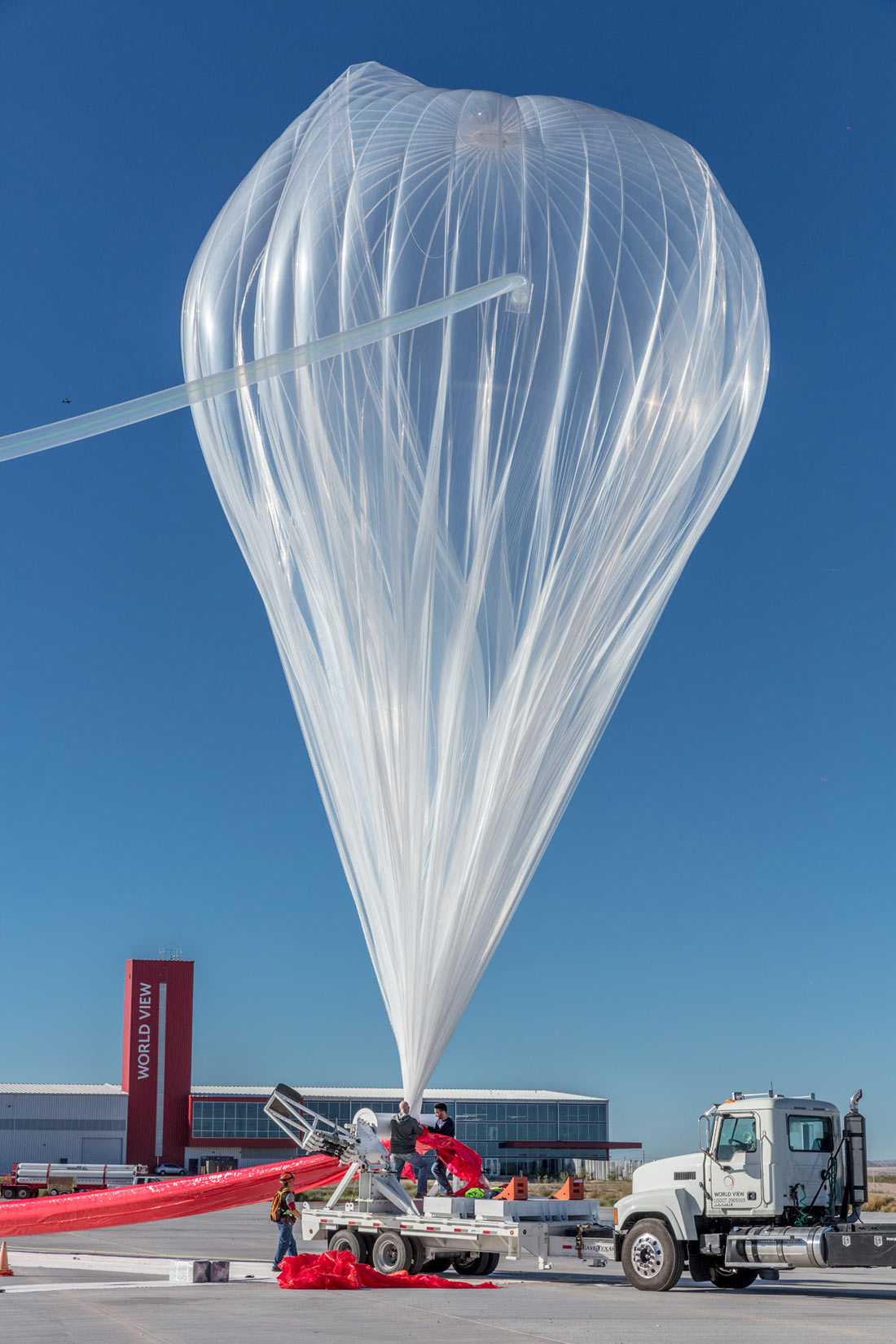 VIEW LARGER World View Enterprises in Tucson.

Courtesy World View Enterprises
The unanimous decision from the Court of Appeals said Pima County did not violate state law when it gave a no-bid lease on a building to World View.
The Goldwater Institute sued the county saying the lease with the space balloon company violated Arizona statutes.
The county maintained the lease was legal and was a standard way of closing economic development deals.
The appeals court agreed.
Attorneys for the Goldwater Institute said they will appeal to the Arizona Supreme Court.
Read the World View Lease Decision

View at Google Docs
|

Download File