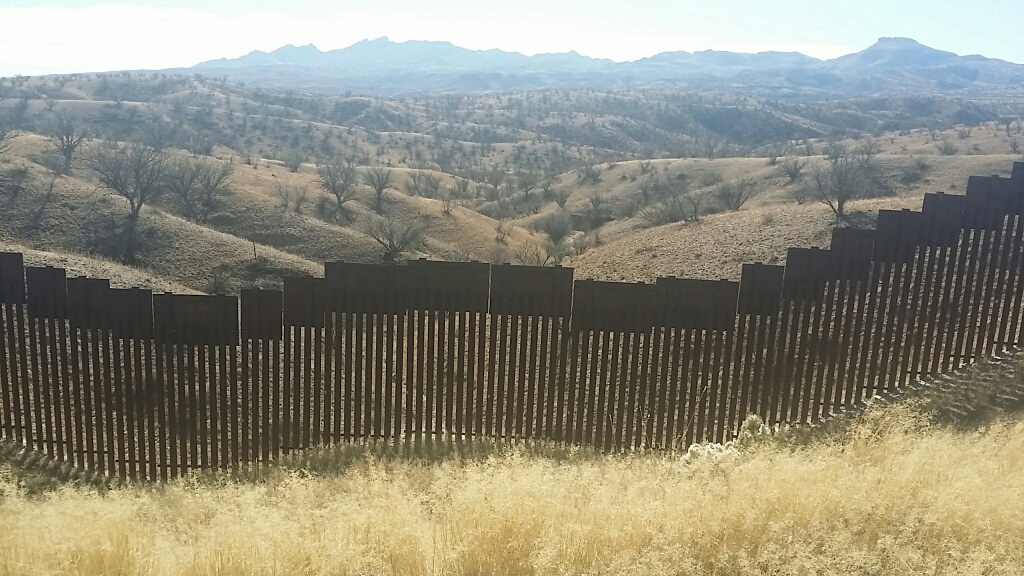 Nancy Montoya, AZPM
A new agreement to help fight crime at the U.S.-Mexico border is now one of the largest transnational law enforcement agreements in the world.
The agreement states the two countries will share information to fight Transnational Criminal Organizations. These criminal organizations, often called TCOs, are the No. 1 focus of Arizona border officials.
U.S. Deputy Secretary of State John Sullivan announced the agreement yesterday at a news conference in Washington with Mexican officials.
"TCOs exploit a wide array of criminal activities as a means to make money, including through narcotics, smuggling, kidnapping, extortion, human trafficking and fuel threat," said Sullivan.   
The new agreement will go into effect immediately and is designed to help with some of the problems border and customs officials deal with.

"In 2016 Mexican law enforcement seized more than 13,000 kilograms of cocaine and more than 26,000 kilograms of methamphetamines destined for the United States," he said.