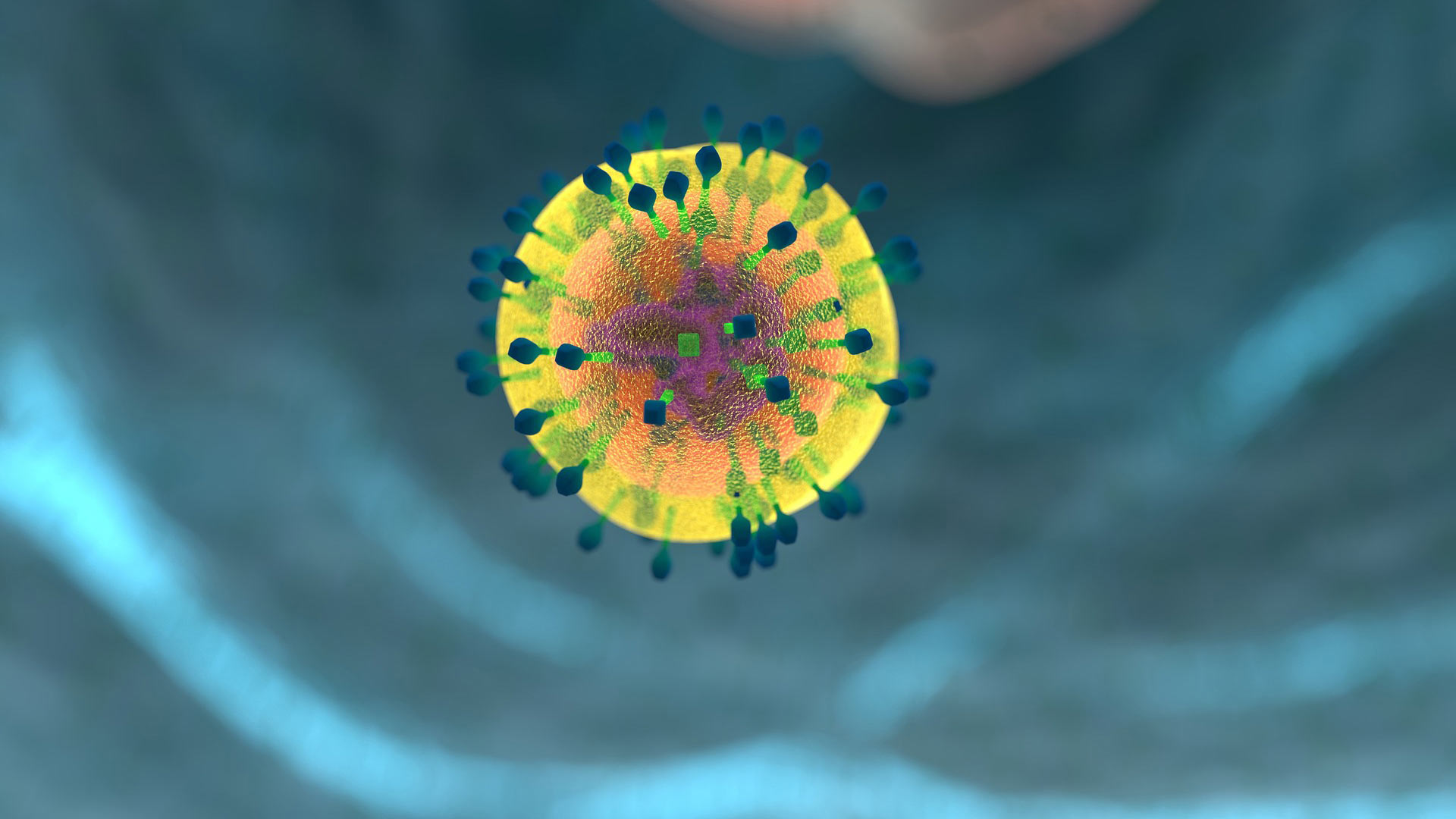 The flu virus.
Pima County Health Department has received 154 reports of influenza so far in the 2017-2018 flu season.
The past three seasons have had 24, 20 and 50 cases at this point in the season, respectively.
A health official said a strong start to a season does not mean the virus is abnormally strong.
"We have peaks and valleys," said County Health Department Deputy Director Paula Mandel. "It may start early. It may start late. Each season is going to be a little different so each year we're going to have a new story."
Pima County is not alone. State health officials say 1,044 cases have been reported throughout the state.
Mandel said a proliferation of the flu virus does not mean those who have yet to get a flu shot are too late.
"We're still encouraging everyone to go out and get their flu shot. It's very important. From six months of age and up, we'd like everyone to be vaccinated," she said.