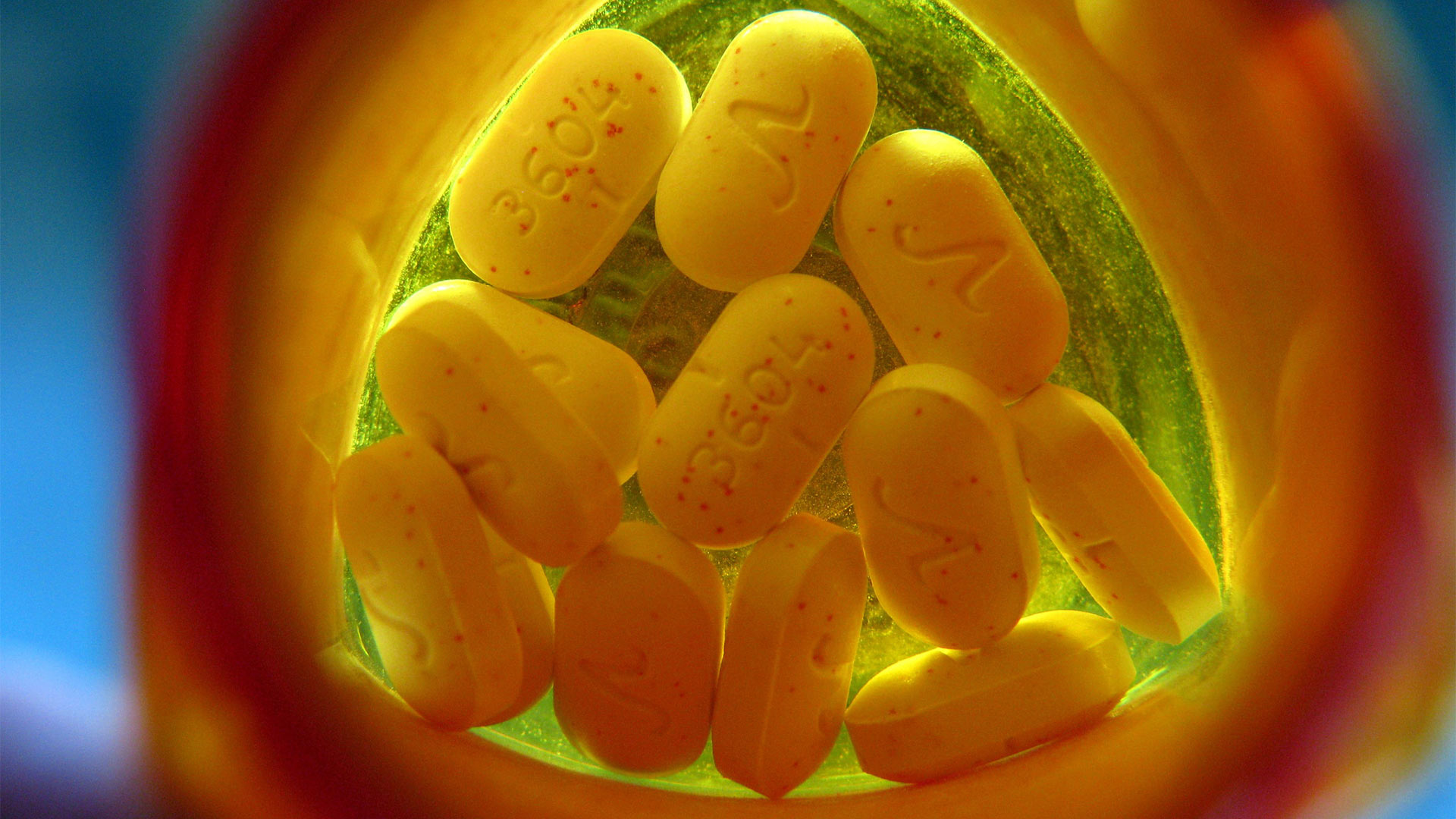 Opioids in a pill bottle
Flickr, frankieleon
The Tucson City Council voted unanimously to allow City Attorney Mike Rankin to gather data and explore the possibility of signing on to a lawsuit seeking damages from the opioid industry.
"All I would ask for today is a motion that authorizes me to retain outside counsel for the purpose of investigating the viability of claims that the city might have and to represent the city in the event that we do decide to move forward into litigation," said Rankin during a council study session prior to the vote.
Rankin said the city has been approached by multiple firms that have filed such suits. A memorandum requesting time before the council referred to "dozens of lawsuits pending in various courts that have been brought against opioid manufacturers, suppliers and distributors."
Rankin said such legal representation would come on a contingency-fee basis, meaning the firm doesn't get paid unless the city wins.
"Similar to what we did with our asbestos litigation, where we had outside counsel who litigated that for, what, almost a decade," said Rankin. "And yes, they got paid at the end of it, but they bore the costs and the risk of not recovering those costs."
The city would incur some initial costs, though. Rankin said staff hours would be needed to gather information that could determine if the city can join such a lawsuit.