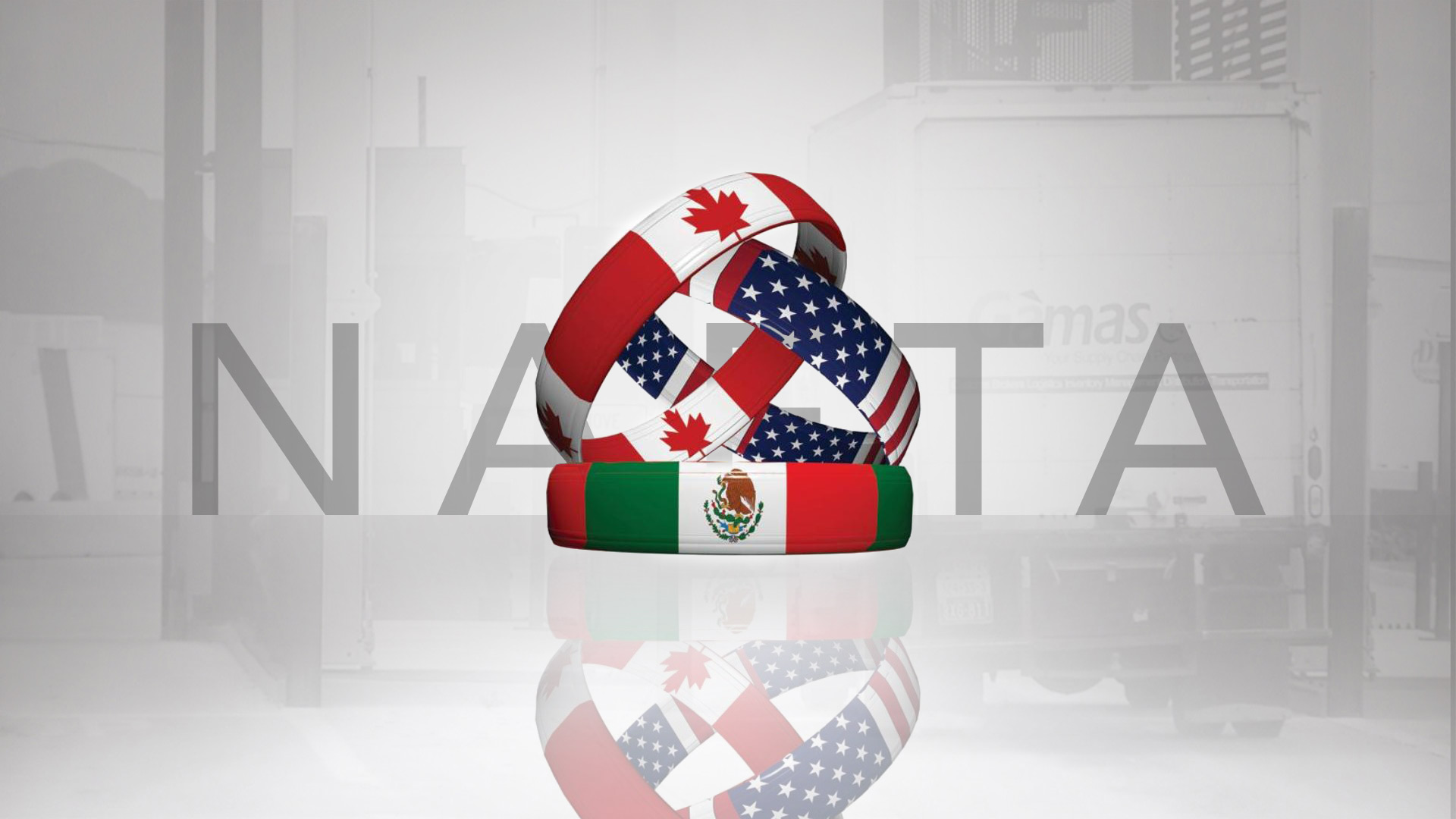 U.S. Chamber of Commerce
Mexican trade officials for the first time say they're preparing for a future without the North American Free Trade Agreement (NAFTA), with the country's top NAFTA negotiator saying that is the best way to approach current negotiations.
Mexican Economy Secretary Ildefonso Guajardo laid out a non-NAFTA scenario in a speech to foreign ambassadors in Mexico City on Wednesday: tariffs for exports on, for example, trucks, melons and asparagus would increase. He's studying all possible outcomes, he said.
"The only way to keep an agreement is to be prepared to not have one," Guajardo said.
Guajardo's comments mark a a turning point. Mexico had aimed to be amicable while Trump surrogates presented a hard line. But now U.S. Trade Representative Robert Lighthizer is showing frustration.
"We have seen no evidence that Canada or Mexico are willing to seriously engage on provisions that will lead to a rebalanced agreement," Lighthizer said in a statement after the fifth round of negotiations wrapped up in Mexico City on Tuesday night.
In response, Guajardo said Mexico is hopeful they can find creative solutions to disagreements.
Negotiators have said they would like to conclude talks by March, which many experts have called an unrealistic goal. The next round of negotiations is scheduled for December in Washington, D.C.