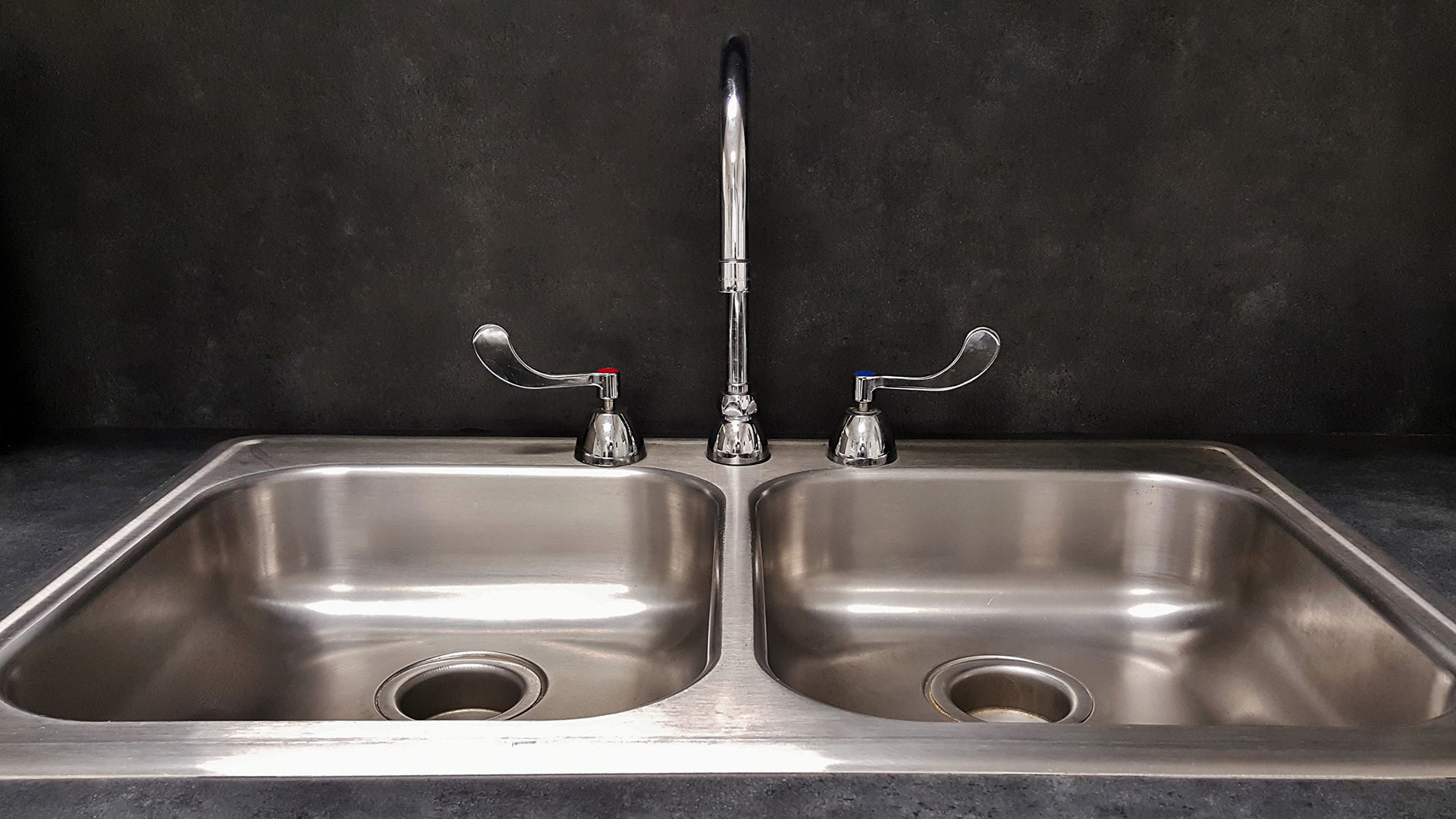 A kitchen sink.
Via Pixabay
Fried turkey, bacon, and so many other things that go into a Thanksgiving dinner produce grease. Whatever you do, Pima County says, don't put that grease down the sink.
Grease can build up and clog your pipes, causing raw sewage to back up into your house. It can also cause problems for your neighbors and the entire sewer system.
The county produced an ad to drive the point home.
Pima County officials urge cooks to put their cooled grease in a container and throw it away.
You can also store it until January when the county will hold a grease recycling event.