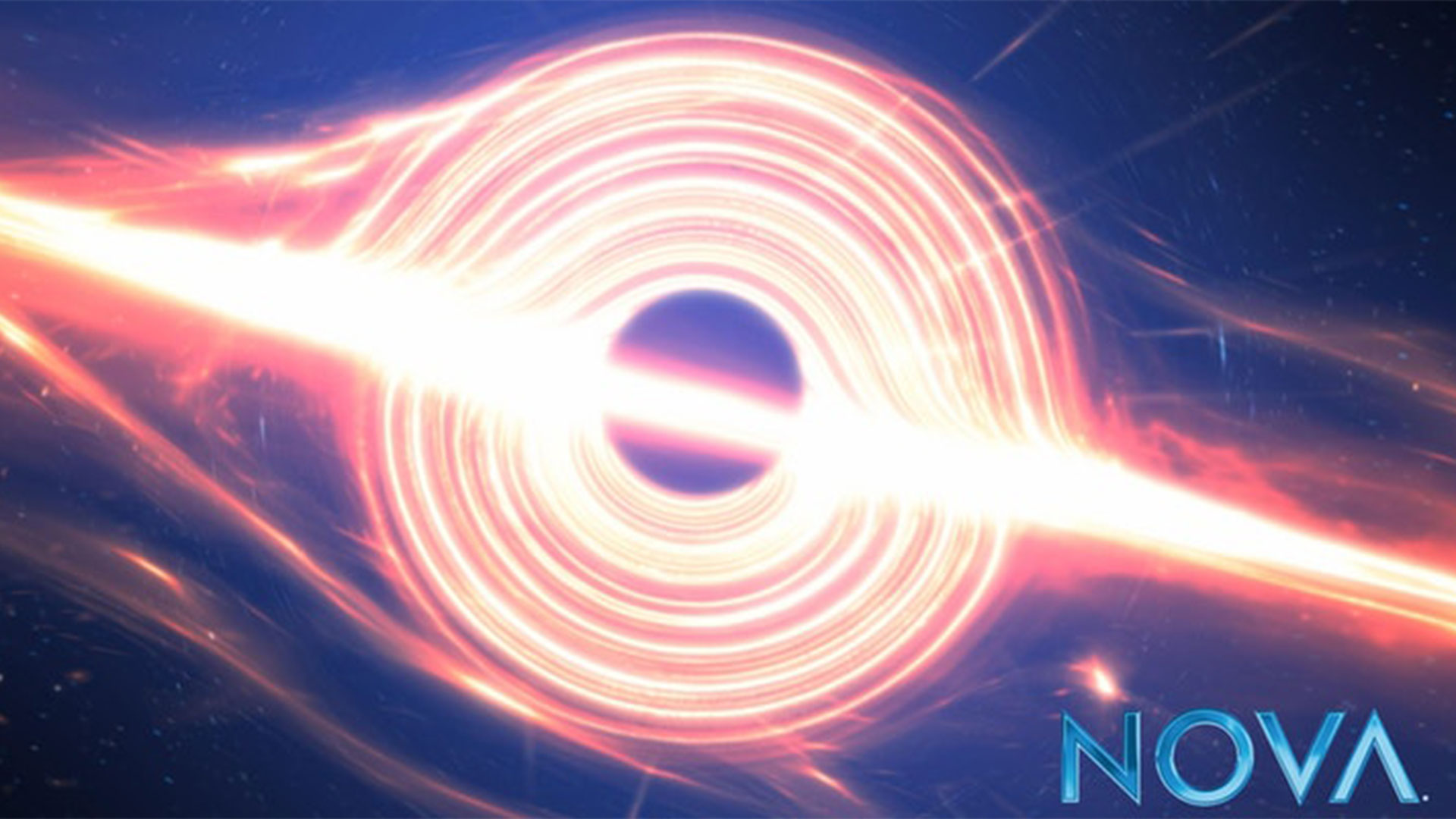 Nova: Black Hole Apocalypse 2-hour special airs on January 10 at 8pm on PBS 6.
Nova
Arizona Public Media is pleased to welcome astrophysicist, and novelist Janna Levin, and NOVA's executive producer, Paula Apsell to Tucson for a preview screening and discussion of NOVA: Black Hole Apocalypse.
Admission is free, but advanced registration is required. Reserve your seat today!
Thursday, December 7, 2017
Crowder Hall, The Fred Fox School of Music at the University of Arizona
6:30-8:15pm (doors open at 6:00pm)


Parking available in the Park Ave Garage (Speedway & Park Ave.) Take the walkway under Speedway and the School of Music is the third building on your right.

For more information, please call 520.621.5828
About the Show:
They are the most enigmatic, mysterious, and exotic objects in the universe: black holes. They're also the most powerful; their gravity is so strong it can actually capture light. And they're the most destructive, swallowing particles, dust, gas, planets, even giant stars. Anything that falls into them vanishes … gone forever. But now, astrophysicists are coming to realize that black holes just might be integral to the structure of the universe – and our very existence.


About the speakers:
JANNA LEVIN, Professor of Physics and Astronomy, Barnard College of Columbia University Janna Levin, the Claire Tow Professor of physics and astronomy at Barnard College of Columbia University, has contributed to an understanding of black holes, the cosmology of extra dimensions, and gravitational waves in the shape of spacetime. Her latest book, Black Hole Blues and Other Songs From Outer Space, is the inside story of the discovery of the century: the sound of spacetime ringing from the collision of two black holes more than a billion years ago. She is also the founding director of sciences at Pioneer Works, a culture center in Brooklyn.
PAULA S. APSELL, Senior Executive Producer, NOVA, and Director, WGBH Science Unit, WGBH Boston Paula Apsell is senior executive producer and director of the WGBH Science Unit. In 2016, Apsell became the second woman and first from the profession of journalism and communications to receive the Galien Foundation's annual Pro Bono Humanum Award, which recognizes contributions leading to improvements in the state of human health. She is also a recipient of the Bradford Washburn Award from the Museum of Science, Boston; the Carl Sagan Award, given by the Council of Scientific Society Presidents; the American Institute of Physics Andrew Gemant Award; and the Planetary Society's Cosmos Award, among many others. She has served on the board of the Smithsonian's National Museum of Natural History, the Brandeis University Sciences Advisory Committee, and the International Documentary Association.