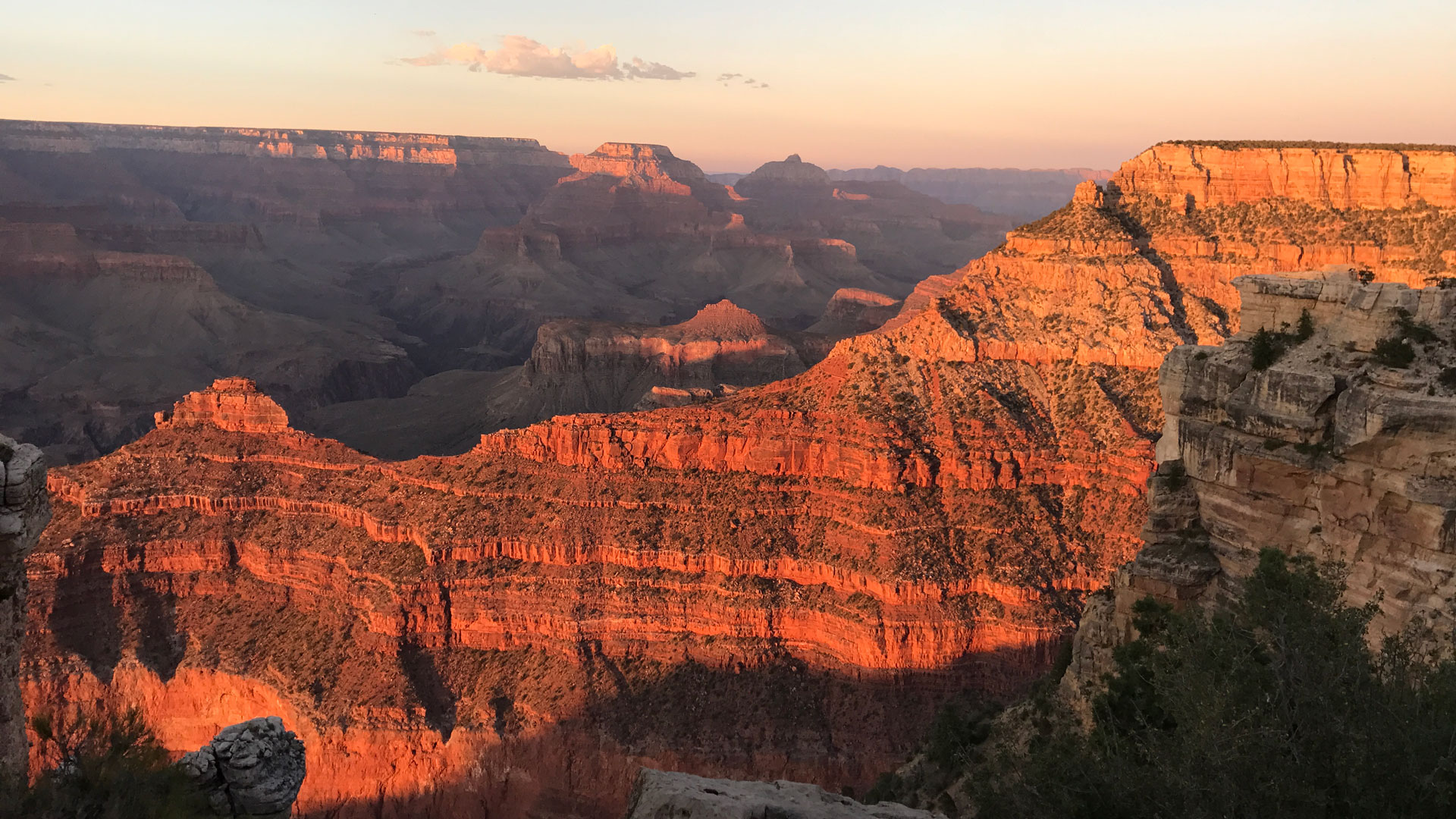 Grand Canyon National Park is one of the most visited national parks in the nation.
Tony Paniagua, AZPM
The Navajo Nation Tribal Council rejected a project that called for building a tram to take visitors to the bottom of the Grand Canyon.
Navajo lawmakers have been reticent to develop the eastern edge of the Grand Canyon.
Navajo, Hopi and Zuni tribes believe the place where the Colorado and Little Colorado Rivers meet to be sacred.
The agreement with the developer would have required the tribe to pitch in $65 million for infrastructure and would not allow neighboring businesses to compete.
Council Delegate Benjamin Bennett said it would bring in much needed revenue at a time when the coal fired power plant's future is uncertain.
But Delegate Seth Damon said he felt the proposal "ripped off" the Navajo people.
The council voted 16-2 to kill the agreement.