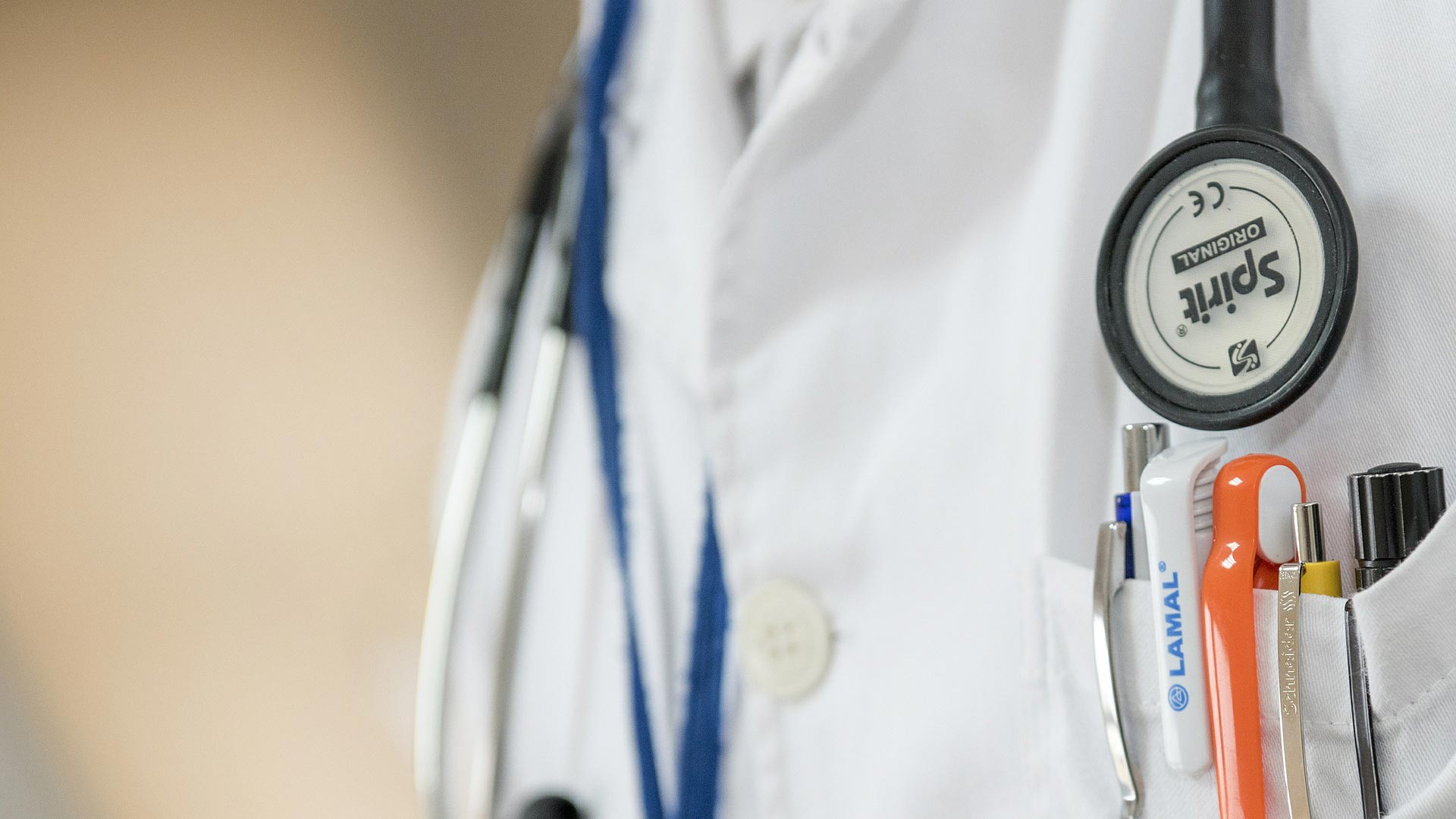 Gov. Doug Ducey wrote to Arizona's Congressional delegation urging them to reauthorize the Children's Health Insurance Program (CHIP) before the funding runs out next month.
In Arizona, the program is known as KidsCare, and it covers more than 23,000 children. The program was restored by the Legislature in 2016.
Without the federal funding, Arizona will have to come up with millions of dollars or face taking the coverage away from those children.
Community health centers, like El Rio in Tucson, are also facing what they call a "funding cliff" due to a lack of congressional action.
A number of programs that help pay their bills were left unfunded by Congress at the end of the fiscal year in September.
Health officials are confident the money for the community health programs will be reinstated soon.
"Federally qualified health centers take care of 29 million Americans across the country and have a longstanding history of improving outcomes and keeping costs affordable," said Nancy Johnson, CEO of El Rio.
El Rio sees 96,000 patients a year. The federal funding represents 10 percent of the clinic's budget and helps cover the salaries of 15 percent of providers at El Rio.