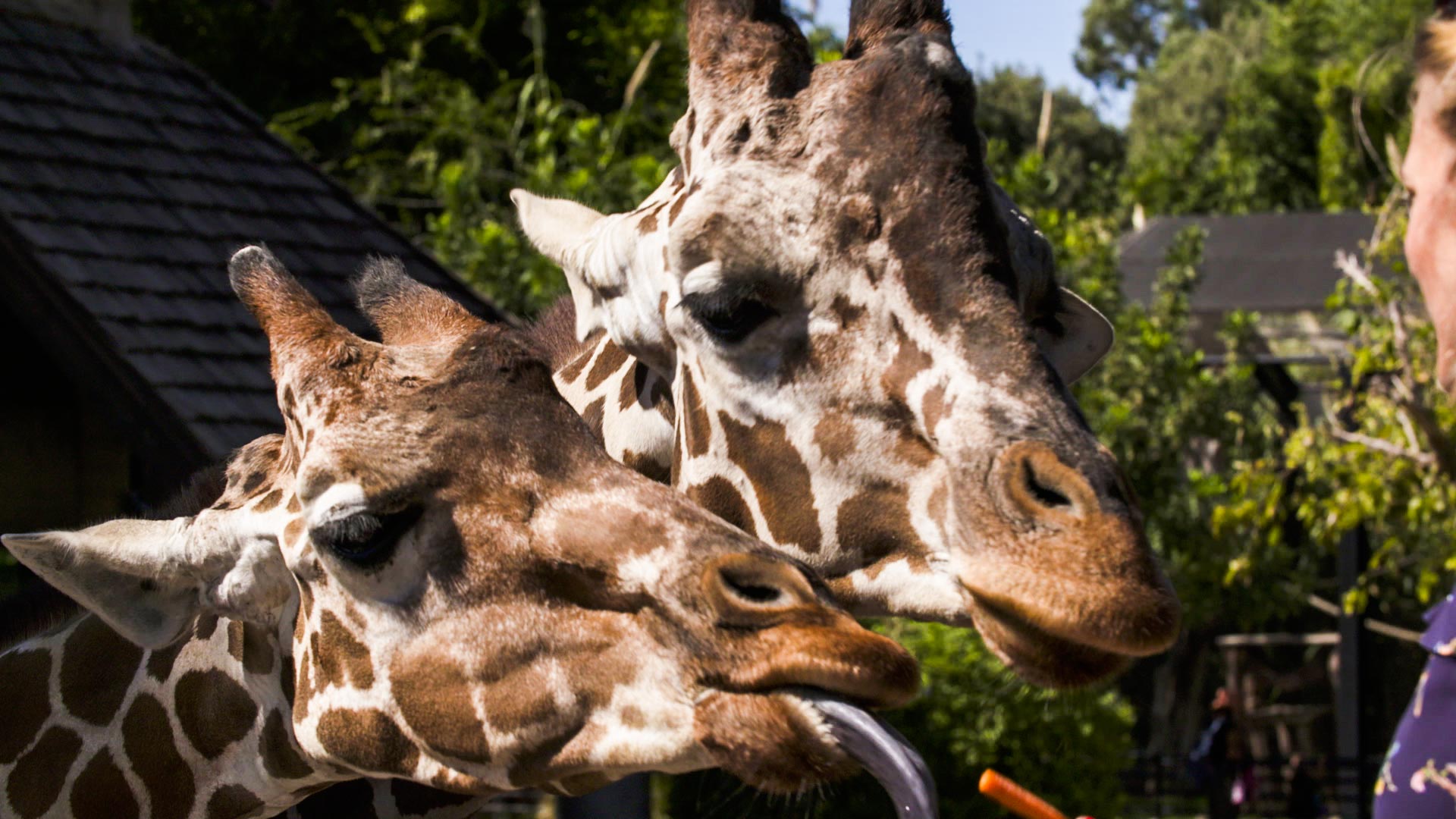 Giraffes at the Reid Park Zoo.
AZPM Staff
Wednesday is the deadline for Tucson voters to mail in their ballots for Election Day. Residents are being asked next Tuesday to decide on a pair of proposals to raise the city sales tax.
Proposition 202 allows for a temporary one-tenth-of-a-cent sales tax increase, while Proposition 203 officially raises the sales tax for 10 years to improve the quality of life for animals at the Reid Park Zoo.
Zoo visitor Bob Oropeza said he thinks animals at the zoo need more room and that a vote to increase the sales tax gives him hope the facility will build new habitats.
"Some of the habitats are too small," said Oropeza. "If I was a lion, I'd hate to be stuck in that 20-by-20-foot area. It's kind of like they're in jail."
Zoo officials say funds raised through the sales tax proposal would go toward replacing and repairing old infrastructure. Props. 202 and 203 would provide between $8 and $10 million to the zoo annually over the next 10 years.