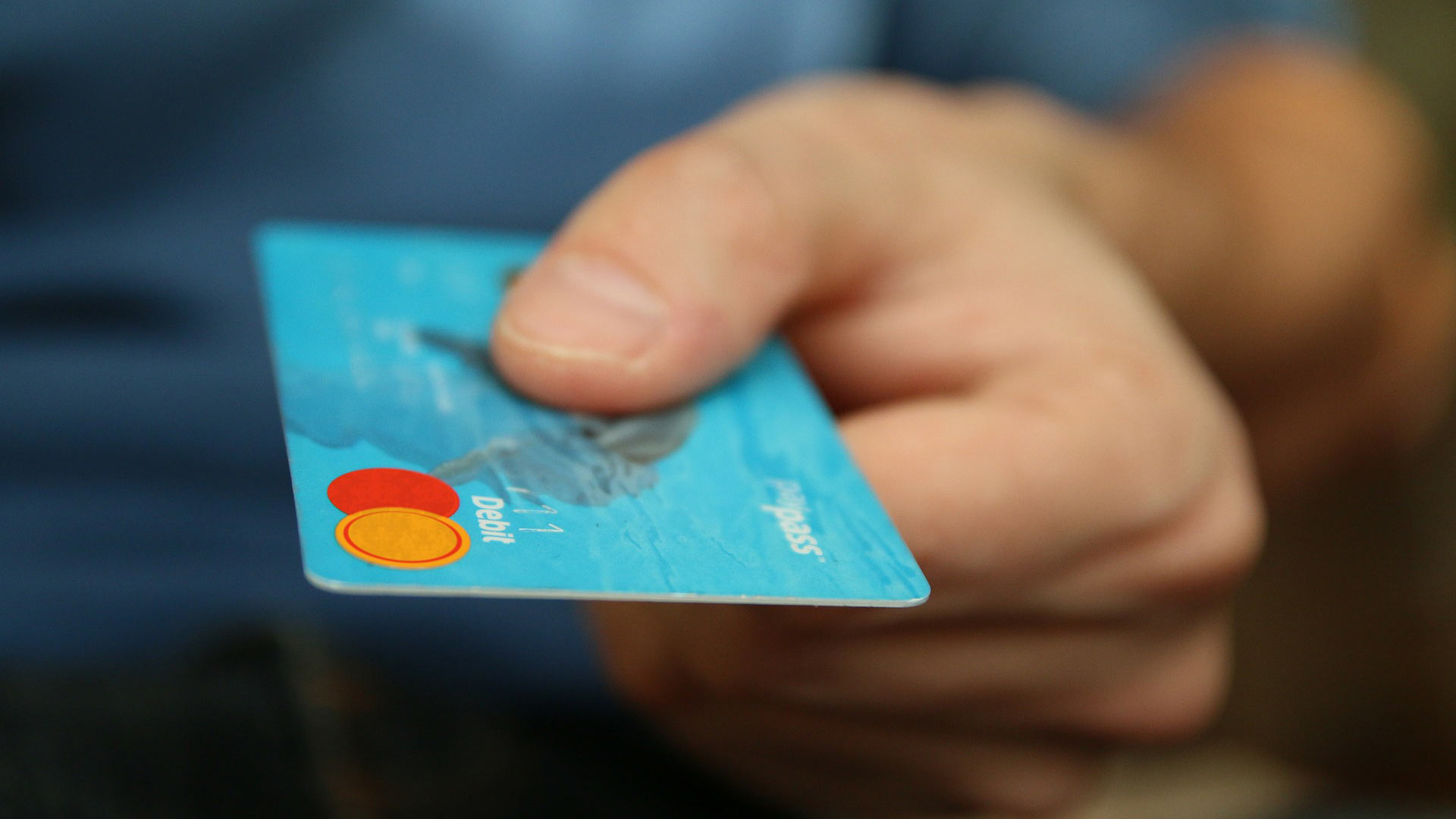 Many scams ask for credit card info. (PHOTO: Via Pixabay)
Federal and state authorities are coordinating on an investigation they've dubbed "Game of Loans," an attempt to catch scammers who offer people help with student-loan forgiveness.
The Federal Trade Commission and law enforcement agencies in several states say the scam has tricked borrowers into paying for fraudulent services like loan forgiveness and payment reduction.

"When it comes to loans, it's a billion-dollar industry," said Susann Miller, director of consumer affairs with the Better Business Bureau. "You definitely have scammers focusing on that because they get a bigger return of investment."
Miller wants to remind students with loans to always verify sources and never pay upfront fees.
"It's illegal to ask for an advance fee without some form of service in exchange," Miller said. "So if they are making promises and taking money right at the beginning, that is a red flag. This is the No. 1 way they make their money."
If you begin to fall behind on loan payments, Miller suggested contacting your loan servicer to negotiate a new repayment plan or apply for deferment.
Forty-two million Americans carry student loan debt.