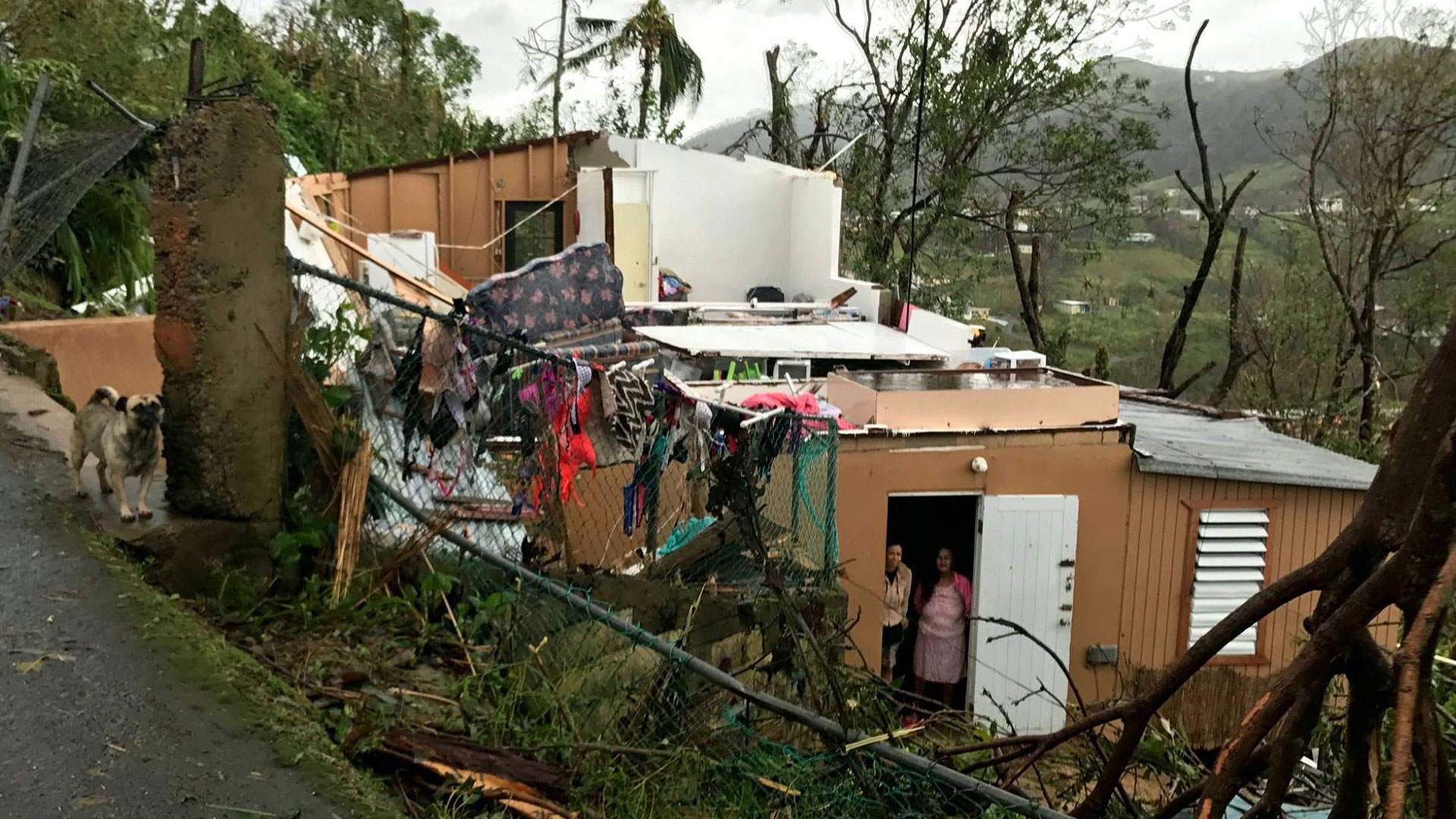 Two women stand inside one of millions of damaged structures in Puerto Rico.
Courtesy José Leonardi Moore
Hurricane María devastated Puerto Rico more than a month ago and millions of people are still dealing with damaged or destroyed homes, lack of running water or electricity.
In Tucson, people such violinist José Leonardi Moore are trying to provide a helping hand despite the thousands of miles that separate the Sonoran desert from the Caribbean Ocean.
Moore is originally from Puerto Rico, but he moved to Tucson in 2007 to obtain his Doctor of Musical Arts degree at the University of Arizona.
He still has many friends and family members in Puerto Rico who continue to struggle.
"My best friend called me crying once," Moore said.
"She said 'I have money in the ATM but there's no system, I have no cash. I actually gave my son a Snicker's bar for breakfast today because we didn't have a way to buy food.'"
Moore and other Puerto Ricans in Tucson will be part of a group of more than two dozen musicians and poets at an event to assist the people of his native home.

The Fundraiser Concert for Hurricane Relief in Puerto Rico will take place at Saint Philip's in the Hills Episcopal Church in Tucson beginning at 7 pm on Monday October 30.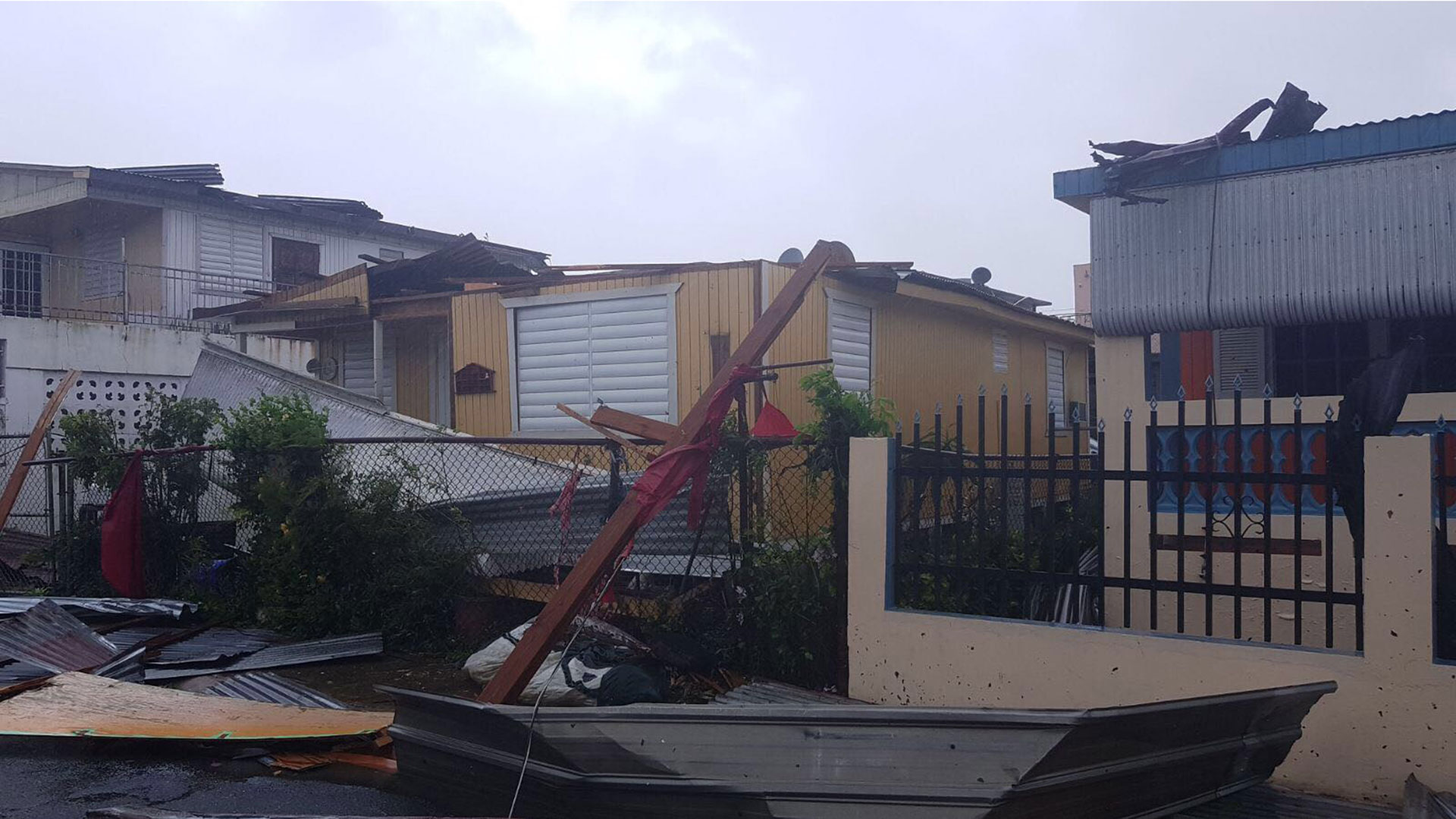 Hurricane Maria devastated neighborhoods throughout Puerto Rico.
Courtesy José Leonardi Moore