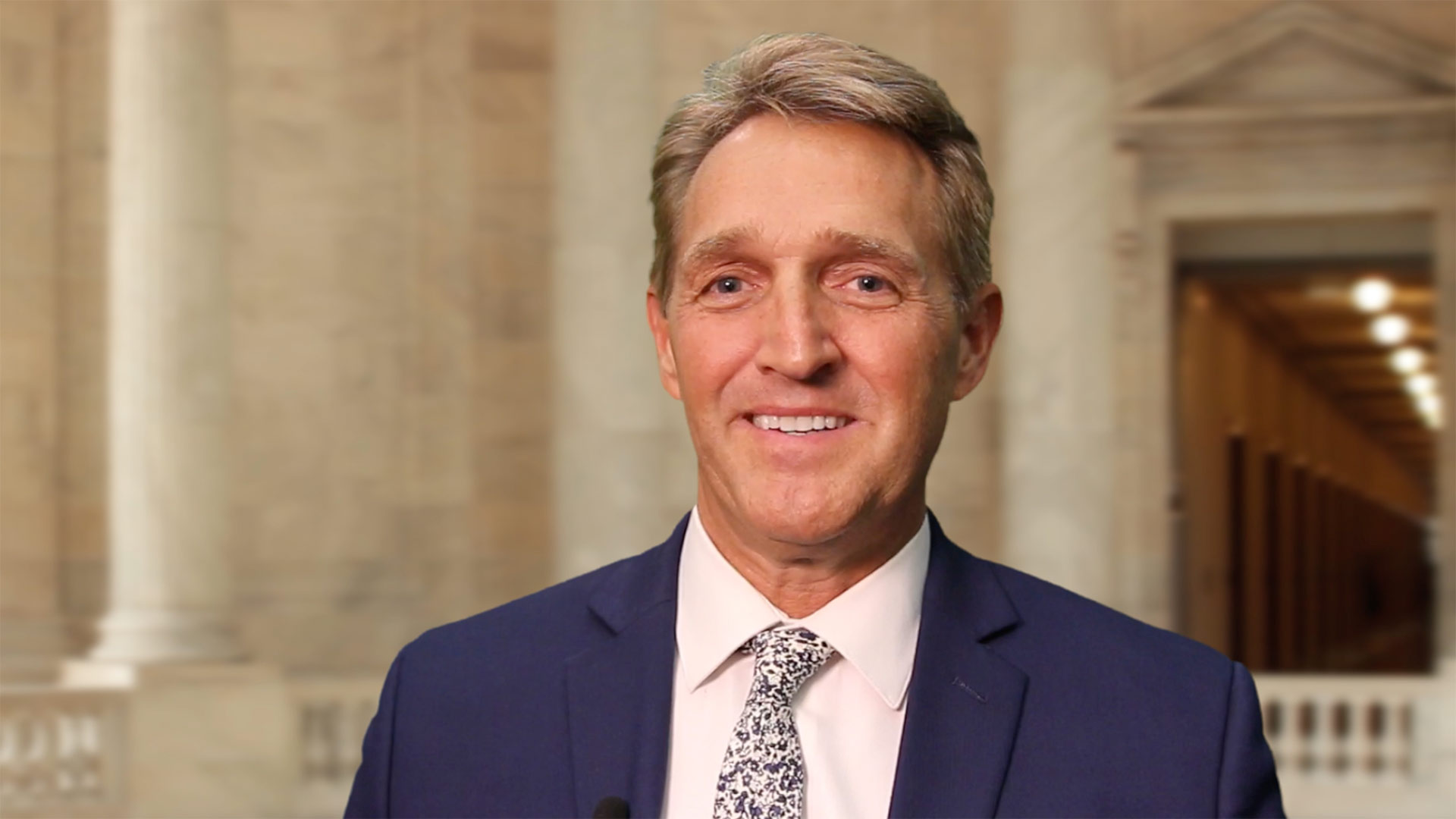 Sen. Jeff Flake talks with media members from Arizona about his decision to not run for re-election, Oct. 25, 2017.
Courtesy Office of Jeff Flake
Sen. Jeff Flake surprised the political world when he announced he wasn't running for re-election. But he told Arizona reporters he will still fight for "the cause" when he leaves the Senate.
Regarding the future, Flake said right now he has 14 months left in his term and that is what he is concentrating on.
He admitted that leaving the Senate after one term was a difficult decision. But he said it was the right thing to do.
"I feel very much at peace. This was a tough decision to come to, but I do feel good about where I am," said Flake.
He said he thinks his announcement will bring change to the national political dialogue.
"I do think in the coming months more of my colleagues will stand up and say, 'This kind of behavior from the president is not acceptable,'" said Flake.
When asked about endorsing someone in the race to replace him, Flake said it is too soon to think about that.