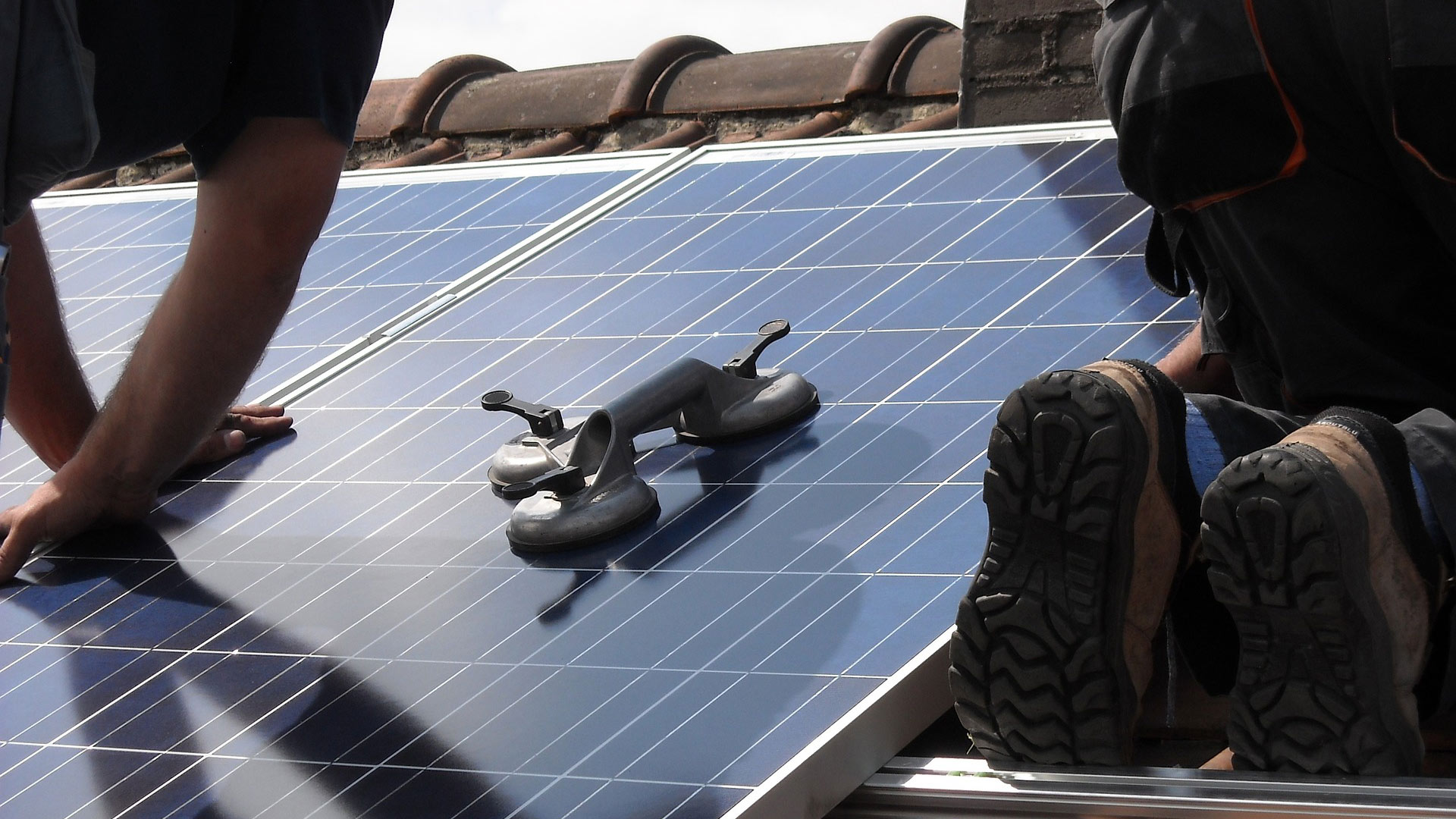 Workers install solar panels on a rooftop.
Hearings into what rate Tucson Electric Power and its sister company UNS Energy should pay customers for excess power generated by their solar panels begin at 10 a.m. Monday.
Arizona Corporation Commission staff will begin proceedings at the state building in downtown Tucson by taking public comment for the first day.
"That does become part of the public record, the record that the commissioners eventually will vote on, and so we really value getting that public comment in there," said Corporation Commission Communications Manager Angie Holdsworth.
After the first day, the staff will spend as much as two weeks gathering information from parties involved in the case.
The start of the evidence-gathering phase does not mean a decision is imminent. There are still months to go once the local hearings are complete.
"Then it starts going into where they file briefs and replies to briefs," said Holdsworth. "We're anticipating at this point that this would go before the open meeting in February."
The decision will set solar rates for TEP and UNS customers now that the Corporation Commission has decided to phase out the old policy that reimbursed customers for excess power at the full market price.
Holdsworth said Monday does not mark the end of the public's chance to comment on the case. People will still be able to voice their opinion to the commission by mail, phone or the ACC website.