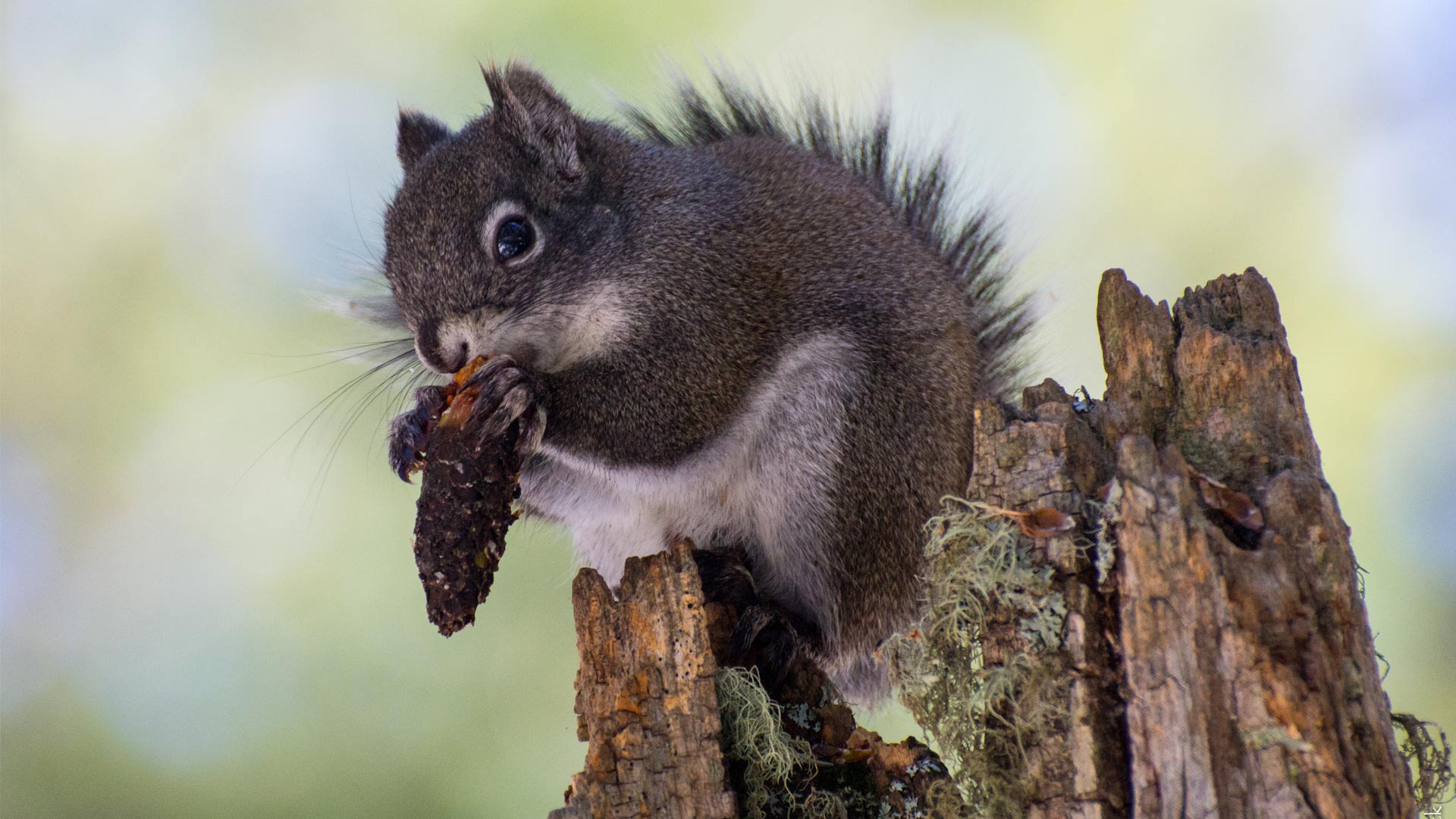 A Mount Graham Red Squirrel.
Melissa Merrick, Koprowski Conservation Research Lab
A new survey of the endangered Mount Graham red squirrel found only 35 of the animals on the mountain. Last year, the annual survey found more than 250 of the rodents.
The squirrels' habitat on Mount Graham was largely destroyed by the Frye Fire this summer. Researchers said not all the squirrels were killed by the fire. Some did get out of harm's way.
"We did find squirrels in areas that were previously undetected, so we are planning on a complete census of the mountain next spring to determine what the actual population number is," said James Driscoll with the Arizona Game and Fish Department.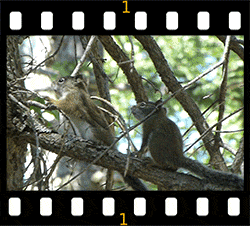 Driscoll said the other areas of the mountain have less of the food necessary to support the red squirrel population.
Wildlife managers may do supplemental feedings of the squirrel this winter to help the population get through the colder months. That is because much of the food the squirrels stored for the winter was destroyed in the fire.