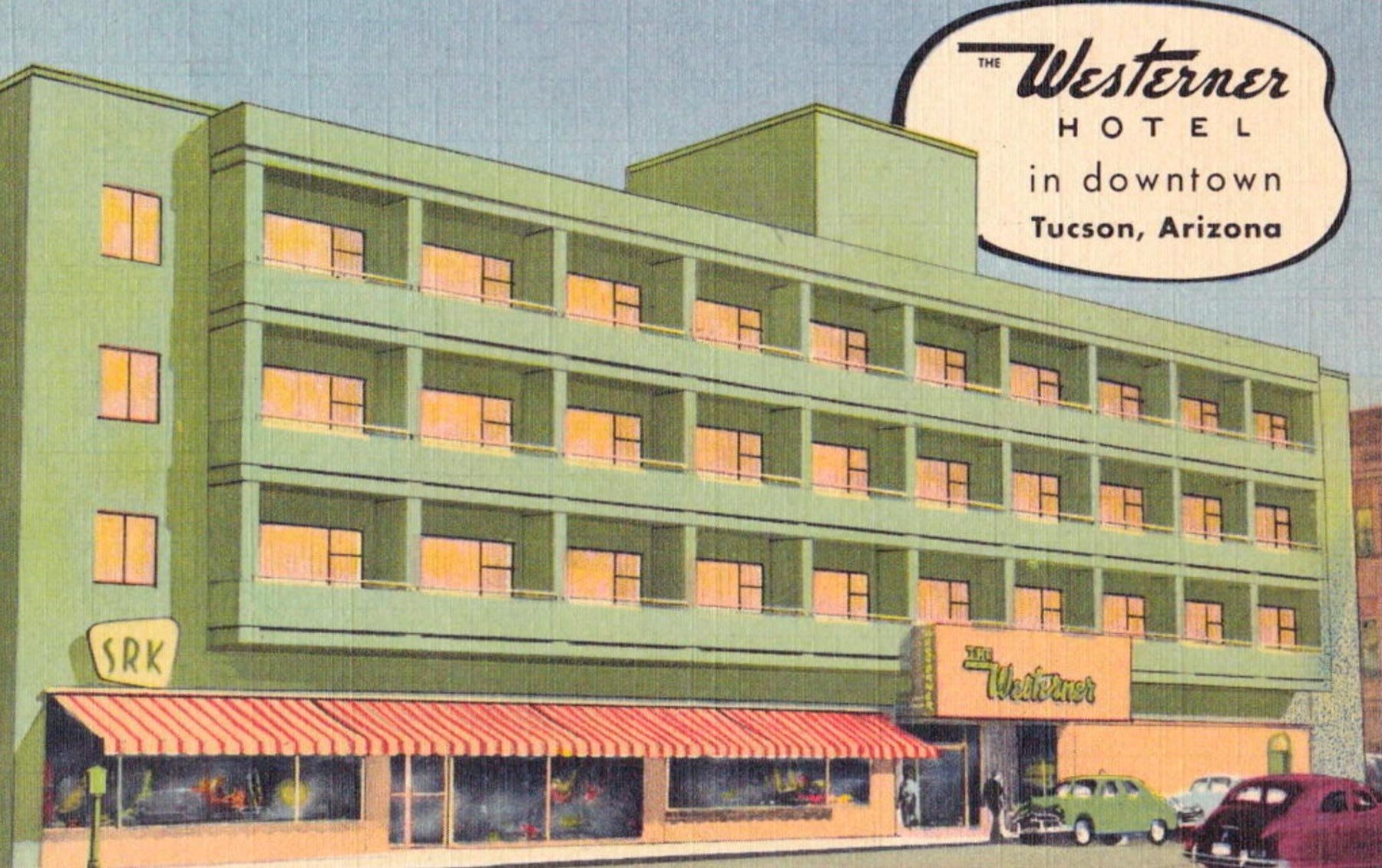 Tucson Modernism Week 2017 takes place Saturday, Oct. 7 through Sunday Oct. 15.
Courtesy Tucson Modernism Week
Modernism was a post-World War II movement that rejected classical styles of the past, bringing new approaches to architecture and design that transformed the look of cities across the U.S.
And the movement was big in Tucson.
For the sixth year in a row, Tucson Modernism Week showcases that mid-century modern heritage and its unique manifestation in the Sonoran Desert.
"Each year we focus on a variety of topics and designers and architects who helped shape Tucson," said Demion Clinco, executive director of the Tucson Historic Preservation Foundation and Tucson Modernism Week.
This year the focus is on women, like designer Cele Peterson, architect Judith Chafee and dancer Barbara Mettler.

Their work and the work of many others is front and center in the lectures, parties and performances taking place this week.
And then, of course, there's the home tour.
"Every year Tucson Modernism Week features a home tour that features unique mid-century modern houses that have never been open to the public before," he said. "So this is a great way to interact and see some of the design that really distinguishes Tucson as a unique Southwestern city."
The home tour takes place Sunday, Oct. 15 from 10 a.m. until 3 p.m.
Click here for more information about the events this week.