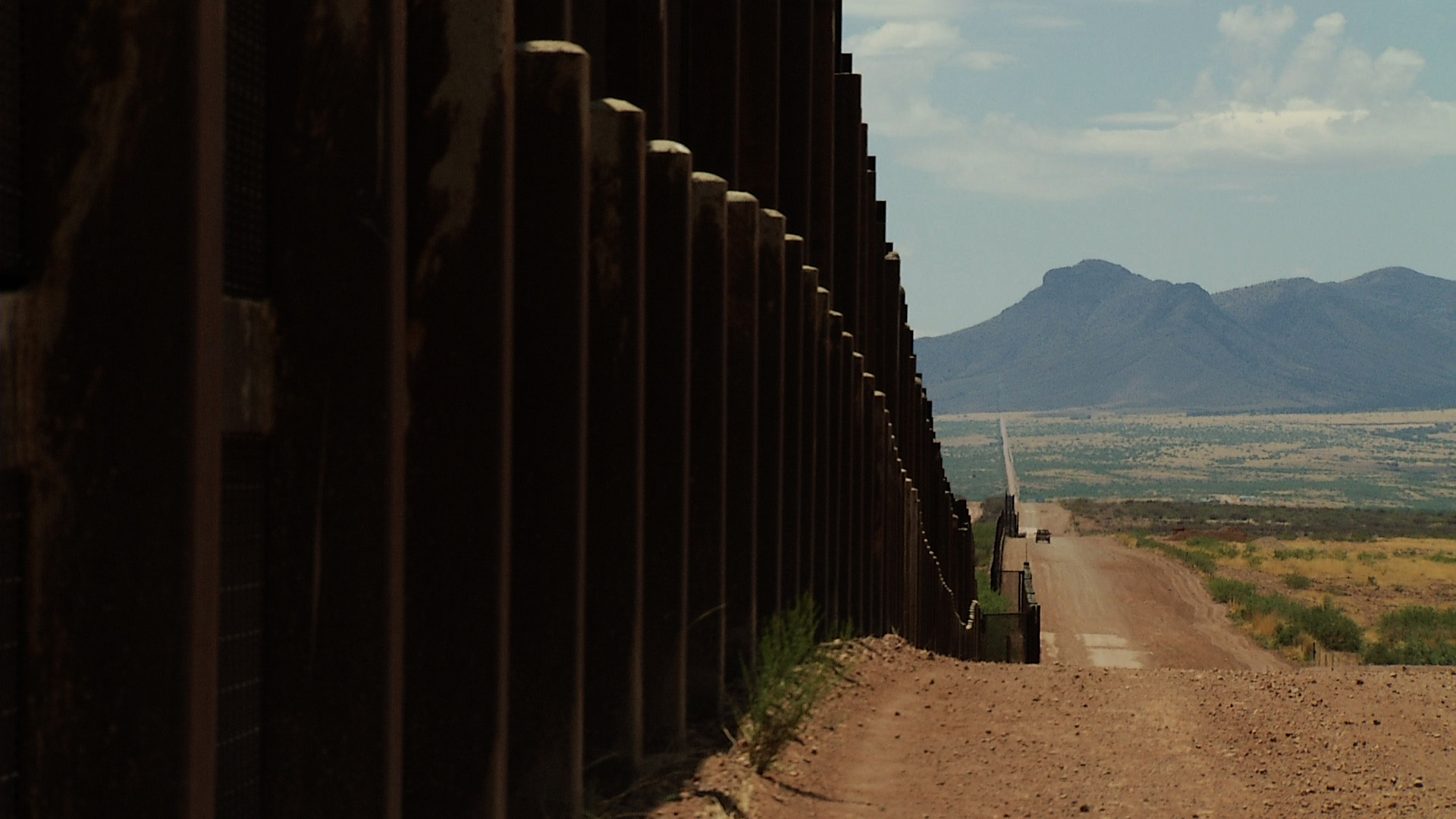 The U.S.-Mexican border in Arizona.
Nancy Montoya, AZPM
A bill filed by U.S. Sen. Jeff Flake, R-Ariz., combines border security and a permanent solution for Deferred Action for Childhood Arrivals recipients.
DACA is the Obama-era program that protects certain people who arrived in the United States as children from deportation.

Last month, the Trump administration announced it is ending the program early next year. The White House told Congress to come up with a permanent solution before March 2018.
Flake's bill includes $1.6 billion for border security, covering his 74 miles of fencing and other "fortifications."
It also includes protection for those currently covered by DACA, people commonly known as "Dreamers."
"Nobody really wants to see those kids lose that kind of protection. So, that is a dynamic that we've never had here in Congress," said Flake.
Flake was a member of the "Gang of Eight," a bipartisan group that tried to pass comprehensive immigration reform in 2013.
This bill, he said, could pass because it is filled with proposals members already agree on.
"I think this version that we are doing of DACA, or the Dream Act, is something that has bipartisan support already in the House," said Flake.
The border funding component has already passed the House this year. Flake's proposal also includes language about interior enforcement and the construction of access roads along the border to allow for easier patrols.