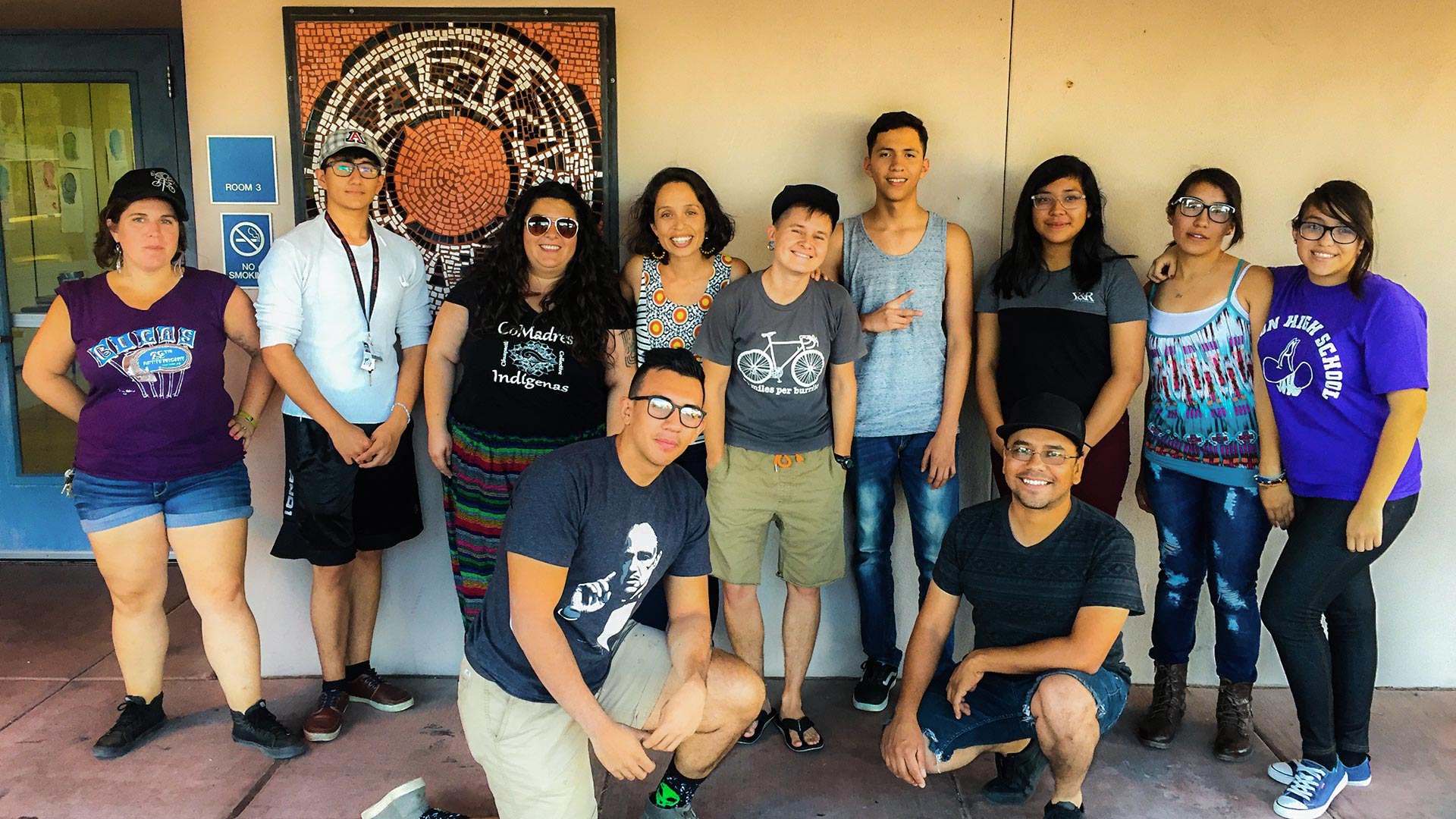 A group of Tucsonans will head to Washington, D.C., for the National Bike Summit.
Courtesy Living Streets Alliance
A group of young Tucsonans will fly to Washington, D.C., this weekend to share their experiences riding in a bike-friendly community.
They will take part in the national Youth Bike Summit. The annual three-day conference brings together activists, educators and students to explore how bikes improve the health of communities.
Vanessa Cascio of Tucson's Living Streets Alliance says the meeting's focus is on young people who rely on bicycles to travel to work and to school.
"We realize that it's young people that are really usually struggling for transportation options, right?" she said. "So you have high school teenage youth who are looking at, 'How do I get from point A to point B?' and are often the ones most using our streets."
Ten students from Tucson will attend the conference.

They were chosen based on on their skills in organizing and participating in various community initiatives in Tucson south-side neighborhoods, including bike clubs, community gardens, and other work concentrating on neighborhood sustainability.
The trip is partially subsidized by Living Streets Alliance, thanks to a grant from Vitalyst Health Foundation. Organizers at Living Streets Alliance are still seeking donations for the journey. Find out more at their website.