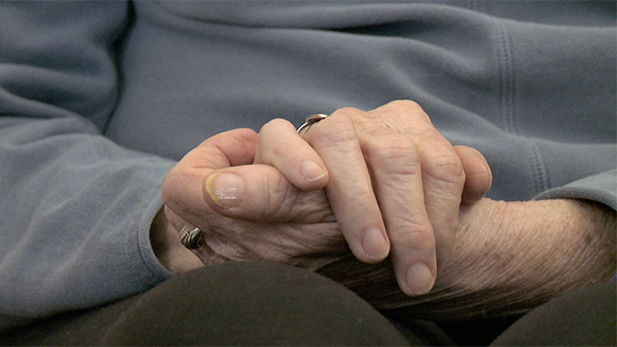 AZPM
The National Institute of Mental Health has granted a University of Arizona pharmacy professor $153,500 to investigate how doctors can better treat depression in elderly people suffering from dementia.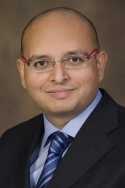 Sandipan Bhattacharjee. (PHOTO: Courtesy: Sandipan Bhattacharjee)
The professor who will conduct the study, Sandipan Bhattacharjee, said that by 2020, between 17,000 and 28,000 Pima County residents over the age of 65 will have dementia, and that among those adults, 15 to 45 percent of them will also be clinically depressed.

Bhattachargee said that proper depression treatment can greatly improve the lives of those who have dementia, but it doesn't usually work. That's why he's teaming up with the NIMH to investigate how to more efficiently diagnose and treat depression in this population.
"That will give us future direction to identify where there is a need to do intervention," Bhattacharjee said. "So whether it's the system level, whether it's patient level, whether it's physician level. So we'll find out where it is coming from and we'll go from there."
Bhattachargee said this national problem is especially relevant in Arizona, where dementia is the fourth leading cause of death among older adults.

"We have a problem," he said. "So I am hopeful that this research will help in any small way to address these issues, as we move forward."

Bhattachargee started his research in August and will continue it through July 2019.
Brenna Bailey is a University of Arizona student and intern at Arizona Public Media.