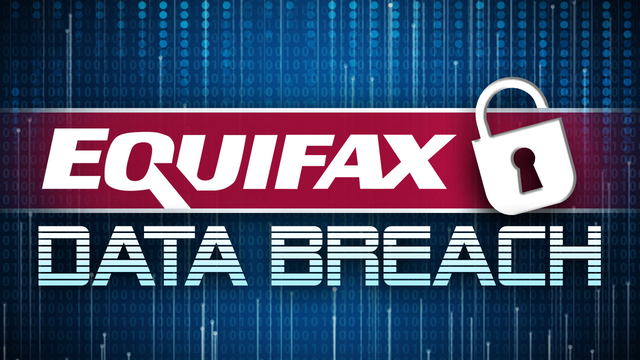 Equifax warns consumers of a data breach.

Equifax
An estimated that one out of every two adults in Southern Arizona has been impacted by a major data hack of Equifax, the giant credit reporting agency
The agency last week reported that the personal information of more than 140 million Americans was hacked. While Equifax is offering a fix, consumers may want to beware.
Consumer advocates urge caution regarding the Equifax offer to give consumers a year's worth of free credit monitoring.

First, if your credit is ruined by hackers who stole info from Equifax, the company is only offering to monitor your credit history, not fix it.
Second, the fine print embedded in the offer means you will not be able to sue Equifax or enter into a class action lawsuit.

Amid pressure, Equifax offered an opt-out clause, but only if it is requested in writing and within 30 days of accepting the agreement.
And finally, in order to get the free monitoring service, consumers will have to give their social security number and other personal information.
While the credit monitoring giant assures that the hacking vulnerability has been fixed, the Federal Trade Commission says there are no assurances that Equifax can actually follow through on that claim.
The Tucson Better Business Bureau is reporting that smalltime scammers are trying to take advantage of Southern Arizona consumers hit by the hack of Equifax last week.
The bureau reports that the local office has been inundated by consumer calls. Susanne Miller with Tucson's BBB warns that scammers are operating in full force trying to dovetail on the hack of Equifax.

"We are so afraid scammers are going to claim themselves as Equifax and fish for people's information."
Miller said calls are coming in to the Tucson Better Business Bureau about text messages and phone calls, supposedly from Equifax, offering to fix credit reports. Her advice: Don't buy it.
"Basically, don't click on any links from an email or a text. People are getting text messages, and social media messages are all popping up right now."
Miller adds that the only sure way of knowing you're in touch with the real Equifax is to go to their website, equifax.com.