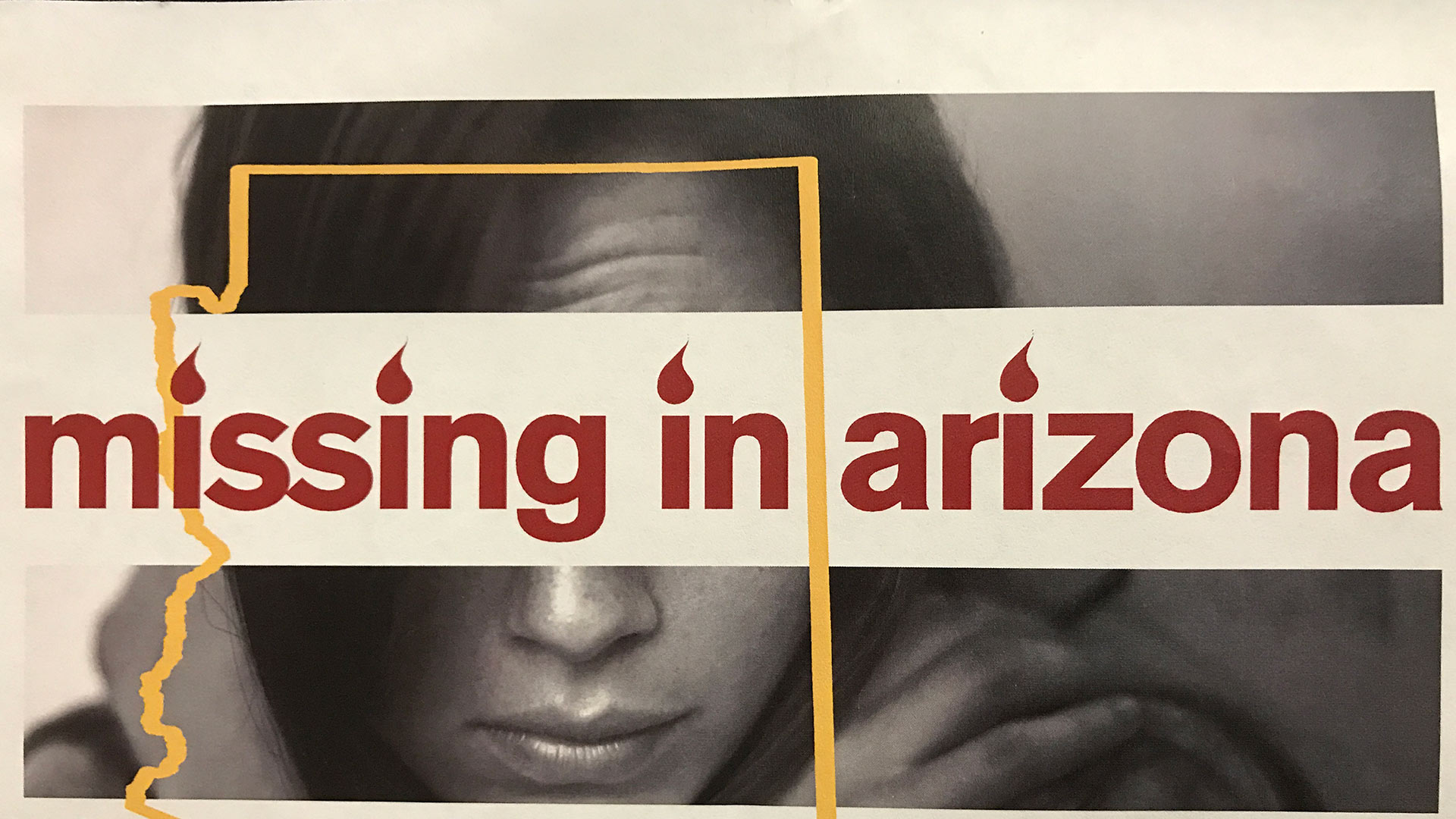 Maricopa County Sheriff's Department
An event next month aims to help families looking for missing loved ones.
At any given time in Arizona there are thousands of missing persons reports that have gone cold. Some are decades old.

"Missing in Arizona" is a project launched by the Maricopa County Sheriff's Office. The day-long event will be held at Arizona State University on Oct. 21.
"I'm excited that this year we are going to have Tucson Police involved," said Maricopa County Sheriff Detective Tony Rodarte. "We are trying to encourage families come and bring us everything you have. If you have medical records, if you have X-rays, if you have dental information, bring it."
VIEW LARGER
Maricopa County Sheriff Department
Rodarte said anyone in Arizona looking for a loved one is invited to attend the Phoenix event, regardless of whether or not a missing person report has been filed. Hundreds of detectives, forensic scientists, medical personnel and volunteers will be there to reopen missing person cases or take a report.
Maricopa County Detective John Little is also on the task force.
"We all know families who have lost people to death. But for these families … it is a question mark?"
Missing in Arizona - October 21st 10am - 4pm. ASU West College Campus 4701 West Thunderbird Rd. Glendale, Arizona