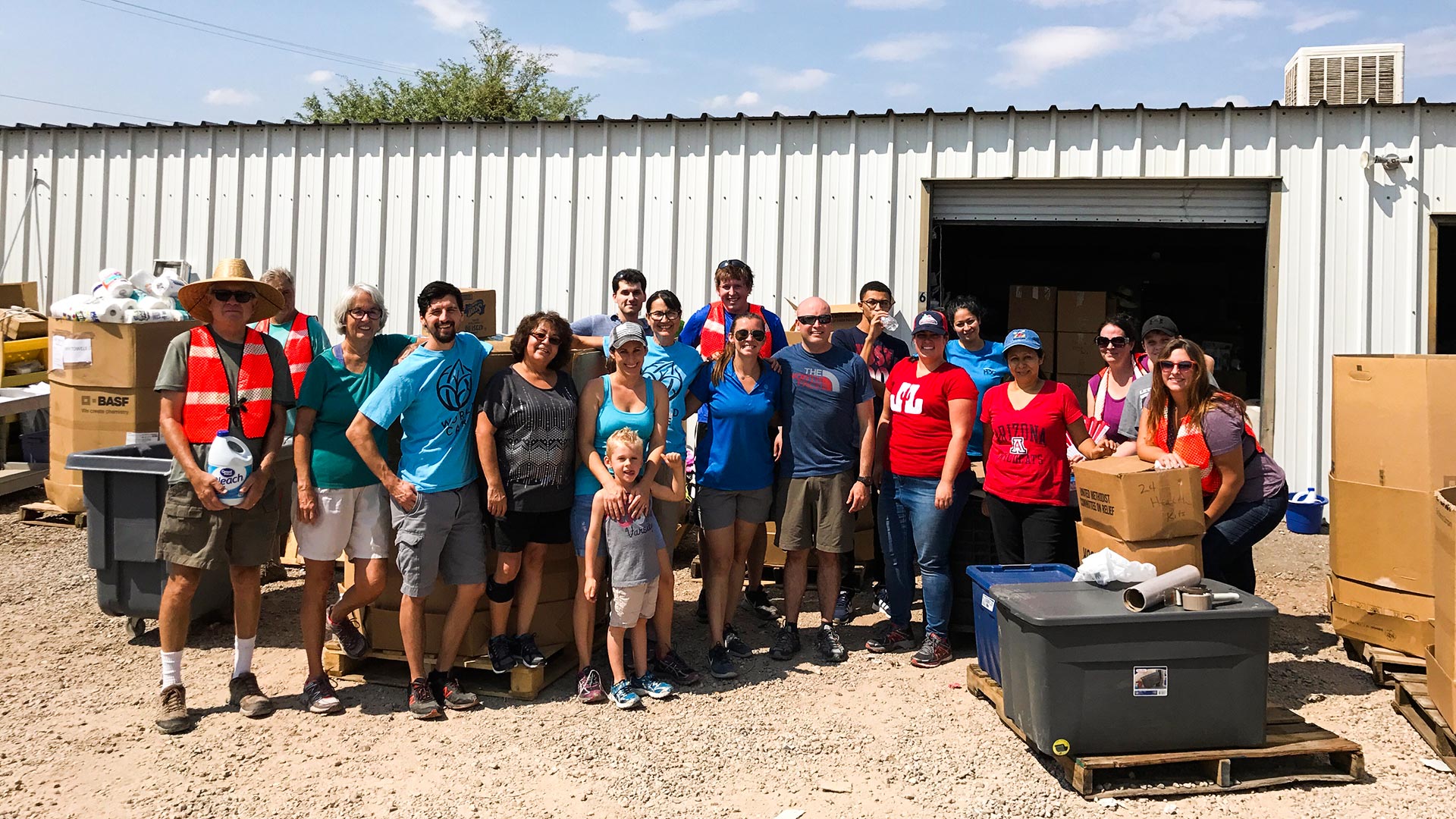 Volunteers with World Care collect supplies for disaster relief.
Courtesy World Care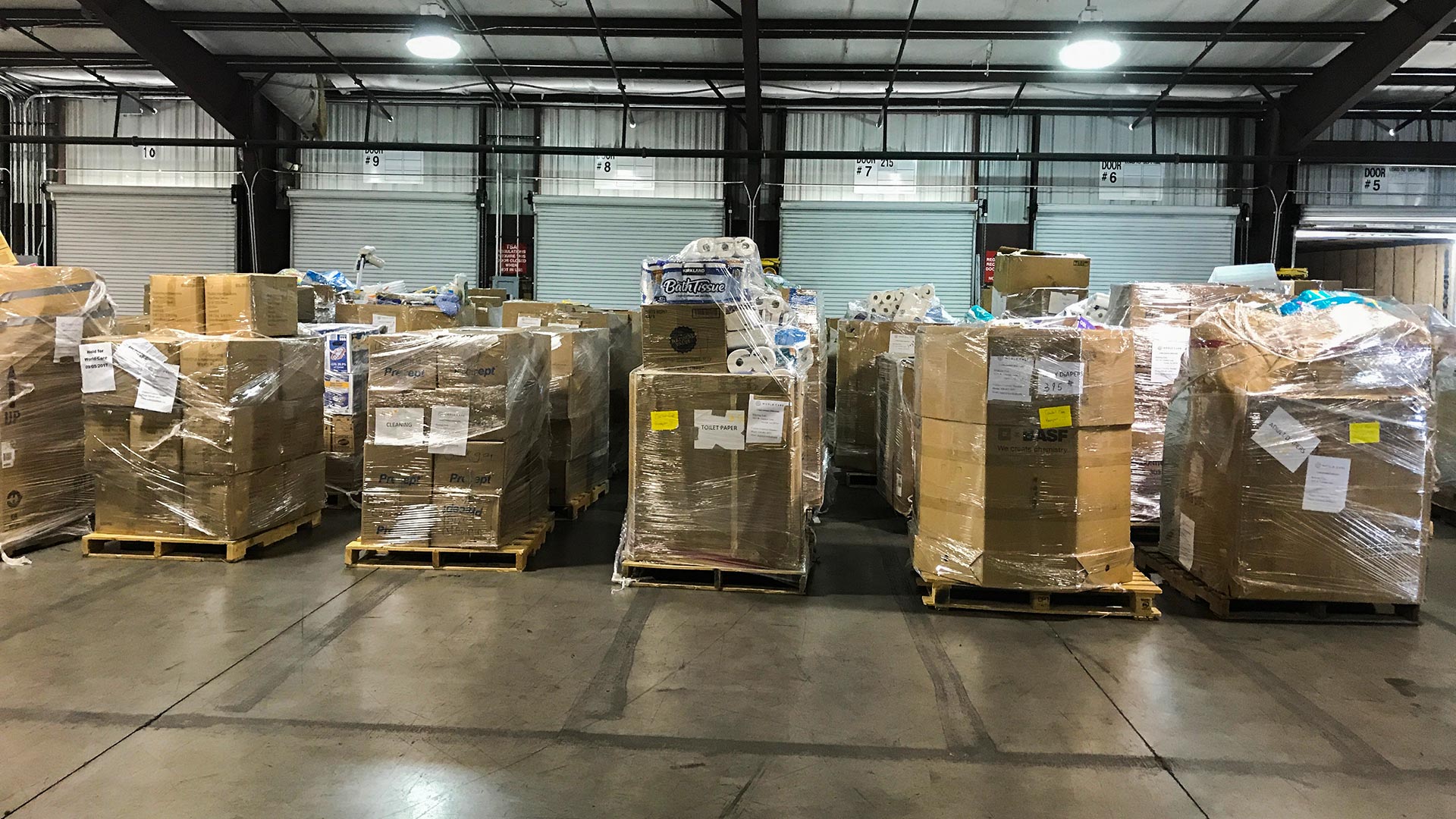 VIEW LARGER Pallets stacked with supplies collected by World Care for disaster relief.

Courtesy World Care
A Tucson nonprofit is rallying the community to send food, mattresses and more to victims of hurricanes Harvey and Irma.
World Care has partnered with more than 20 local businesses and organizations to send as many hurricane-relief supplies as possible to Texans and, in a couple weeks, Floridians in need.
World Care's executive director, Courtney Slanaker, said it's in Tucson's blood to help out people who are struggling, even if they live thousands of miles away.
"We were anticipating sending out a shipment early next week, but because of the huge amount of donations we've been getting in, and just the positive response from the Tucson community, we were able to send three trucks already," Slanaker said.
Slanaker said World Care is broadening its relief efforts by working with the Red Cross, the University of Arizona and local businesses and organizations, which range from coffee shops, to credit unions to the Girl Scouts.
The nonprofit hasn't decided when to send its next aid shipment, but will post updates on its Facebook page.