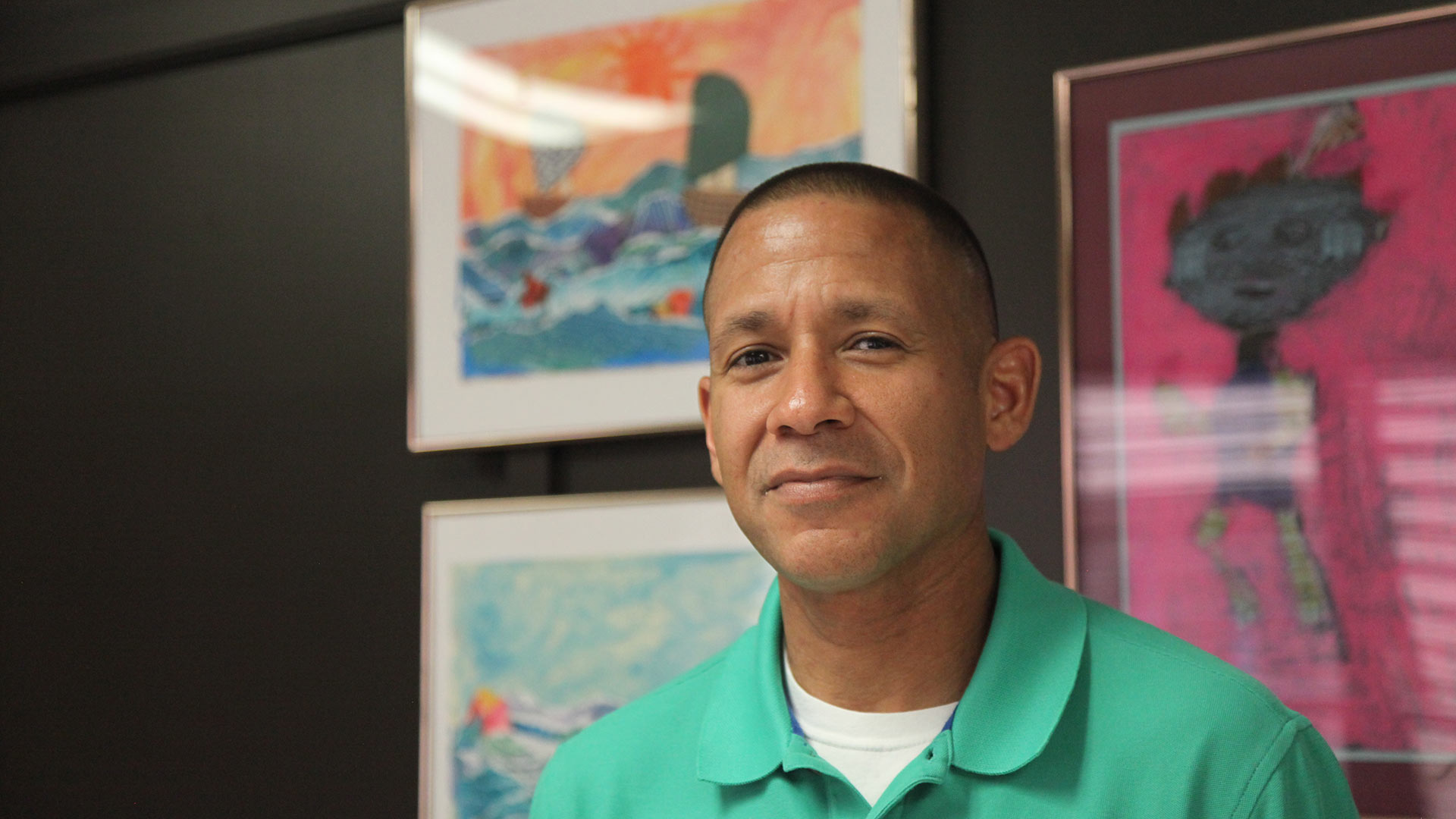 TUSD Superintendent Gabriel Trujillo.
Nick O'Gara, AZPM
The Tucson Unified School District Governing Board approved the contract for Superintendent Gabriel Trujillo on Tuesday, making final his appointment to the position almost six months after he stepped in as interim.
The contract gives Trujillo $200,000 a year. On top of that, it includes annual performance pay of $5,000 and $20,000 for on-the-job expenses like travel and technology. He'll enjoy the same benefits as other administrators, with a couple differences.
The contract was approved with a 4-1 vote. The only opposition came from board member Mark Stegeman.
The contract pays approximately $70,000 less than his predecessor, H.T. Sánchez, earned at the end of his tenure. Sánchez resigned under pressure earlier this year before the end of his contract. He was paid $200,000 as part of his resignation agreement.
See Trujillo's contract here.